Smart solutions for every team.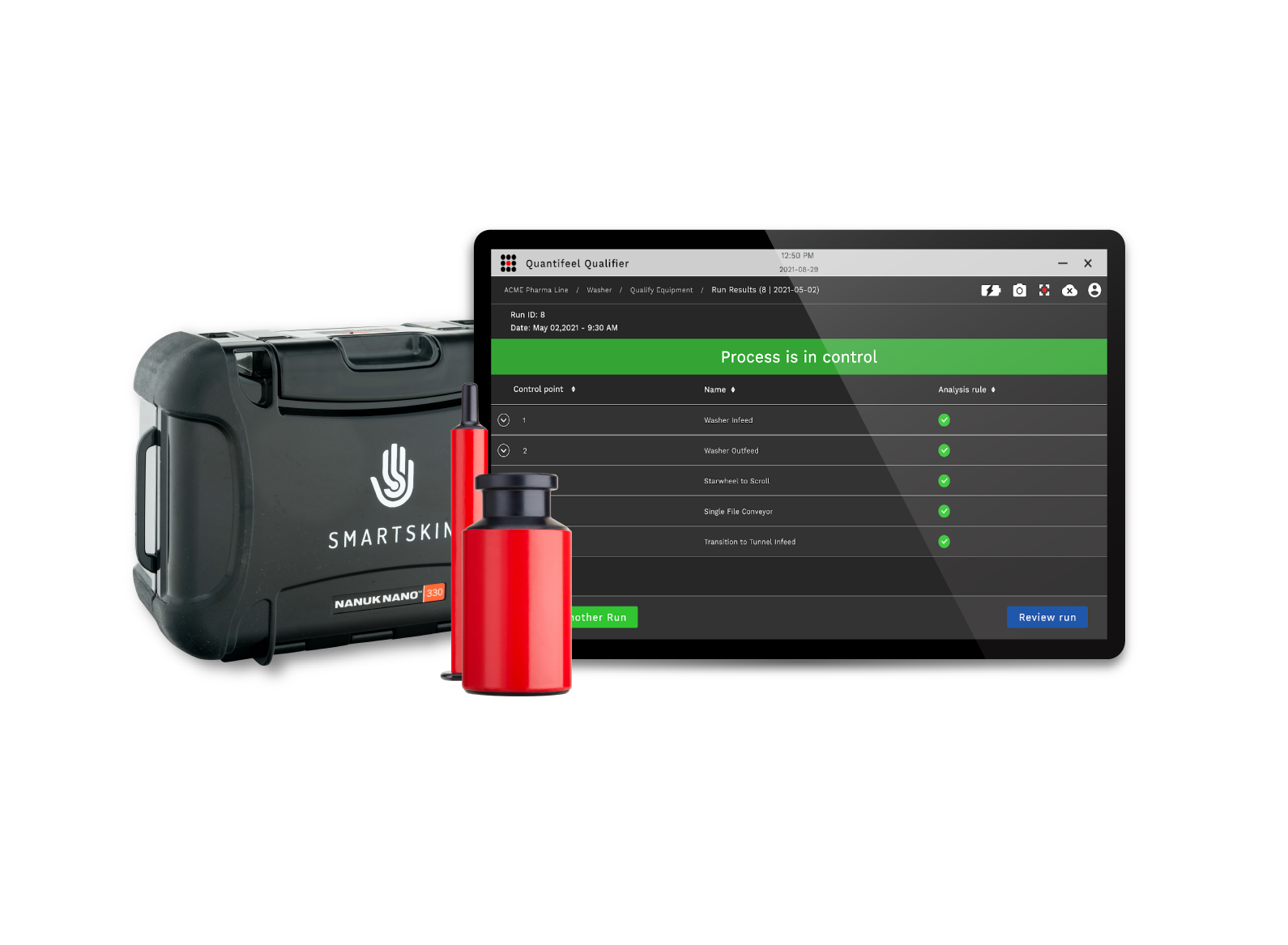 Determine optimal baselines and confirm proper equipment setup with custom control charts.
Benefits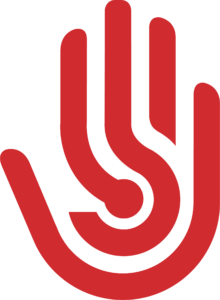 Identify optimal baseline ranges and set limits for key force data.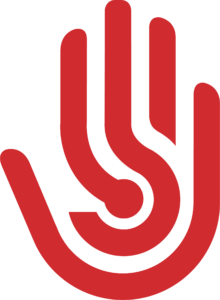 Set up control charts for critical line segments and machines.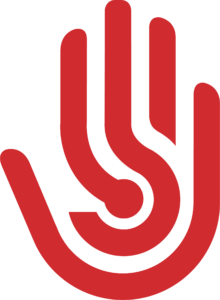 Establish SOPs for routine changeovers and equipment setup.
PROCESS DIAGNOSTIC SOLUTION
Immediate line issue or breakage event?
SmartSkin's Process Diagnostic solution – included in all premium solution suites – allows you to get started right away with standard drones and basic Quantifeel™ Analyzer software. Accelerate troubleshooting and root cause investigations, so you can get your line running optimally again.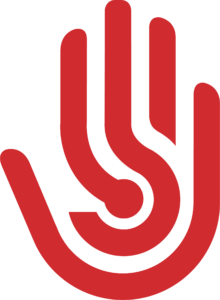 Chart pressure, shock and motion data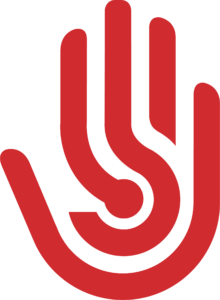 Capture video synced with force data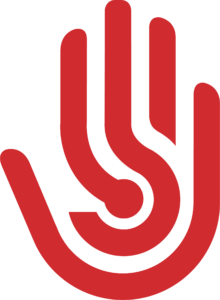 See where forces impact containers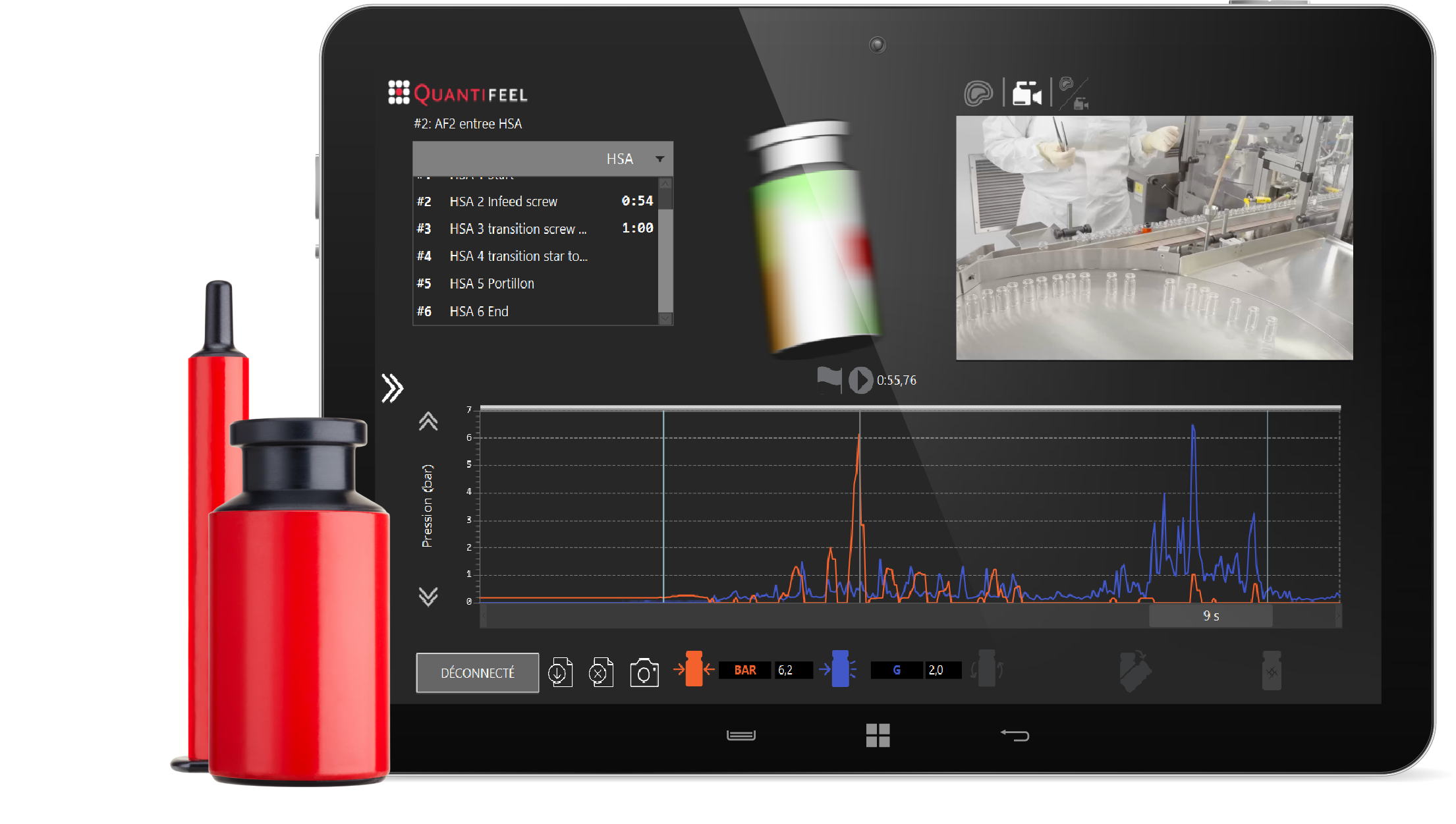 Wireless sensors designed for your production line.
SmartSkin drones are designed to match your container's exact specifications. With vial, syringe, ampoule and cartridge formats readily available, you can get accurate, actionable insights from every part of the production line.
Drones run on the line alongside empty or water-filled production containers and measure sidewall pressure, shock, tilt, spin and rotation, so you can see exactly what your containers experience in real time.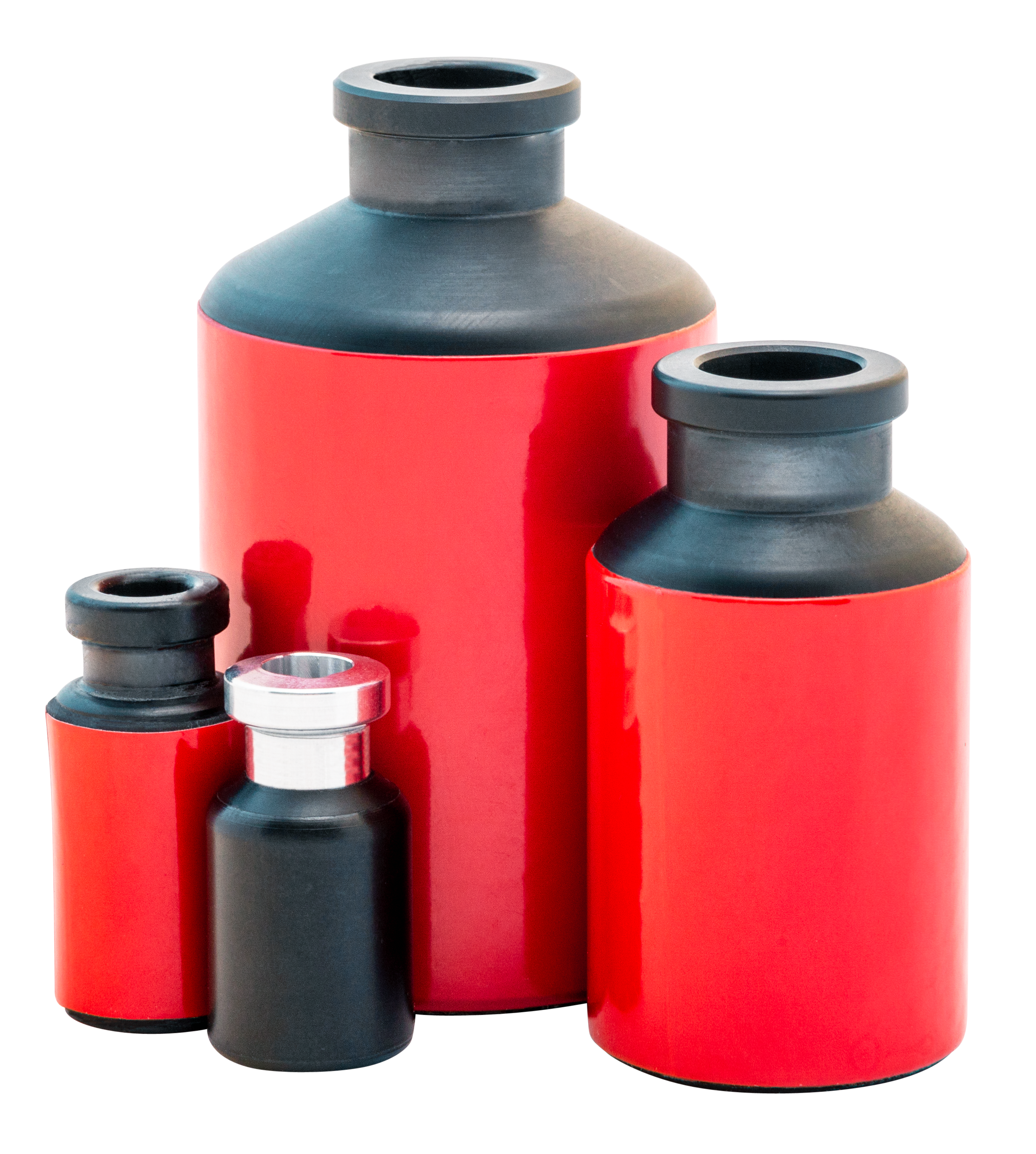 "Smart, easy to use, and we can use it very quickly on all processes without a big change."