A versatile drone and a smart platform.
Whether your business operates five production lines or 500, running anything from vials to cans and bottles, SmartSkin can help you diagnose the health of your line, reducing downtime and boosting profits by identifying otherwise invisible obstacles.
We provide world class support to both the Pharmaceutical and Food and Beverage industries. With our solutions, the health of your lines will skyrocket, enabling unparalleled productivity.
Reduce breakage
Our technology helps to reduce forces that damage containers
Reduce scuffing
Adjustments are proven to reduce visible scuffing and protect your investment in premium packaging
Minimize downtime
Experience accelerated line changes and installs
Lower maintenance costs
Pinpoint areas on the line that need to be addressed and confirm improvements
Increase efficiency
The variety of potential uses for the system all work toward the goal of improving efficiency and saving you money
Increase returnable lifecycle
Studies show that the returnable lifetime of glass bottles can be doubled by controlling line pressure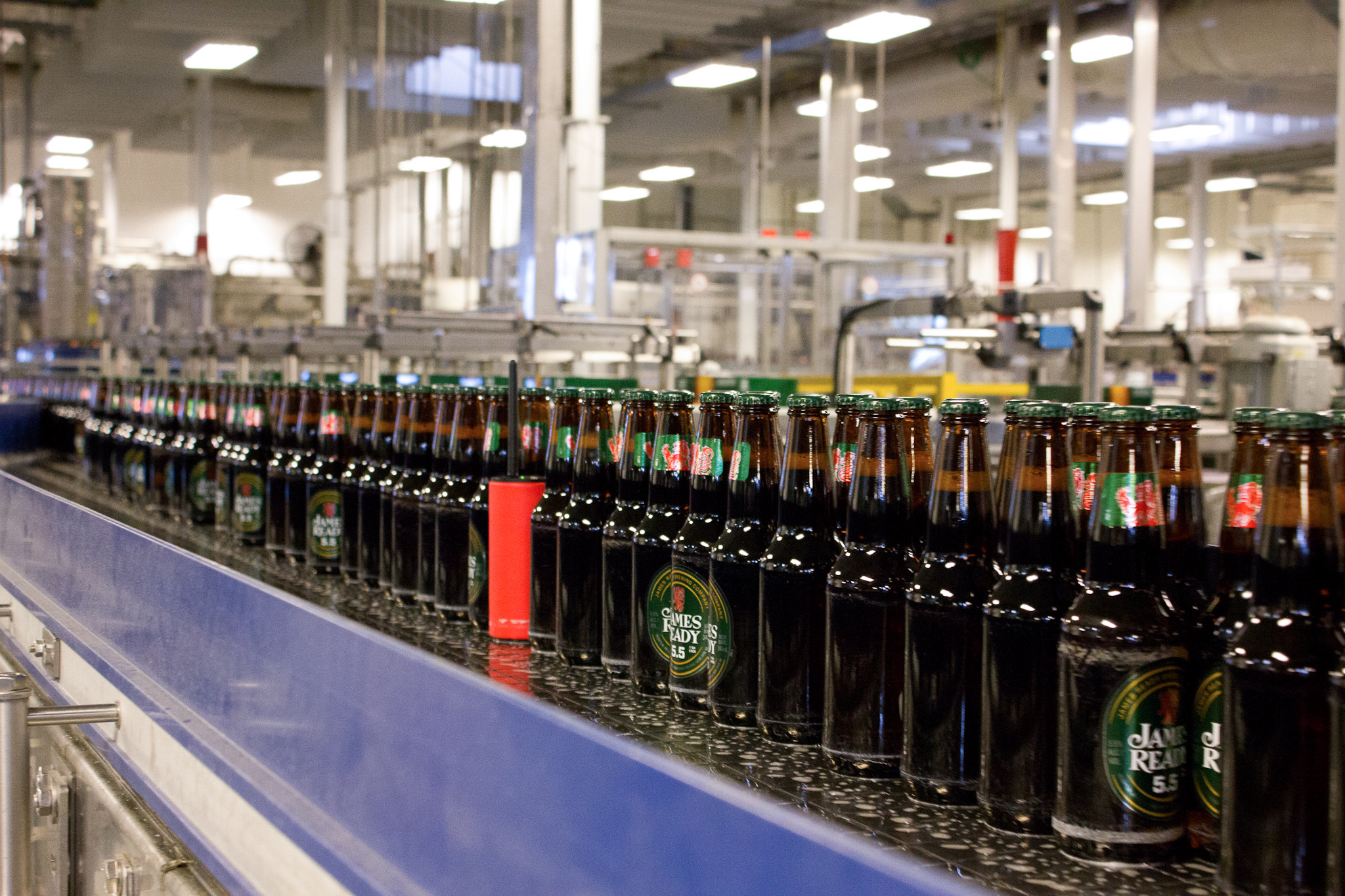 Data collection beyond compare
Our drones are customized to replicate any container size imaginable and built tough to gather data where it counts. Upon install, we'll capture baseline analytics for your equipment and production line to ensure you're able to compare data to past performance and industry standards.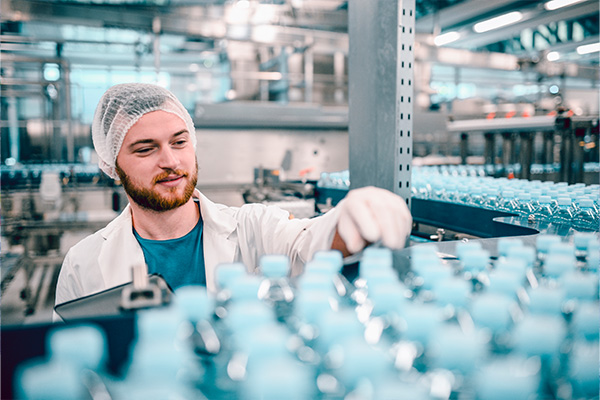 Powerful analytics
An easy-to-use dashboard puts your entire line in your hands. Get a comprehensive view of what your product experiences on the line and plan for proactive maintenance, over-reactive maintenance.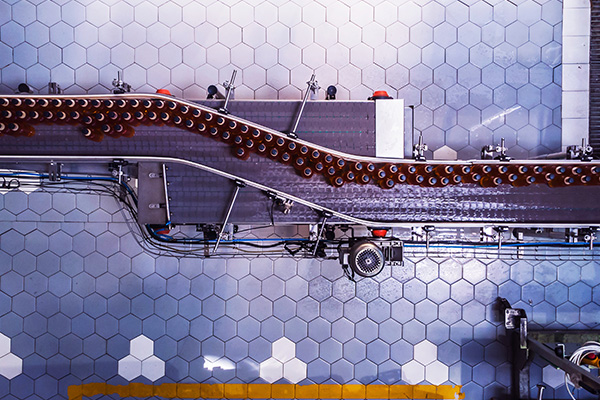 Seamless execution
The transition to using our products will be a seamless one. This easy adoption allows users to dive into resolving the largest pain points. Our technology will offer the potential to bring greater savings across the entire organization, with options for coordinated, multi-plant deployment – helping you become a champion of innovation.
It might be that you have bruises, chips and scratches on the vial surfaces but you don't know exactly where in the procedure this happens. That's why we decided to go with SmartSkin's sensor-based drones to identify where within the process the damage was happening."