SmartSkin's Seal Force Drones and Quantifeel™ Seal Assurance software are designed to provide instant insight into your capping and crimping operations.
Designed to match your container's exact specifications, seal force drones run alongside empty or water-filled production containers through your capping and crimping equipment to measure the top load force and sealing forces applied at every stage. Like our standard pressure drones, seal force drones also measure shock, spin, tilt, and rotation – so you can see exactly what your containers experience across the entire process.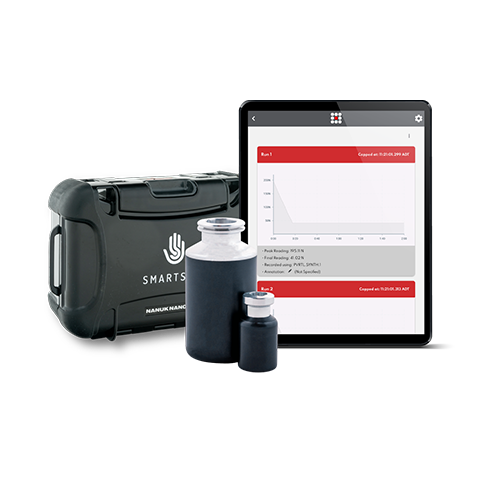 Frequently asked questions
Get a unique look into the top load and sealing forces applied through capping and crimping machines.
Run a SmartSkin Seal Force drone alongside production containers and use the provided tablet with Quantifeel™ Seal Assurance software to collect top load, seal force, shock, and motion measurements through each capping head at production speeds.
See exactly what forces are applied to your containers through production and monitor the seal force for up to a week after crimping.
Enhance your CCI strategy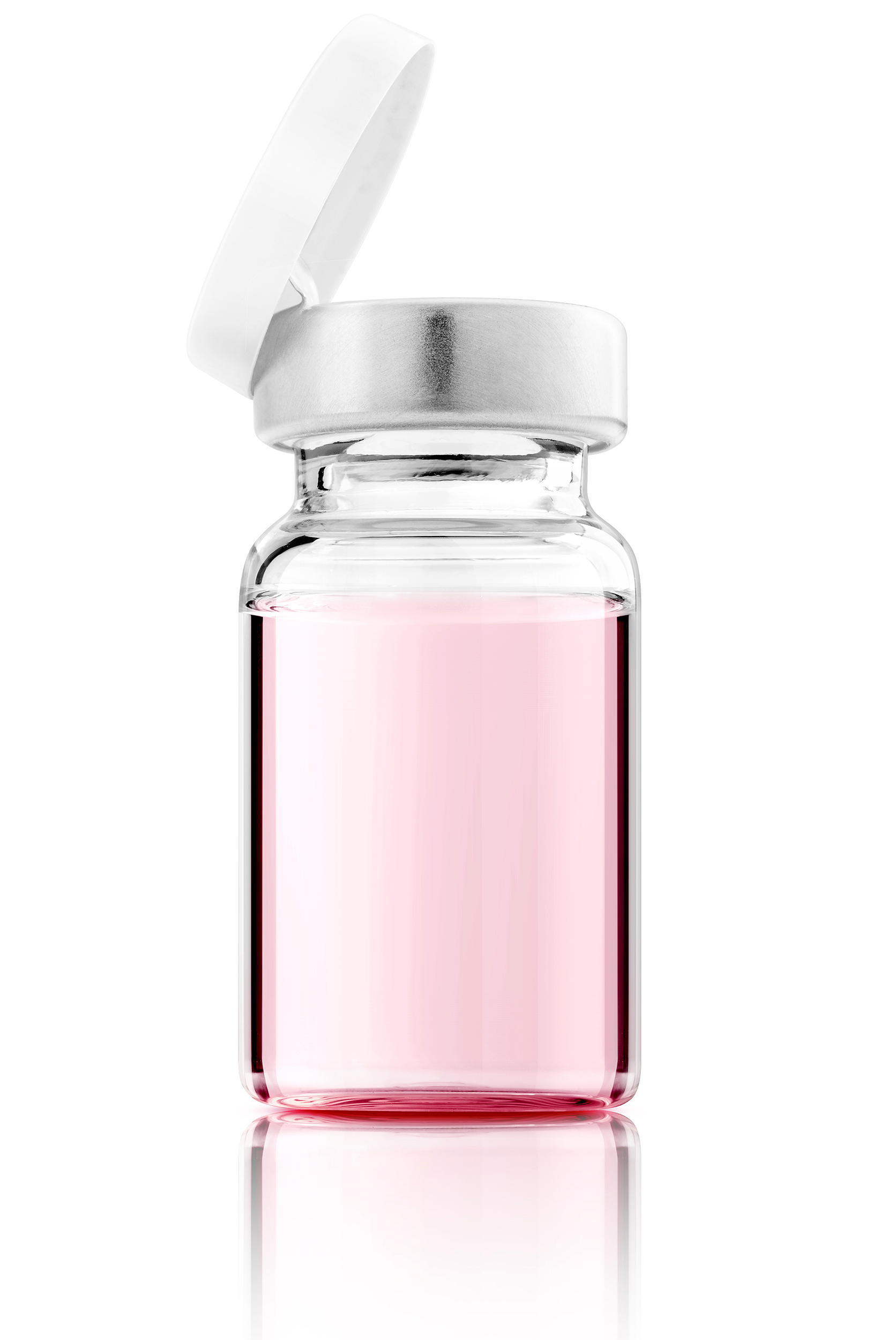 Assuring container closure integrity is a product life cycle journey.
SmartSkin's Seal Assurance Solution supports you through every stage by giving you unique insight into the top load and sealing forces your containers experience through the packaging process. Develop a better understanding of capping and crimping equipment, identify risk areas, and study how process variability affects your container closure system so you can help ensure that drug products remain protected long after they leave your line.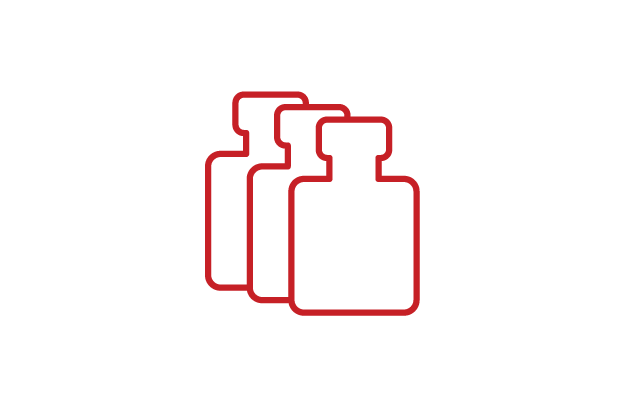 Multi-drone fleet
Run multiple Seal Force Drones through your machine simultaneously to compare the forces applied by individual capping heads.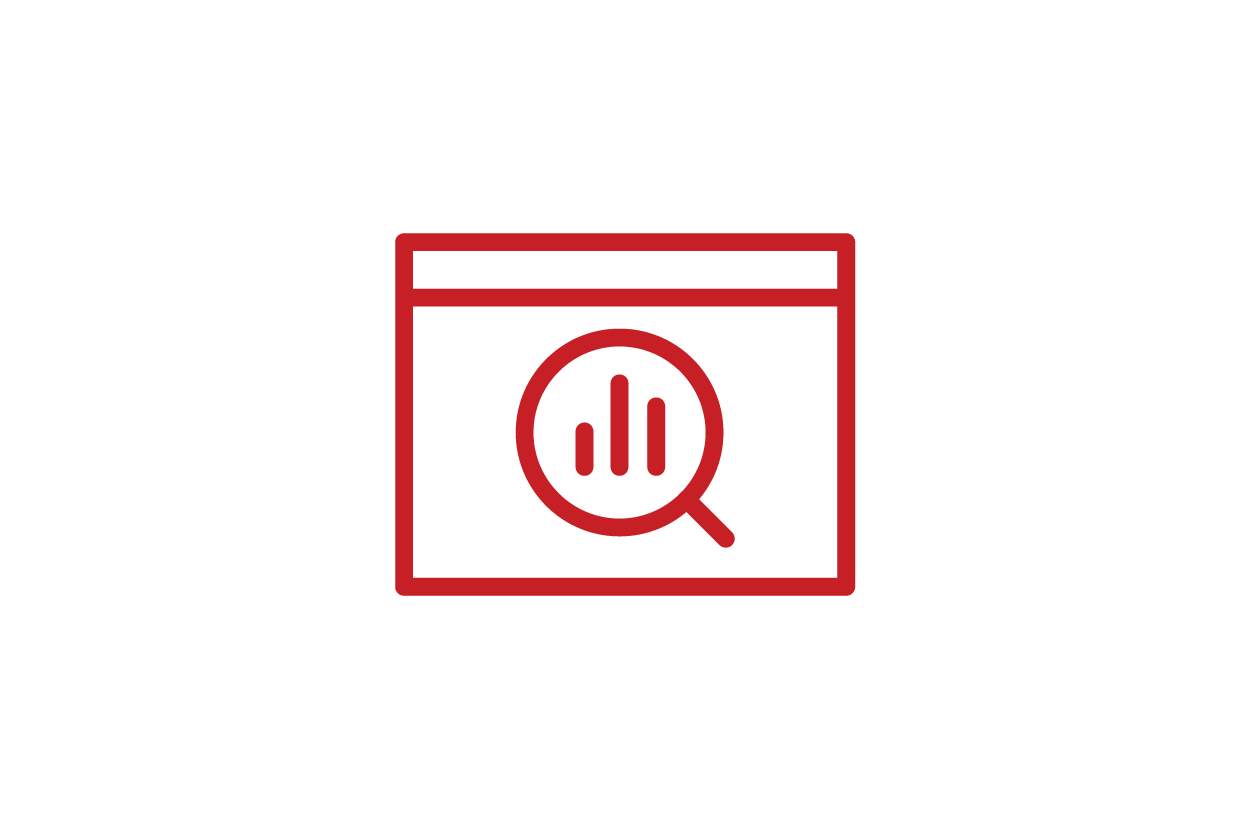 Automated reports
Eliminate manual data analysis. As soon as the run is complete view the automated charts and reports to verify consistency and identify issues, on-the-spot.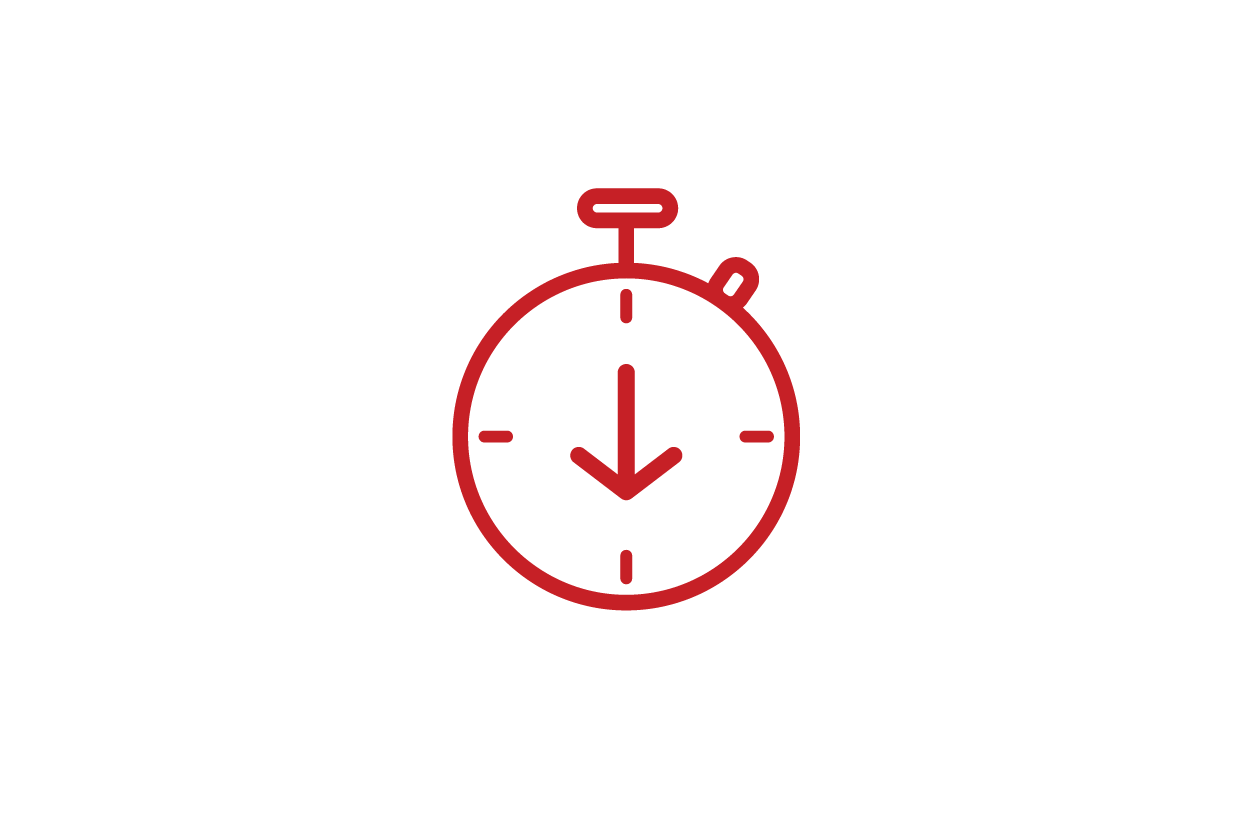 Fast setup
No baselining or integrations required. Simply follow the step-by-step instructions on the provided tablet to connect the drones and start collecting data.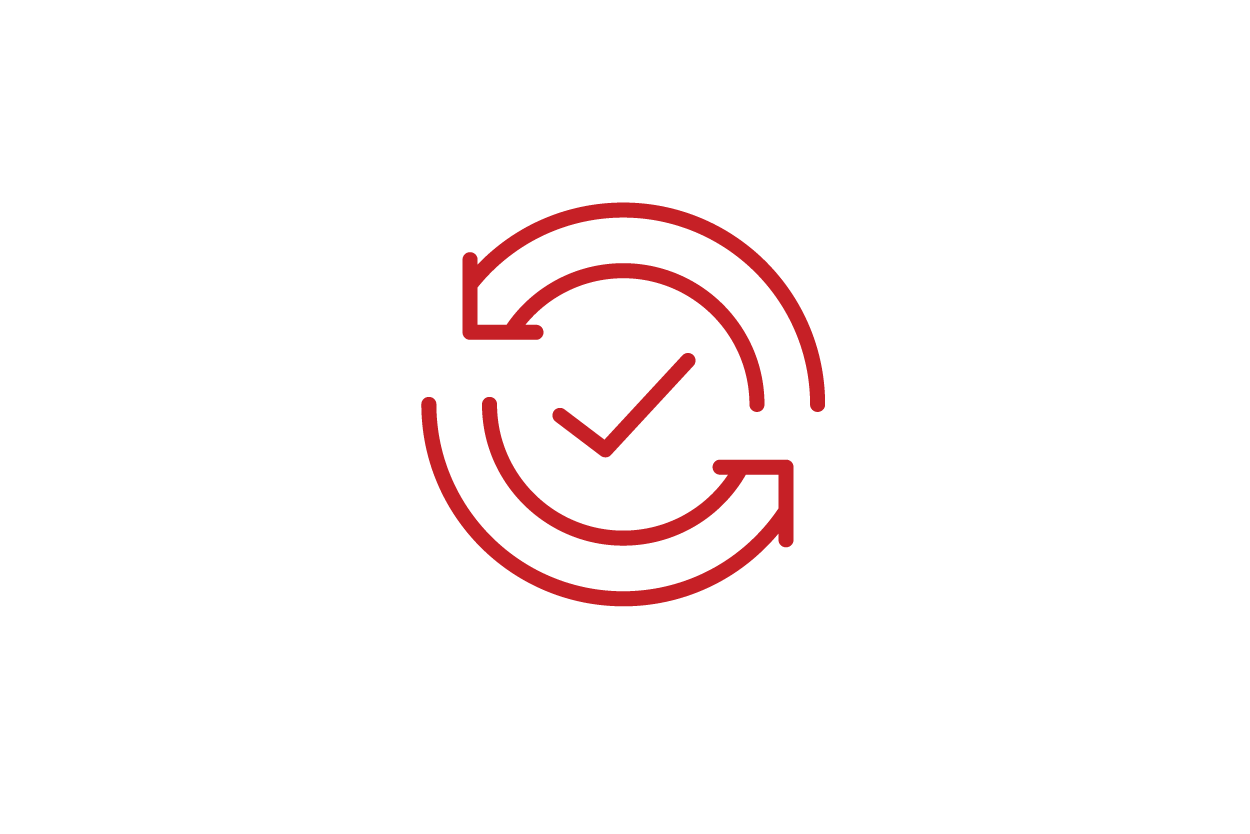 Versatile
Leverage individual or fleets of Seal Force Drones to investigate and optimize stoppering, capping, crimping, stacking and warehouse handling processes.
Contact us
Schedule a virtual demo of SmartSkin's patented technology. One of our industry and product experts will walk you through the technology, capabilities, and implementation.
TECHNOLOGY PARTNER
Genesis Packaging Technologies
Genesis Packaging Technologies offers advanced vial sealing equipment for the packaging of critical injectable pharmaceutical products as well as specialized Residual Seal Force testing equipment.
As an authorized SmartSkin reseller, Genesis' vial handling expertise and leading-edge manufacturing equipment paired with SmartSkin's Seal Tightness technology is the perfect combination to help you meet Annex 1 regulations and enhance your seal assurance strategy.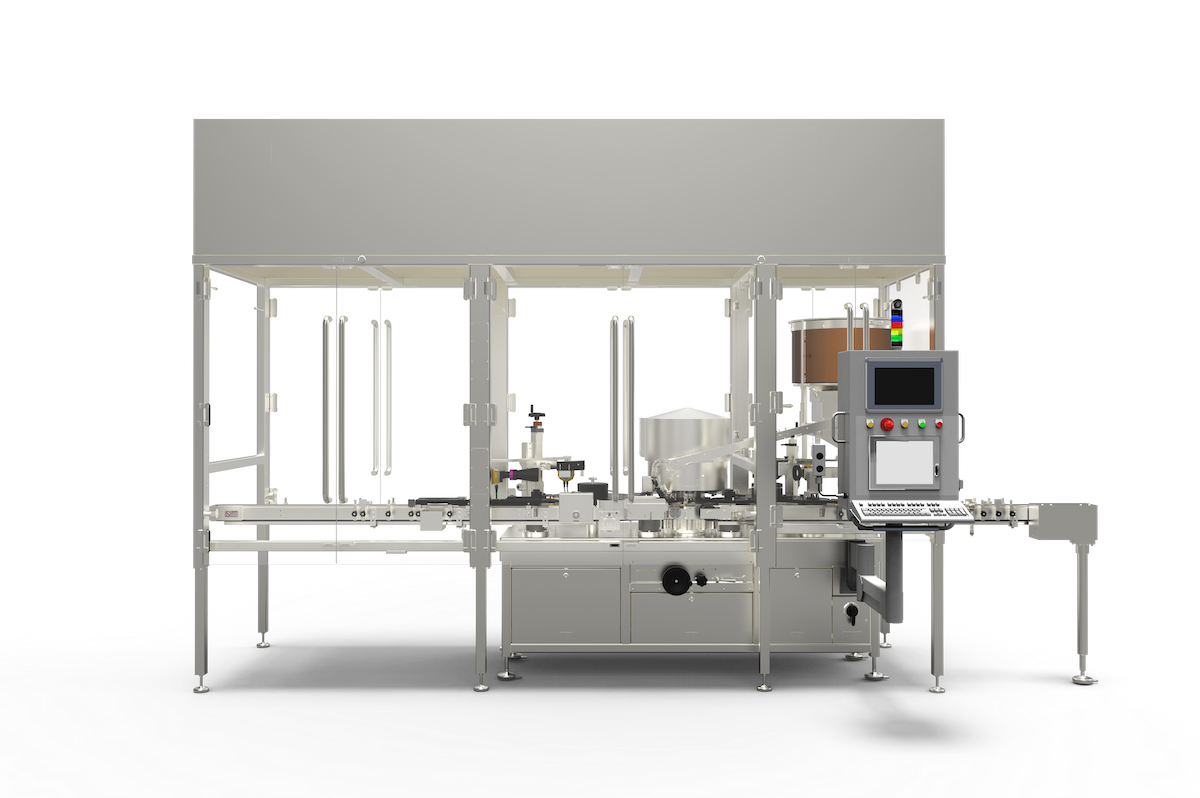 Real-time top load and seal tightness measurements.
SmartSkin's Seal Force drones run on your line alongside empty or water-filled production containers through capping and crimping machines. All drones are designed to match your containers' exact specifications, so you can get accurate, reliable data on the top load and sealing forces applied through the process and beyond.
Use a single drone, or an entire fleet, to measure the top load force applied by each capping head, sealing forces applied through crimping, shock, tilt, and rotation through the entire process, and seal tightness for up to one week after crimping.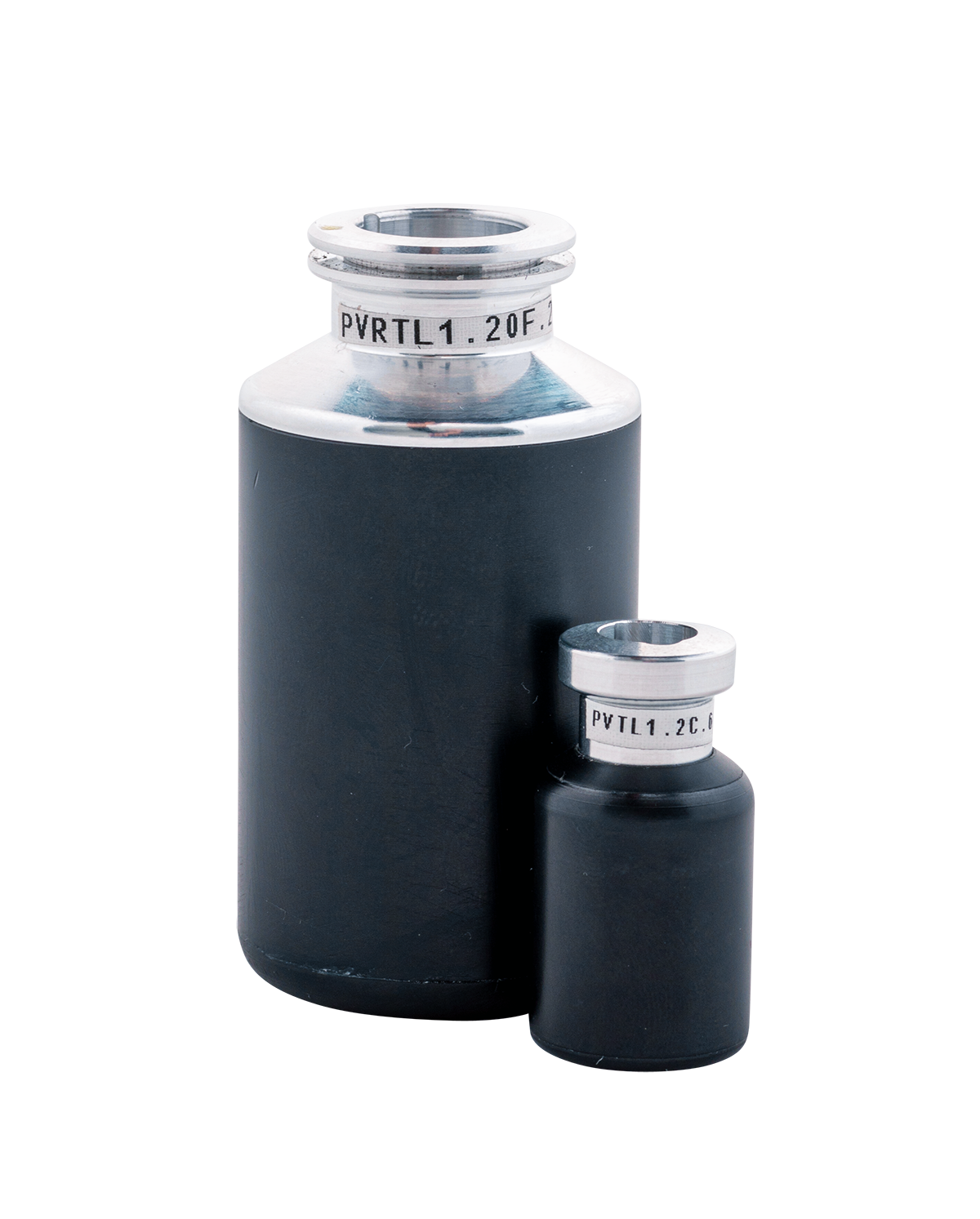 Actionable insights for complete capping optimization.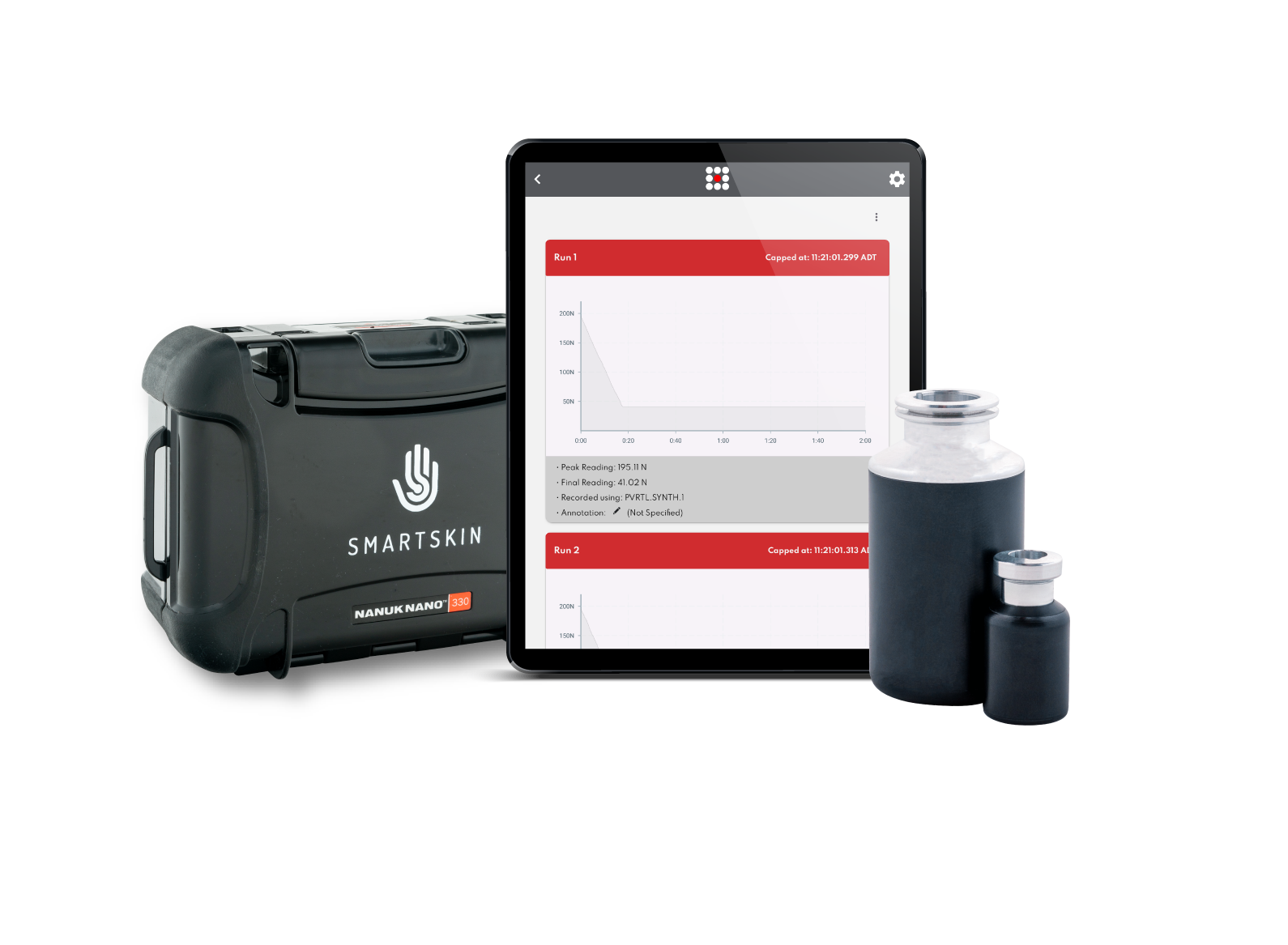 QuantifeelTM Seal Assurance software comes pre-installed on a provided tablet and runs in conjunction with your SmartSkin drone as it traverses the line. No lengthy IT setup or equipment integrations are required. Use the tablet, or an iOS device, with the software to collect and analyze force data from a single drone or a fleet to simultaneously measure each capping head.
QuantifeelTM uses a specialized algorithm to analyze 1000s of data points and provides you with real-time top load measurements through the process and sealing force measurements for up to one week after crimping so you can identify and optimize the critical parameters within your capping and crimping machine.
Be the first to know about SmartSkin's latest innovations.