The team behind SmartSkin.
Meet our talented management team and board of directors.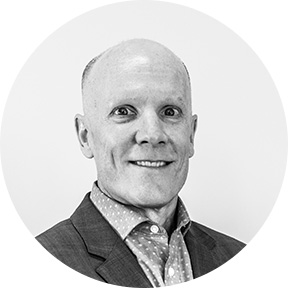 Bio
Peter Clark
Peter has over 25 years of experience in venture investing, corporate development, transaction execution, business planning and treasury with public and private companies in Canada and the United States. Peter most recently served as Director of Pelorus Venture Capital Limited and CEO of GrowthWorks Atlantic Limited. Prior to his role as a venture capital investment professional, Peter served as VP Finance and Corporate Development with Xplornet, Inc., Canada's leading wireless broadband Internet service provider, and VP Corporate Development with TeleTech Holdings, Inc., a NASDAQ listed provider of outsourced customer management services. Also, Peter served as Vice President and Treasurer for Covad International, a subsidiary of the largest independent DSL wholesaler in the United States. Peter holds a Bachelor of Arts (Economics) degree from Dartmouth College in New Hampshire. He is the President of the Fredericton YMCA Endowment Fund Board of Directors. Peter formerly served as Chair of the Fredericton Community Foundation and as a member of the Board of Directors of the Fredericton Playhouse Inc. and as a member of the Advisory Board of the Huntsman Marine Science Center.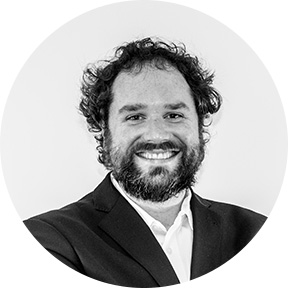 Ryan Proudfoot
Chief Product Officer
Bio
Ryan Proudfoot
Ryan is a world class product manager with deep experience in building and delivering cloud based analytics applications. Ryan leads SmartSkin's engineering activities and holds a Masters degree in Computer Science.