Diagnose the root-cause of damage in minutes, not days.
Time is money. Maximize data capture speed for realistic insights when you need them most. Equip your team with the right tool to swiftly solve critical issues and keep production at full throttle.
BEVERAGE MANUFACTURING SOLUTIONS
Our patented technology zeros in on all of your previous blind-spots.
Running your line at full speed is the only way to capture realistic data of what your product experiences. And when critical, damaging events occur, costs are measured in time. Having the right tool at the right time is crucial to understanding the problem as quickly as possible so your maintenance teams can resume production, and get back to full speed.
We can extend the lifecycle of your equipment by reducing the frequency of breakdowns and micro-stops or extended outages. The SmartSkin drone can take the guesswork out of new rail alignment and calibration, to protect the inner workings of your company's assets.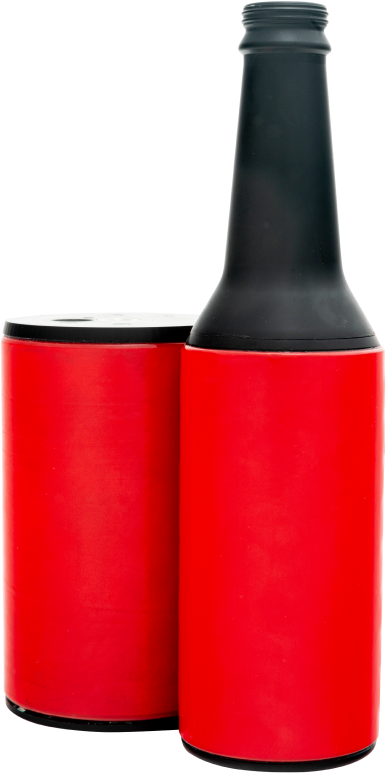 Purpose built for your production needs
Get a complete overview of your packaging line health at a glance. Our technology is built for beverage manufacturing plants, allowing you to quickly and easily pinpoint problem areas on your packaging line and present information in a powerful and accessible way.
Whether you want to see your historical line performance for better managerial decisions, compare your line to a generated industry standard, diagnose issues within machines that are otherwise unknown, or improve your overall product quality, we can get you started.
On-Demand Webinar
This webinar is designed for beverage manufacturers who are looking to diagnose and troubleshoot the root cause of quality issues and defects that result in unplanned downtime, or operating at reduced capacity. Whether you're a small-scale operation or a large production facility, SmartSkin can help you achieve your goals. In this webinar we discuss:
SmartSkin drone technology and software overview
How your team would deploy and use SmartSkin
How other bottling manufacturers incorporate SmartSkin into their processes
Real world case studies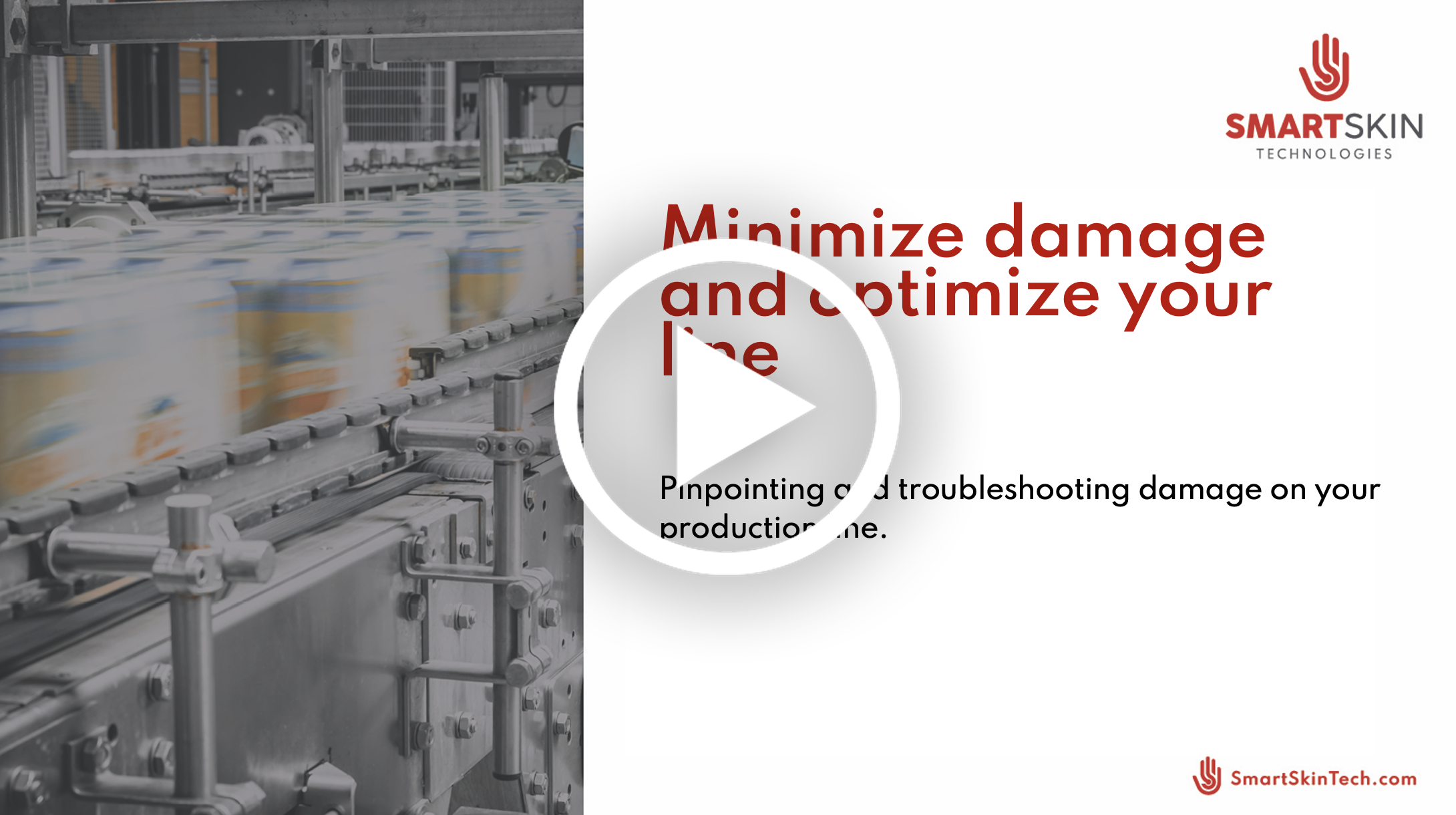 User friendly and efficient
Designed to be user-friendly and easy to operate, even for teams with limited technical expertise. With a simple interface and clear instructions, your team can quickly adopt the tool and start diagnosing product damage efficiently.​
Real-time data analysis
Robust data analysis capabilities, including data logging, trend analysis, and data visualization, to help you understand patterns and trends associated with product damage. This allows you to make data-driven decisions for preventive maintenance or process improvements, minimizing future product damage occurrences.​
Accurate and Reliable
Utilizes advanced technology to accurately identify the root cause of product damage on your production line. With reliable results, you can quickly address the issue and minimize costly downtime, ensuring smooth production operations.
Seamless integration
Compatible with your existing production line and equipment, seamlessly integrating with your current systems and processes. It does not require significant modifications or investments in additional hardware or software, saving you time and resources.​
Scalable for growth
Scalable to accommodate increased production volumes or changing production requirements, making it a smart long-term investment for your beverage manufacturing plant.
Cost-effective
We understand the importance of cost-effectiveness, and our tool provides value for money. With a proven track record and positive customer testimonials, you can trust the reliability and effectiveness of our tool for diagnosing product damage in your beverage manufacturing plant.​
Excellent support
We provide timely technical support, regular updates, and maintenance services to ensure the continued performance and reliability of our tool.
Safety first
We prioritize safety, and our tool complies with relevant safety standards, ensuring it does not pose any risk to your production line or operators.
"The damage that was done from an incident last night, without SmartSkin, would've taken approx. 2 weeks to fix, and costed between $200,000 to $300,000, so the ROI is there, absolutely."
"With SmartSkin we're able to reduce glass defects, correct unexpected line behaviour across our fill-finish lines and enhance our team's process knowledge and mastery."
Schedule a virtual demo of SmartSkin's patented technology for beverage manufacturing lines. A SmartSkin expert will walk you through the technology, capabilities and implementation.
ashlee donaher
FREDERICTON, N.B. - September 14, 2023 – SmartSkin Technologies is proud to announce that Martin Van Trieste, former Chief Quality Officer at Amgen, CEO [...]
ashlee donaher
FREDERICTON, N.B. - September 14, 2023 – SmartSkin Technologies is proud to announce that Martin Van Trieste, former Chief Quality Officer at Amgen, CEO [...]
Be the first to know. SmartSkin news and events, right to your inbox.