About SmartSkin
SmartSkin uses its patented technology solutions to fuse innovative sensors, deep analytics and artificial intelligence, providing global manufacturers with actionable data on the forces their containers experience during the filling and packaging process. By identifying previously undetectable adverse or abnormal operating conditions, workers are able to better control the process, preventing product defects and costly downtime.
A fusion of ideas and expertise.
Smart Skin's technology is in use on every continent around the world and has earned a strong reputation as a world leader in IIoT productivity solutions across multiple industries.
Smart Skin was honoured with the "Best Manufacturing Innovation" at the 2020 PharmaPack Awards in Paris and has garnered back-to-back Supplier of the Year awards as an innovation partner within Coca-Cola's bottling network.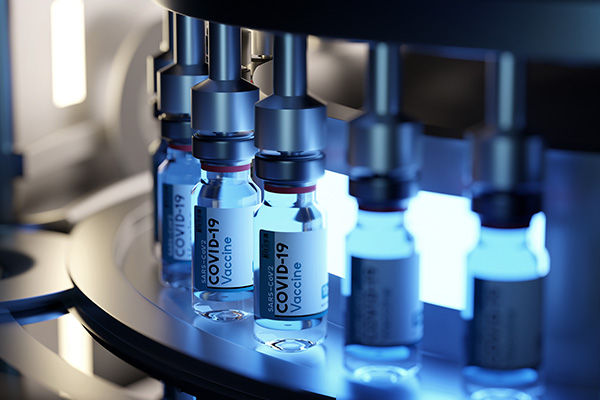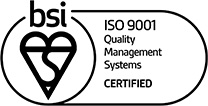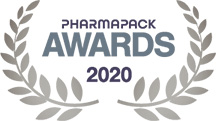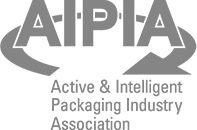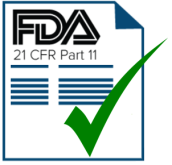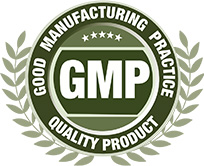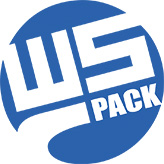 "What our engineers are designing doesn't exist yet. We break ground and what we create has a huge impact on a global scale. We aren't just selling a solution, we are there with you throughout the journey, engaged, trying to help you learn and achieve your goals."
Kumaran Thillainadarajah, Founder / CTO
International Partnerships
International Partnerships
We are so honored to work alongside some extremely kind and experienced individuals from around the globe. If you'd like to speak with a representative to learn more in your preferred language, please let us know and we'd be more than happy to make that happen.