Helping manufacturers achieve operational excellence.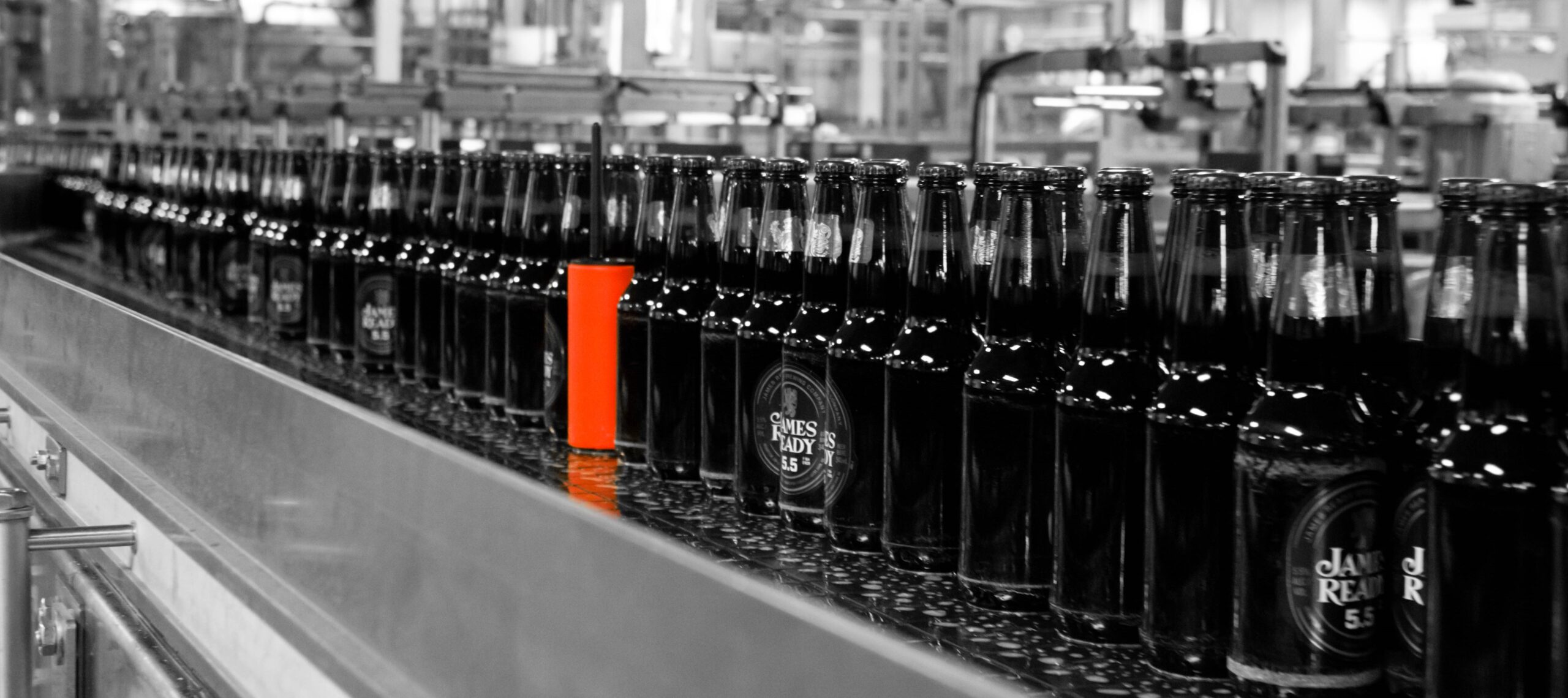 Established in 2009 and headquartered in New Brunswick, Canada, SmartSkin's innovative solutions are used in manufacturing and bottling facilities around the globe. With deep expertise across the beverage and pharmaceutical industries, we have earned a strong reputation as a leader in manufacturing productivity solutions.
What do your containers experience on the production line?
Our patented technology leverages a unique blend of advanced wireless sensors and in-depth data analytics to offer manufacturers a firsthand look into the forces their containers face throughout the packaging process.
Packaging sensor 'drones' are designed to replicate the form of any glass, aluminum, or plastic container and are outfitted with hundreds of external and internal sensors to measure pressure, shock, and motion in real time. Place them on the line alongside your products and watch as they show you precisely where damaging forces occur throughout the process.
"What our engineers are designing doesn't exist yet. We break ground and what we create has a huge impact on a global scale. We aren't just selling a solution, we are there with you throughout the journey, engaged, trying to help you learn and achieve your goals."
Kumaran Thillainadarajah, Founder / CTO
FREDERICTON, N.B. - September 14, 2023 – SmartSkin Technologies [...]
PALM SPRINGS, Calif. — October 21, 2022 — Onshoring [...]
BETHESDA, Md. — Oct. 4, 2022 —  SmartSkin Technologies [...]
We are honoured to work with a talented team of industry professionals from around the globe. Please let us know if you'd like to speak with a representative in your preferred language; we're happy to make that happen.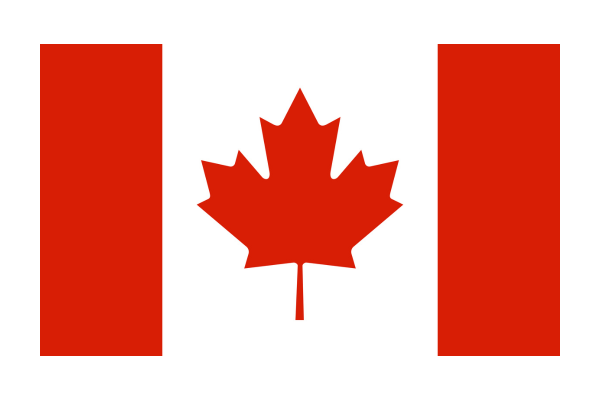 SmartSkin Head Office
354 King Street, Suite 195
Fredericton,
New Brunswick
Canada E3B 1E3
Sales

Toronto,
Calgary,
Saint John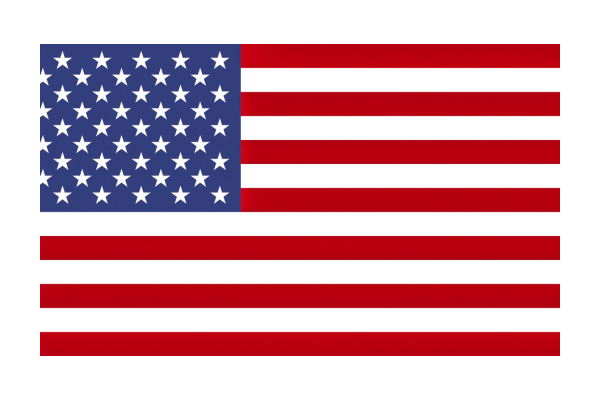 United States
Representatives
Atlanta
Indianapolis


Columbus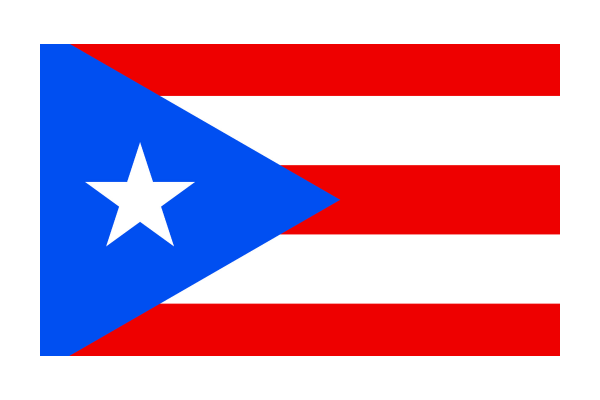 Puerto Rico
Representatives
San Juan


Caguas
Germany
Representatives
Munich

Hamburg
Be the first to know. SmartSkin news and events, right to your inbox.