Diagnose. Optimize. Empower.
Equip your team with the tools and data they need to diagnose and optimize production lines.
PHARMACEUTICAL MANUFACTURING SOLUTIONS
Optimize yield and protect drug products.
SmartSkin's replica containers give you a unique look into what forces your containers experience at every stage of production, from washing to secondary packaging.
Get a better understanding of container handling performance, accelerate return-to-service and changeovers, and proactively mitigate container handling issues – so you can get product to the people who need it the most when they need it most.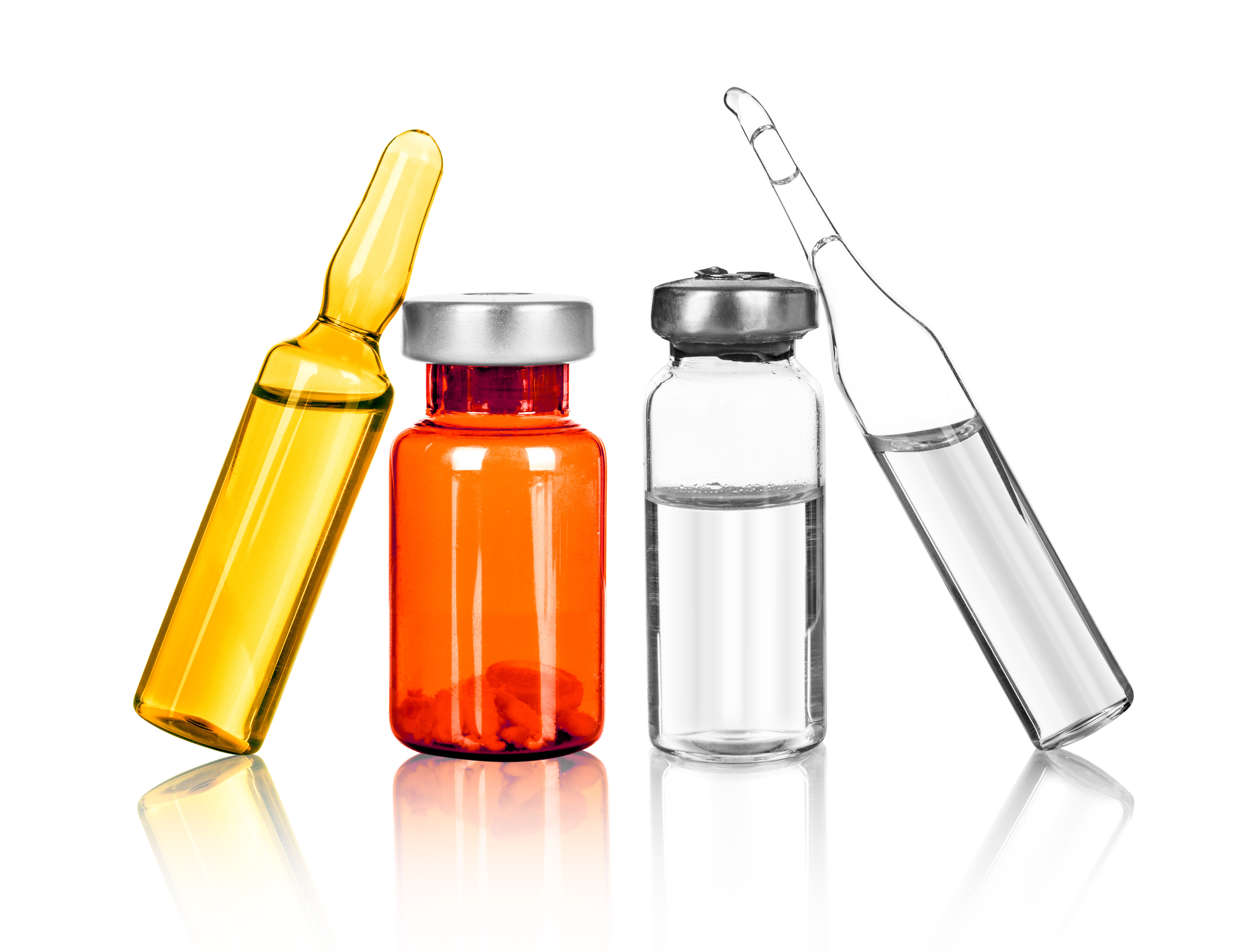 Beverage MANUFACTURING SOLUTIONS
Prevent damage and improve productivity.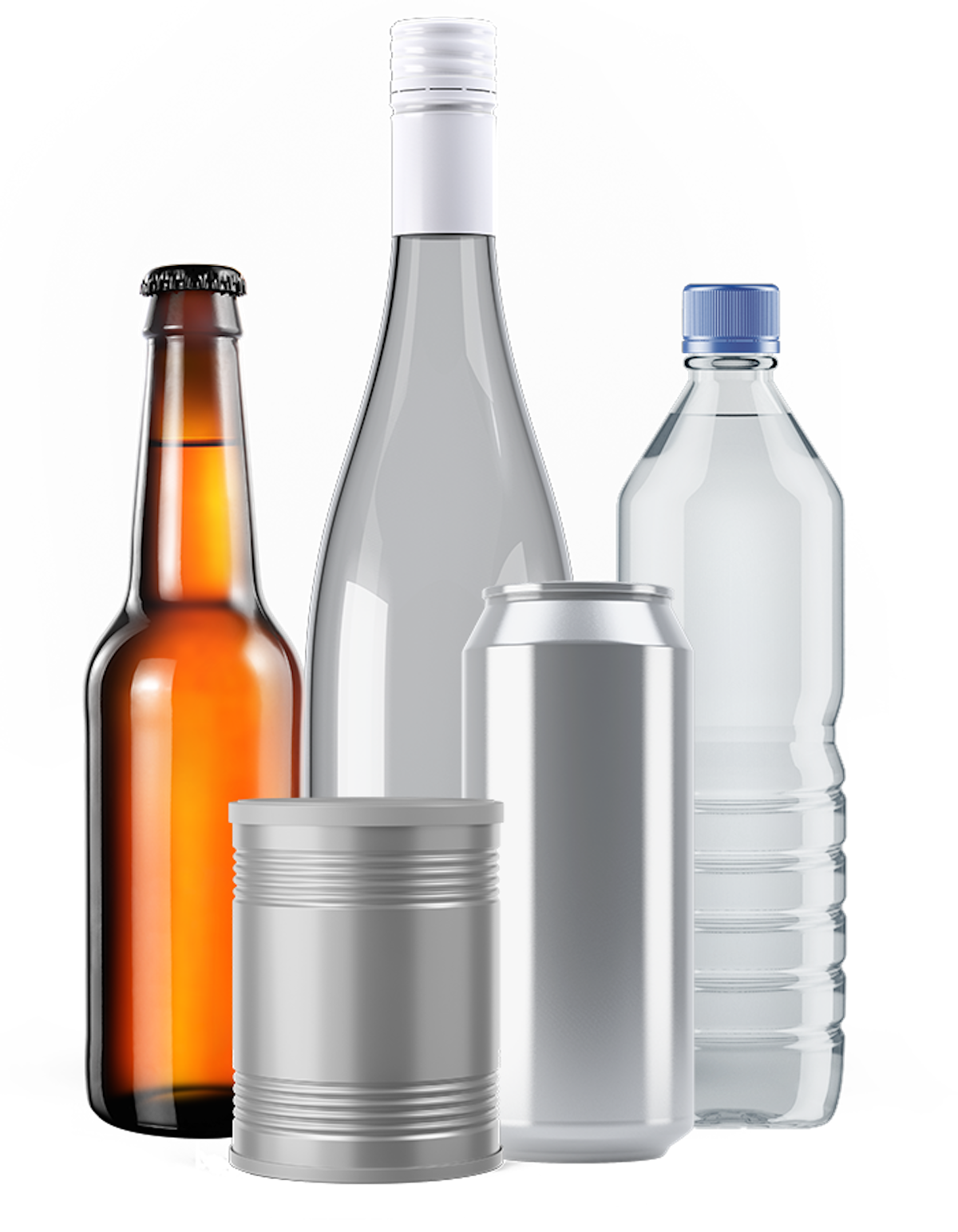 What can be measured can be managed. And what can be managed can be optimized.
Helping you optimize both productivity and quality is our ultimate goal – so you can get products to your customers on time every time.
Assess and mitigate risk areas, optimize machine settings, and accelerate troubleshooting and changeovers with instant data that shows you precisely what your containers experience at every stage of the process.
User friendly
Our solutions are designed to be user-friendly and easy to operate. With a simple interface and clear instructions, your team can quickly adopt the tool and start diagnosing container damage efficiently.​
Real-time data
Robust data analysis capabilities, including data logging, trend analysis, and data visualization, help you understand patterns and trends associated with damage so you can make data-driven decisions for maintenance or continuous improvement.
Accurate and reliable
Advanced wireless sensors accurately identify the magnitude and location of container damage on your production line. With reliable data, you can quickly address the issue and minimize costly downtime, ensuring smooth production operations.
Seamless integration
Compatible with your existing production line and equipment, SmartSkin seamlessly integrates with your current processes. No significant modifications or investments in additional hardware or software are required saving you time and resources.​
"The damage that was done from an incident last night, without SmartSkin, would've taken approx. 2 weeks to fix, and costed between $200,000 to $300,000, so the ROI is there, absolutely."
"With SmartSkin we're able to reduce glass defects, correct unexpected line behaviour across our fill-finish lines and enhance our team's process knowledge and mastery."
Stay ahead of industry changes, become a SmartSkin insider.