Eliminate damage.
Improve yield.
When every dose counts, you need the right tools to prevent container damage and unplanned downtime. Get direct insight into your containers' experience on the line, so you can reduce damage and protect drug products from packaging to patient delivery.
pharma manufacturing SOLUTIONS
Instant insight into the damaging forces on your line.
Don't let glass damage be the first sign of line issues. Get unique insight into what your containers experience at every stage of packaging to better understand container handling performance.
With real-time pressure, shock, and motion data – all from your containers' perspective – you can instantly identify and mitigate risk areas, optimize equipment setup, and accelerate troubleshooting and continuous improvement activities.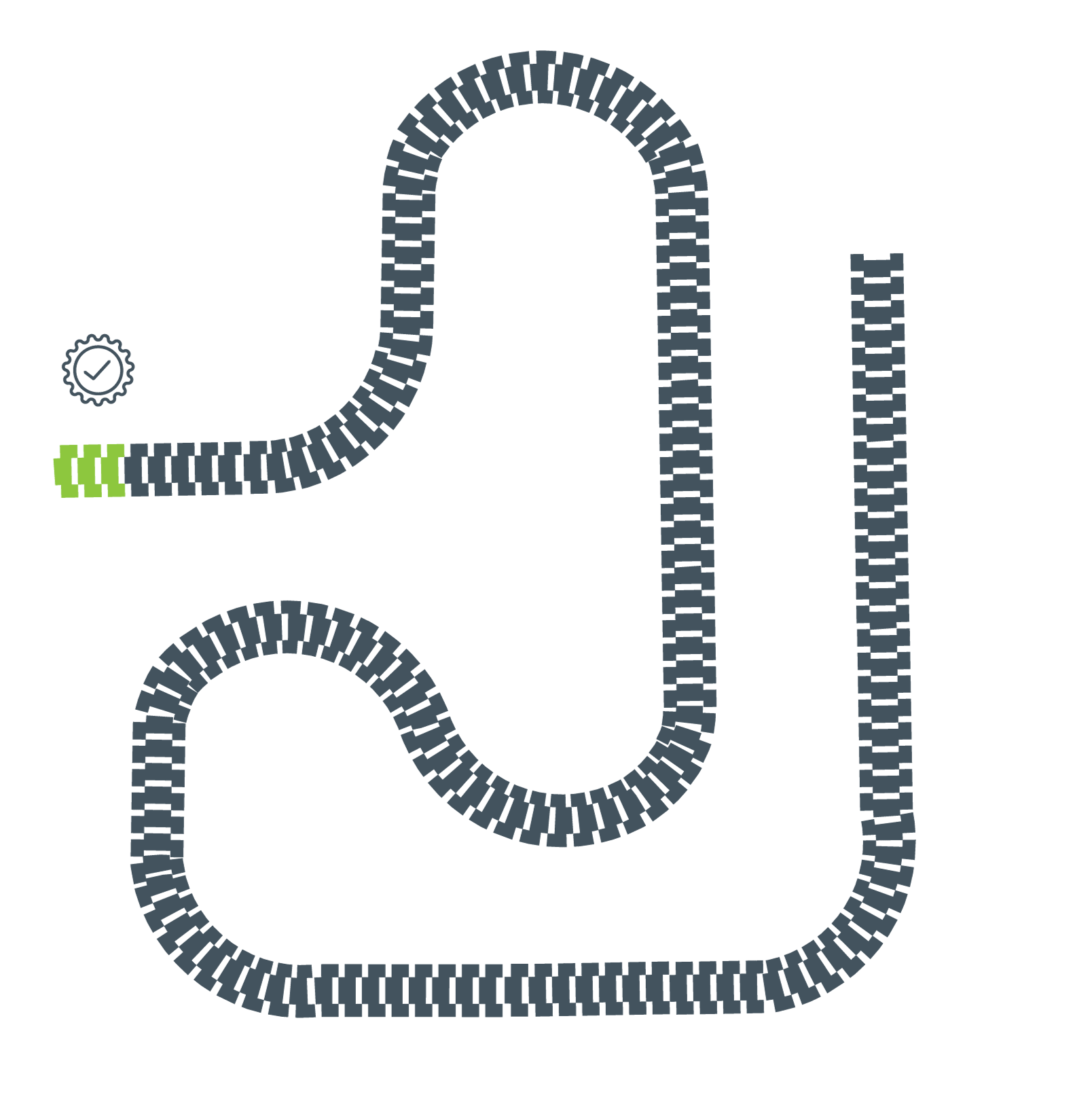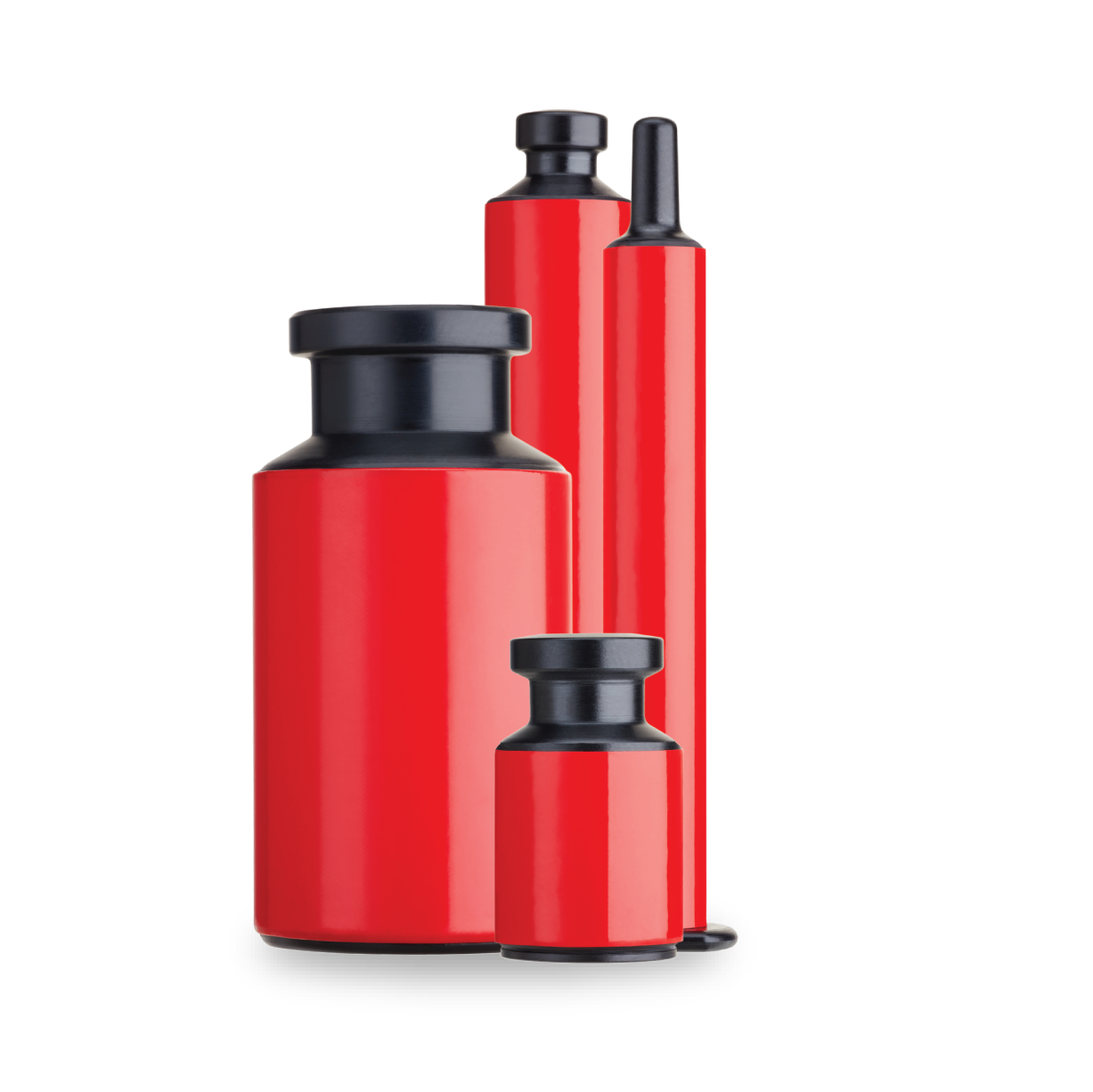 Smart containers.
Smarter insights.
Measure pressure, shock, tilt, spin, and rotation in real time with SmartSkin Drones – sensor-enabled replica containers designed to match your containers' specifications.
Run them on the line alongside empty or water-filled production containers and let Quantifeel™ software analyze the forces. Get instant, actionable insights that help you accelerate troubleshooting and proactively mitigate quality and production risks across your pharma manufacturing processes.
Trusted by top pharmaceutical manufacturers.
User friendly
Start diagnosing the root cause of container damage as soon as you receive your system. With a user-friendly and easy-to-operate system, your entire team can leverage the technology to solve their line challenges.
Real-time data
Robust data analysis capabilities, including data logging, trend analysis, and data visualization help you understand patterns and trends associated with product damage. Make data-driven decisions for preventive maintenance and risk mitigation.
Accurate and reliable
With hundreds of sensors in each drone measuring pressure, shock, tilt, spin and rotation, you get reliable, quantifiable data on the damaging forces your containers experience throughout the production process.
Seamless integration
All SmartSkin solutions come with the required sensor drones, charging accessories, and a tablet with Quantifeel™ software so you don't have to worry about complicated data integration or equipment modifications. ​
"Smart, easy to use, and we can use it very quickly on all processes without a big change."
"We generated powerful data in this easy manner and were able to improve reject rates. We were also able to use the drone before buying new equipment for qualification activities. That's why SmartSkin was a perfect fit for us."



FREQUENTly ASKED QUESTIONS
Purpose-built for your environment.
SmartSkin drones and Quantifeel™ software are built for your environment. Whether you want to map the forces across your line to optimize performance, determine the optimal baseline setup for faster changeovers, or diagnose the root cause of breakage and damage events, we can get you started.
All solution suites include a ready-to-use tablet with the software pre-installed, a pair of SmartSkin drones and charging cables, and a protective case.
No integrations required – just open the box, charge the drone and you're ready to start collecting data.