UNLOCK NEW POTENTIAL IN
PRODUCTIVITY AND QUALITY
Protect container integrity across the entire filling and packaging process to run at maximum speed while maintaining the highest quality standard.

We are on our way to Pharmapack 2023. Our VP of Business Development, Brian Coon, will be at the Paris Expo February 1-2 for CPHI's pharmaceutical packaging and drug delivery device conference. Contact us to set up an in-person meeting with Brian or a virtual demo of our pharmaceutical drones.
The only productivity solution that
quantifies your container's experience.
SmartSkin Technologies' solution combines innovative drone sensors and data analytics to provide pharmaceutical and beverage manufacturers with actionable data that helps them improve productivity and save valuable time when it counts.
Our easy-to-use product suite includes sensor-enabled replica containers that allow you to assess exactly what forces your containers experience during filling, packaging and transportation processes. Instantly identify and remediate issues with line setup and machine settings to optimize productivity, reduce downtime, and minimize the risk of product defects and quality issues.
Technology built for your environment
Get a complete overview of your packaging line health at a glance. Our technology is built for your environment, allowing you to quickly and easily pinpoint problem areas on your packaging line and present information in a powerful and accessible way.
Whether you want to see your historical line performance for better managerial decisions, compare your line to a generated industry standard, diagnose issues within machines that are otherwise unknown, or improve your overall product quality, we can get you started.
"The damage that was done from an incident last night, without SmartSkin, would've taken approx. 2 weeks to fix, and costed between $200,000 to $300,000, so the ROI is there, absolutely."
"With SmartSkin we're able to reduce glass defects, correct unexpected line behaviour across our fill-finish lines and enhance our team's process knowledge and mastery."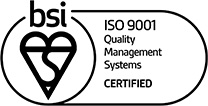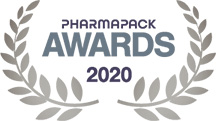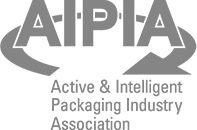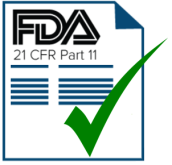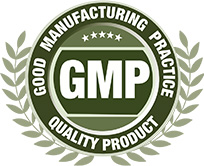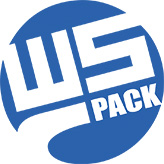 Industry Insights
Jon McGinley
Annex 1 is now official. However, sterile medicinal product manufacturers started getting ready for it some time ago. Nevertheless, the time to finalize the road [...]
Jon McGinley
Over the last ten years, sustainability has become an executive-level priority across the Food & Beverage Industry. The industry as a whole is now starting [...]
Jon McGinley
Within the Food & Beverage Industry, there is one component that is crucial to the manufacturing process. This one component protects the product to ensure [...]