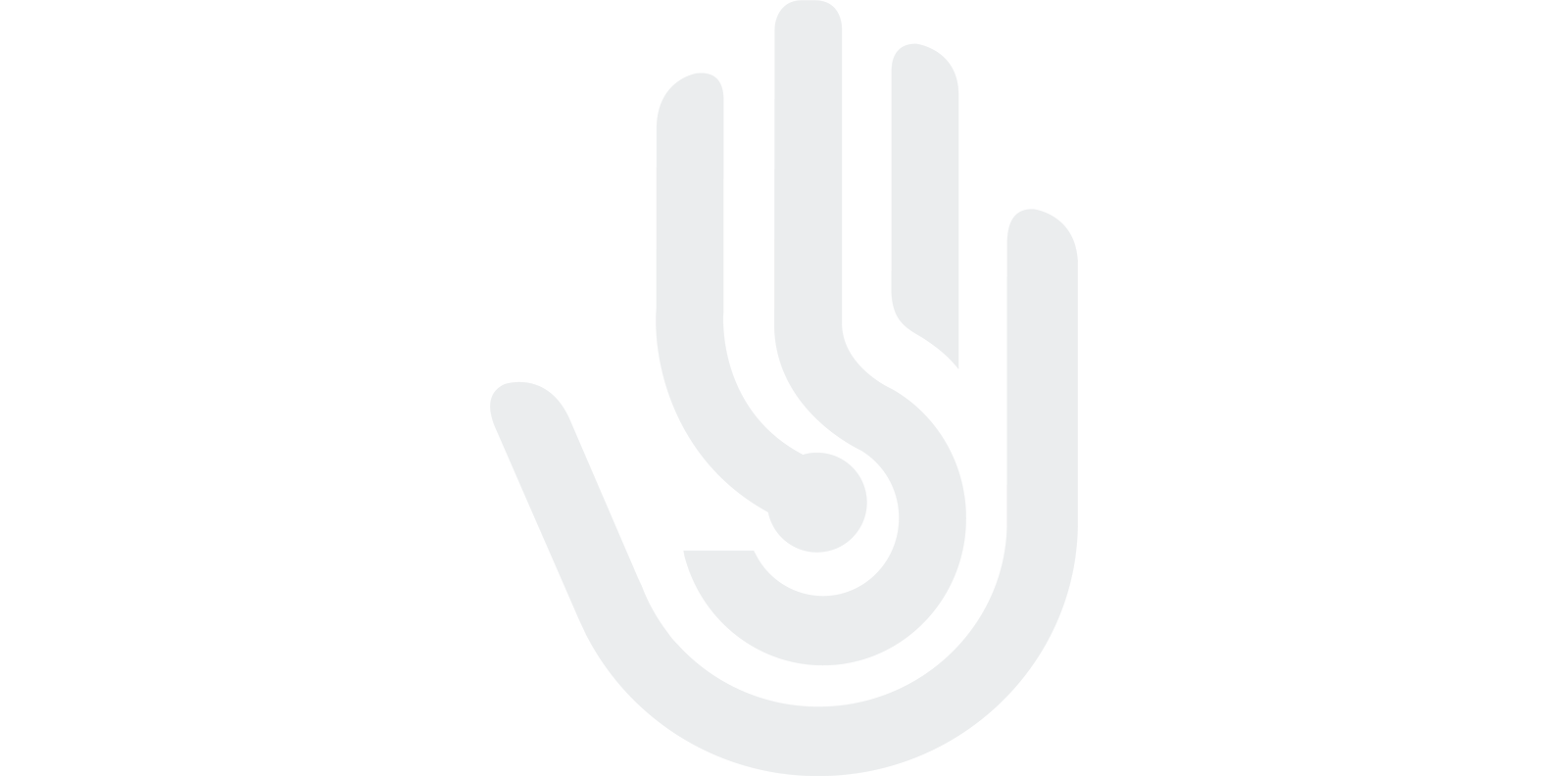 Troubleshooting Fillers and Seamers using Smart Skin technologies
Introduction: The filler and seamer are the heart of any bottling line, and when healthy operate at extremely high speeds. The result is that when problems arise, they can be both very difficult to pinpoint the issue and also very costly to production if not resolved efficiently. Learn how Smart Skin's industry leading sensor drone technology isolates problem areas quickly and efficiently.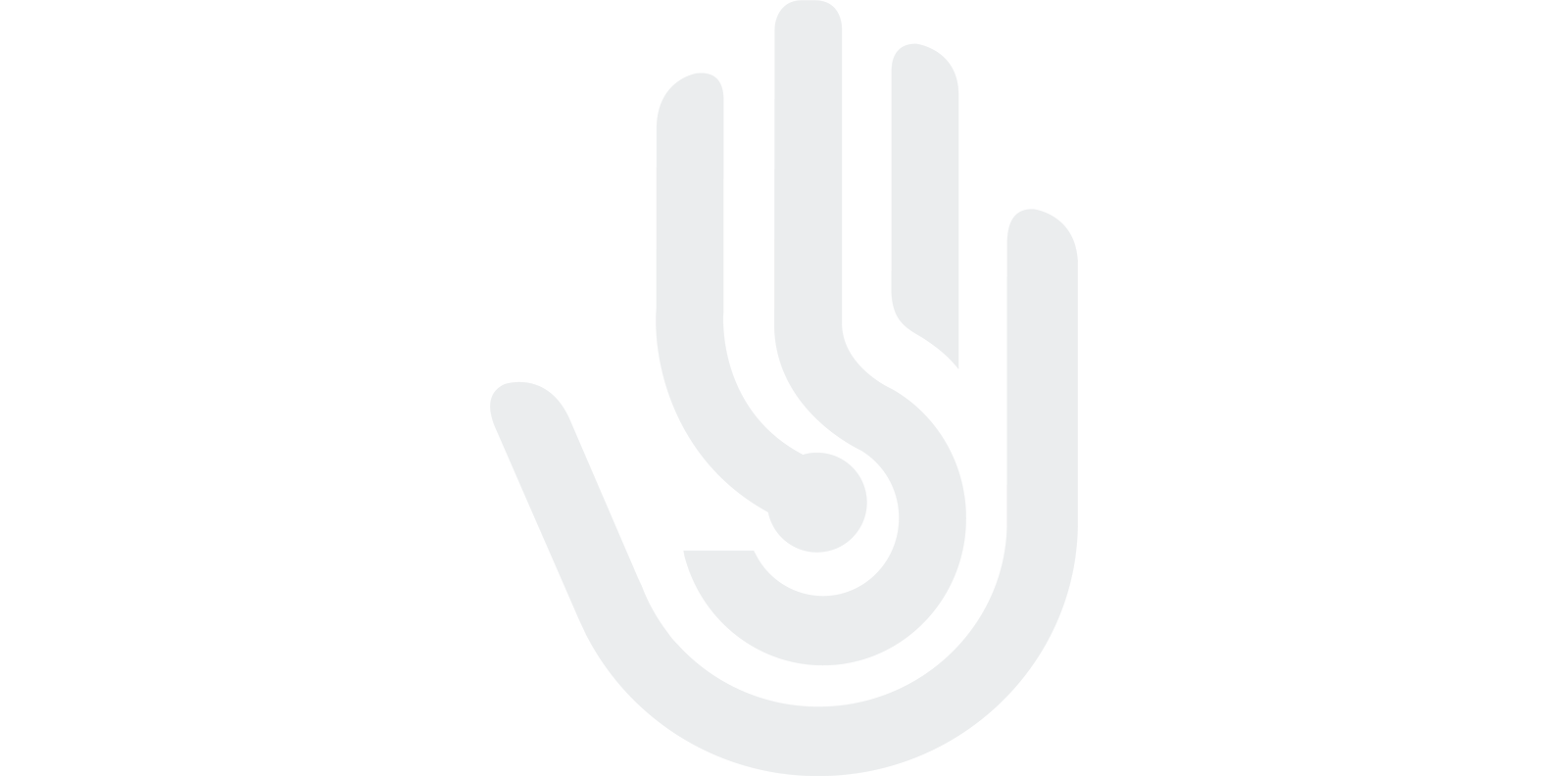 How to complete line change overs right the first time!
Introduction: In order maximize the infrastructure investments many bottlers leverage lines to support multiple container sizes and formats. While advantageous, this approach creates a challenge for maintenance and operations teams to consistently change over the line to support these different container format. This process inevitably leads to minor tweaks in the line makeup which ultimately lead to production problems. Learn how to ensure your change overs are done correctly the first time and maximize line efficiency and production speeds.