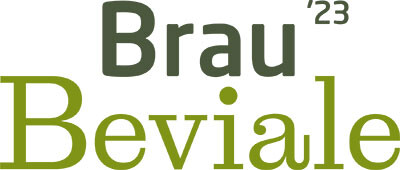 BrauBeviale Nuremberg 2023
Exhibition Centre, Nürnberg, Germany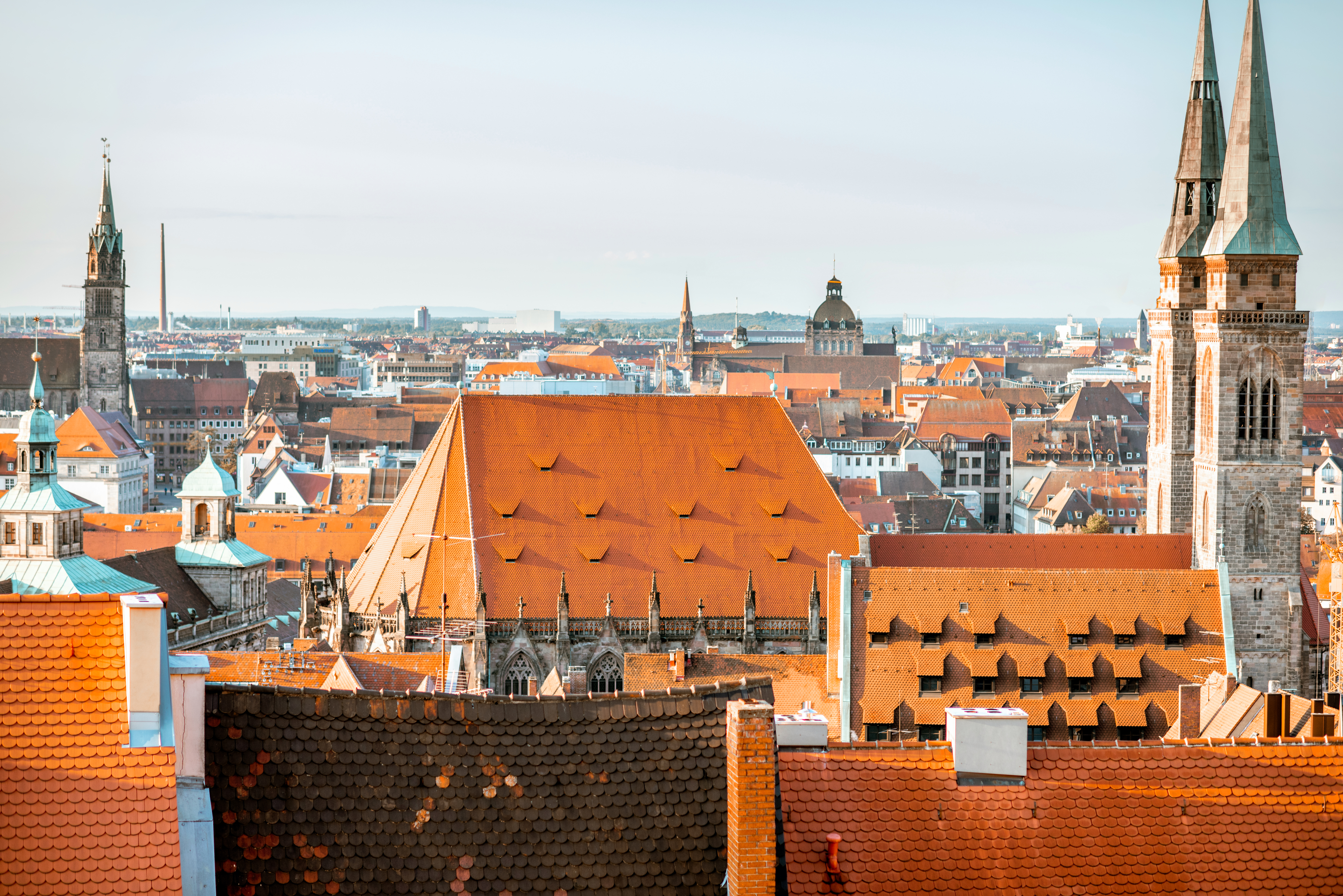 BrauBeviale has something in store for every beverage producer and bottler of beer, mineral water, soft drinks and juices, as well as wine, sparkling wine and spirits. Along the process chain of beverage production, suppliers present their products, solutions and services - from raw materials to filling, packaging and marketing at the point of sale. The multifaceted supporting programme, which addresses the important topics of the industry but also offers space for important networking, is currently being worked out in detail and will be published in time for the preparations for the fair.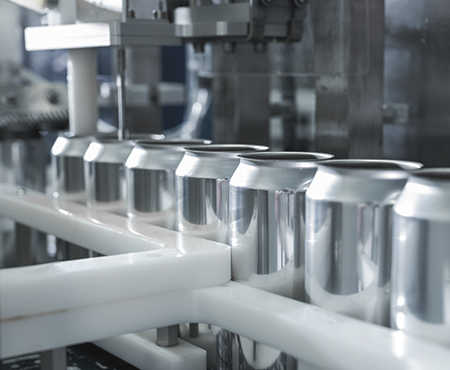 Learn about SmartSkin at Booth 7A-307
Meet our team at BrauBeviale to see our technology in action and learn about our solutions for beverage manufacturers. SmartSkin's beverage drones help you quickly diagnose and prevent container damage across your production lines so you can reduce downtime and improve productivity.
Meet with us
Meet with one of our product experts at the event. See the technology in action, learn where it's being used, and have your questions answered.