LINE OPTIMIZATION SOLUTION
Improve container
handling performance.
Ideal for plants that want to benchmark their entire production line and proactively mitigate quality and production risks.
Our Line Optimization Solution builds upon the power of SmartSkin Diagnostic by adding the ability to visualize your entire line through custom line maps. View trends and identify hotspots before issues occur or pinpoint the root cause of breakage and scratches.
Run your SmartSkin drone in line with empty or water-filled production containers before production runs or during downtime and maintenance, and let Quantifeel™ Analyzer show you exactly where to focus your investigation or continuous improvement efforts.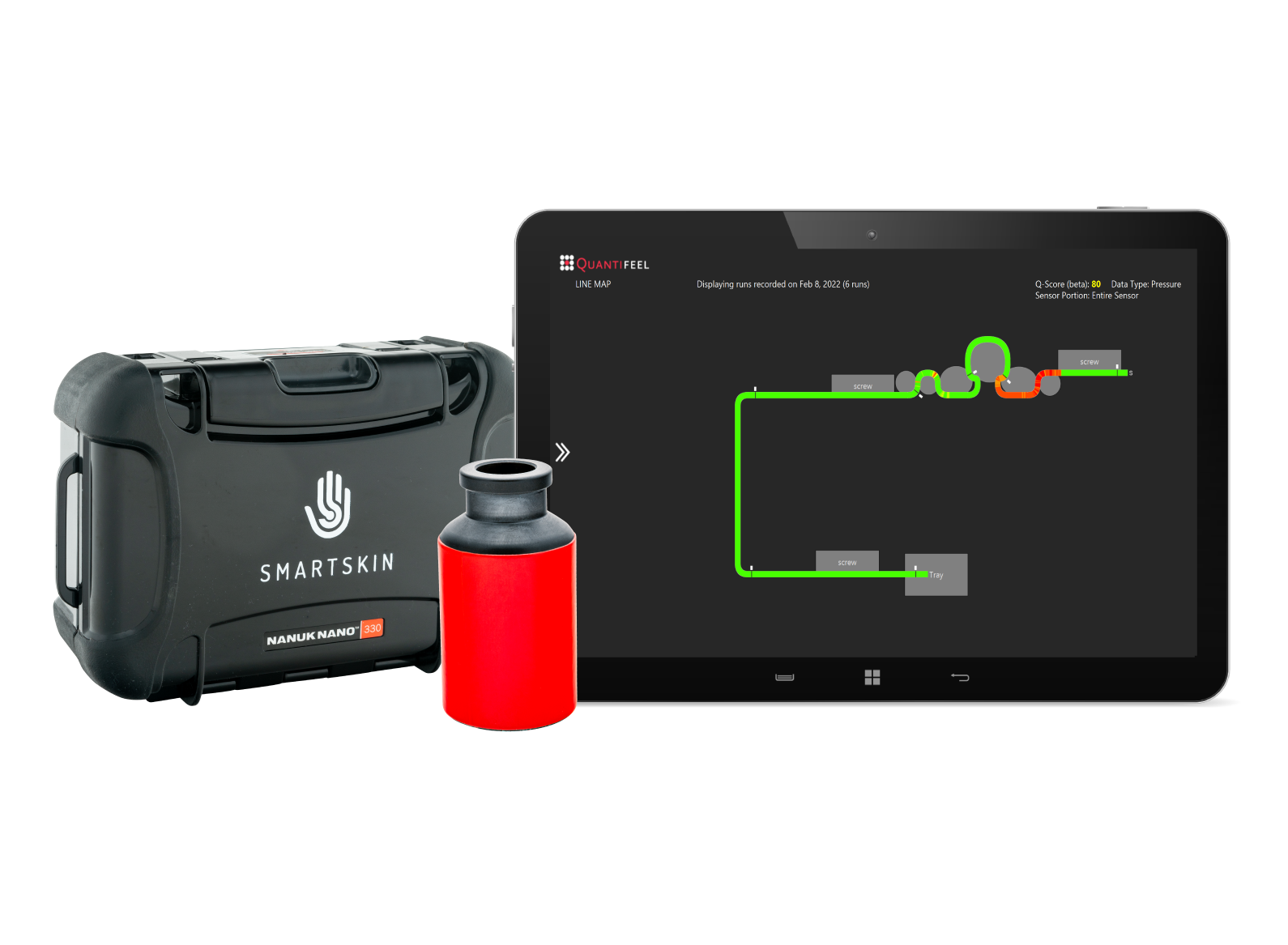 Frequently asked questions
Assessing container handling performance and pinpointing the root cause of recurring issues can be challenging.
SmartSkin changes the game by providing your team with a reliable, accurate, and user-friendly tool that measures the pressure, shock, and motion your containers experience on the line. Our line mapping feature lets you quickly visualize hotspots and track changes over time. Get a top-down look at container handling performance across your line to prevent quality and production issues.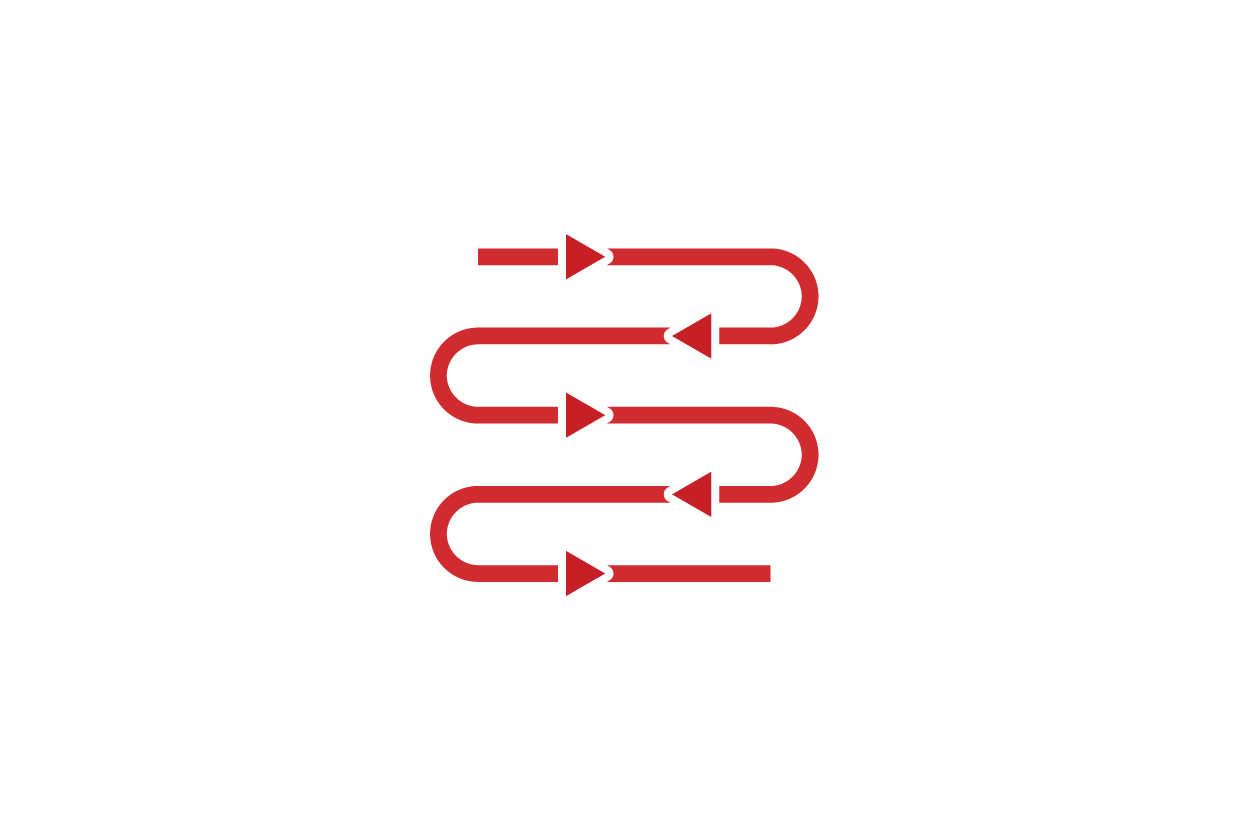 Line mapping
Map your entire line – from washing and filling to capping and storage. Pinpoint critical and high-risk areas so you can proactively mitigate production and quality risk, and plan preventative maintenance activities.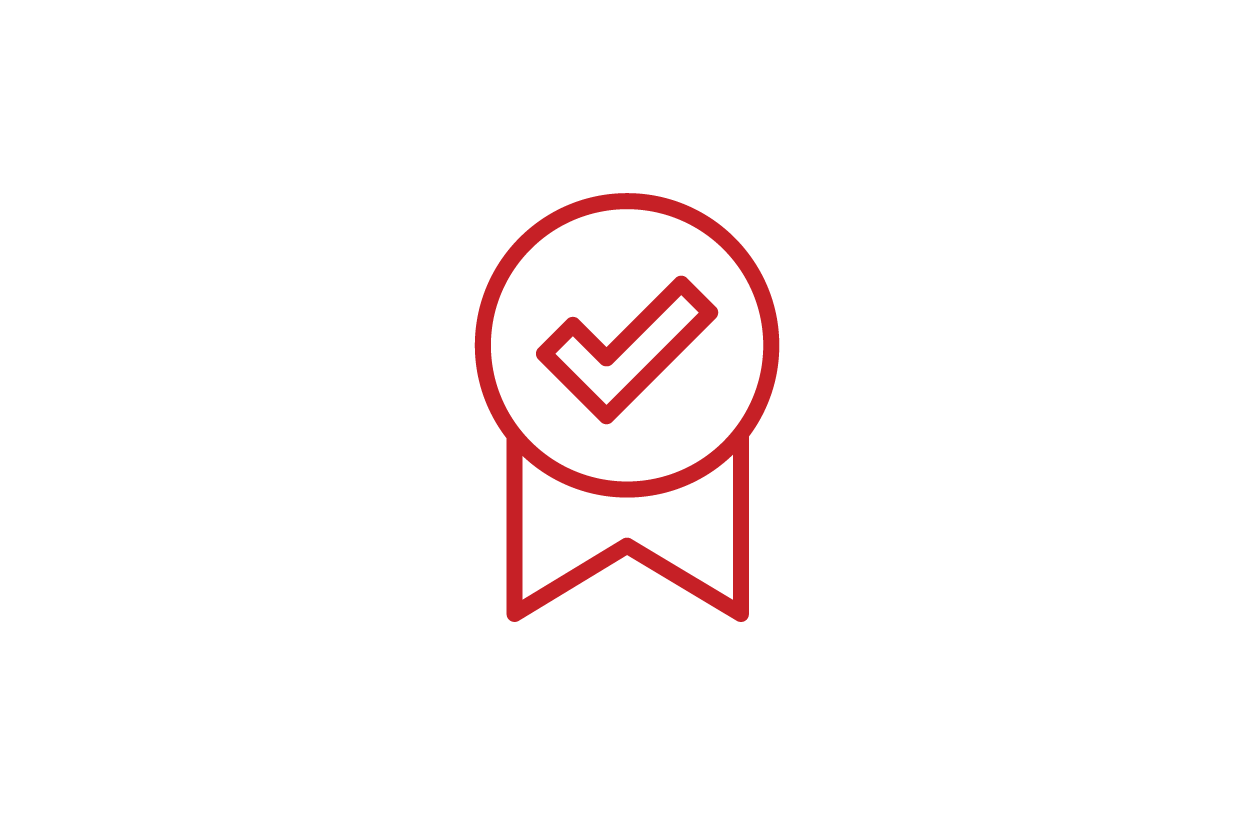 On-site support
Get on-site support and training from one of our industry and product experts. We'll help you capture baseline data, pinpoint high-risk areas and train your team, so you can get up and running quickly.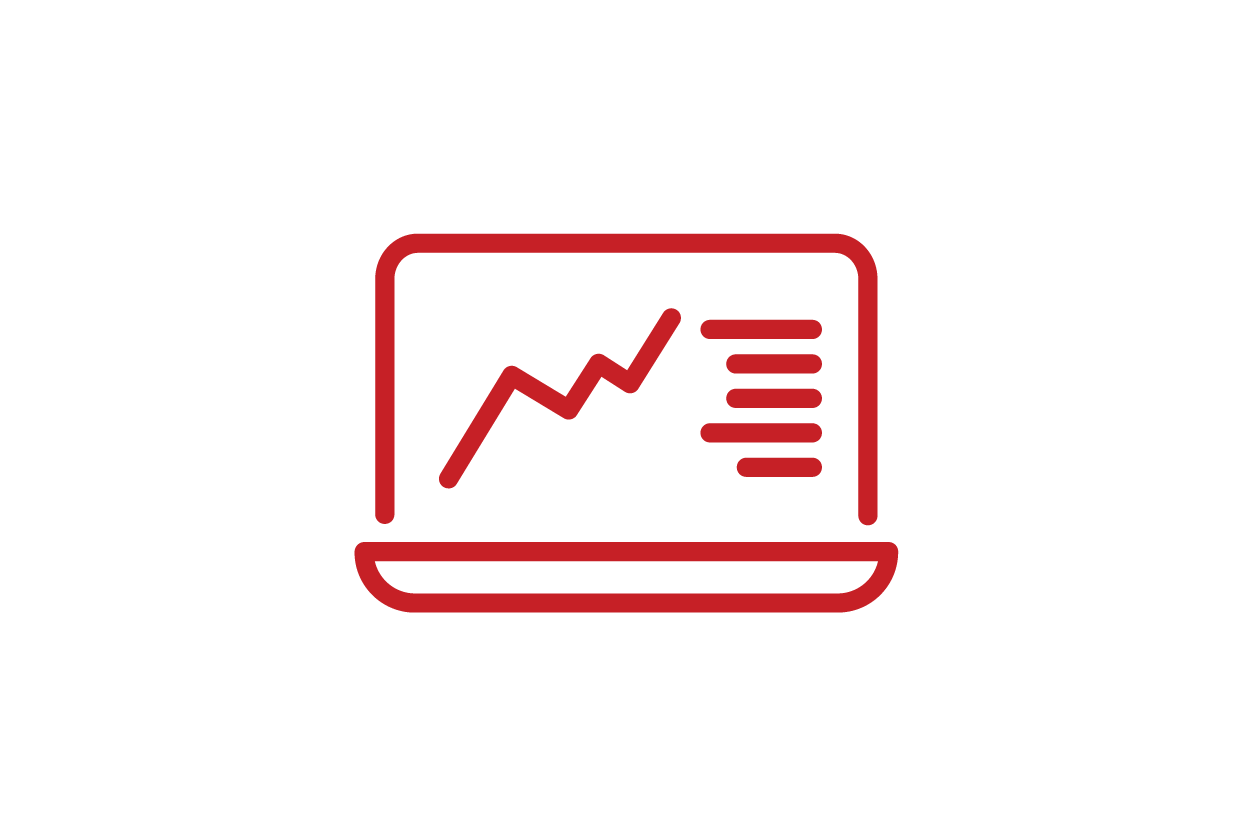 Zero integration
No need to worry about software integration. Our solution suites include a prepared tablet with the software pre-installed, so you can connect to your drones and start capturing data on day one.
Schedule a virtual demo of SmartSkin's patented technology. One of our industry and product experts will walk you through the technology, capabilities, and implementation.
ACHIEVING MANUFACTURING EXCELLENCE
Optimize line performance and yield.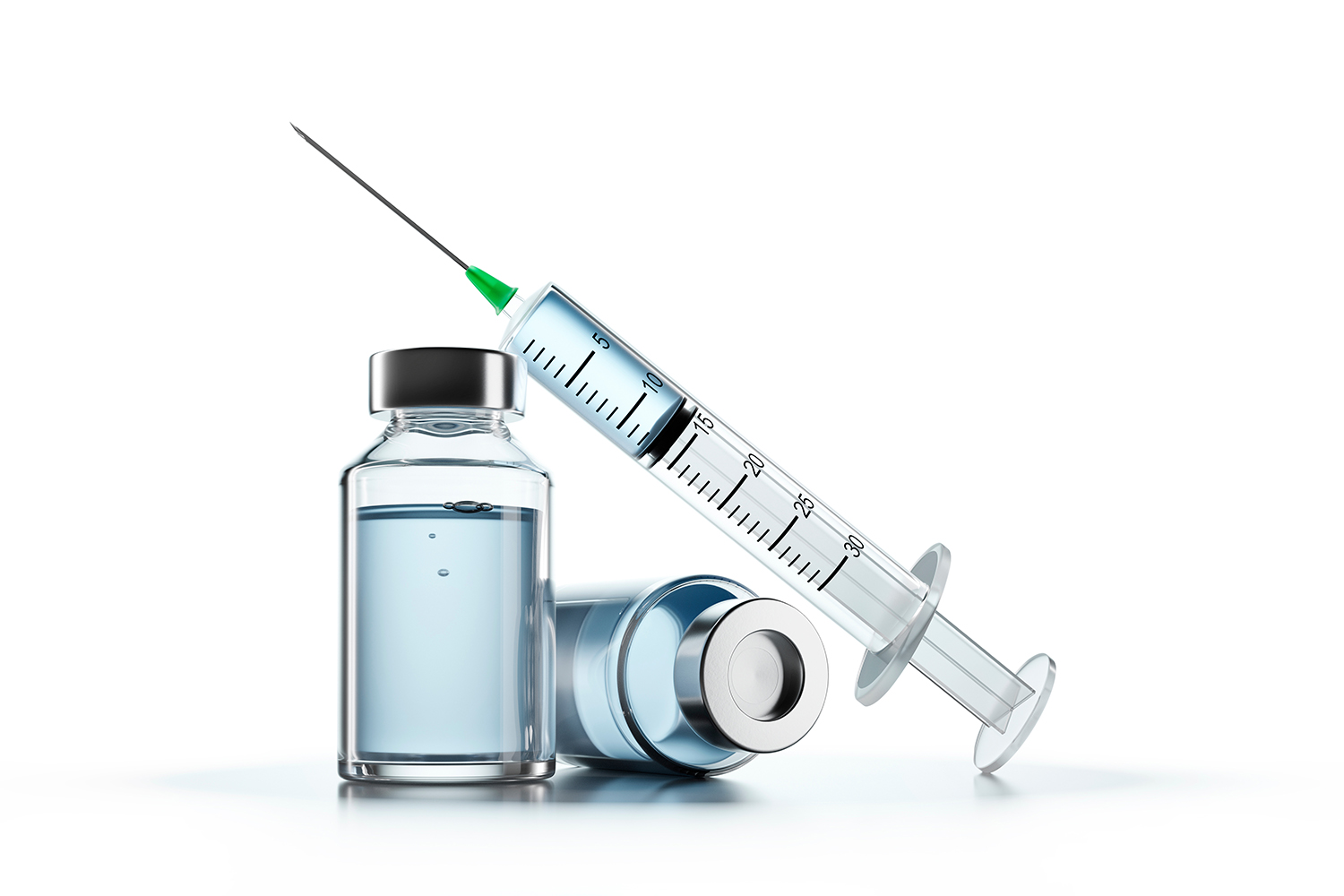 We know that unplanned downtime and quality events hurt not only your bottom line but can also affect patient care. Don't let preventable issues slow you or your products down.
SmartSkin's Line Optimization solution helps you quickly pinpoint high-risk areas for damage and supports you through line optimization and preventative maintenance projects.
Smart containers.
Actionable insights.
SmartSkin drones run on your line alongside empty or water-filled production containers during maintenance, changeovers, and setup activities.
All drones are designed to match your container's specifications, so you can get accurate, actionable insights from every part of the production line.
Have a unique container format or production challenge that you'd like to address? Contact us to learn about our custom and specialty drone development services.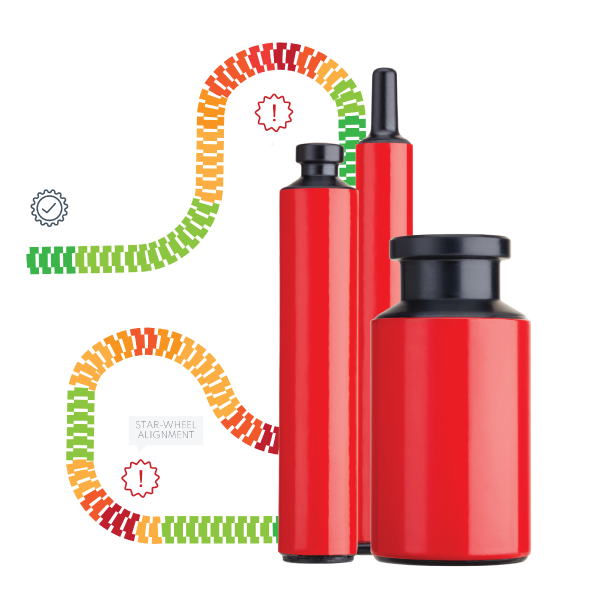 Quantifeel
TM
Analyzer + LINE MAPPING
Visualize the damaging forces.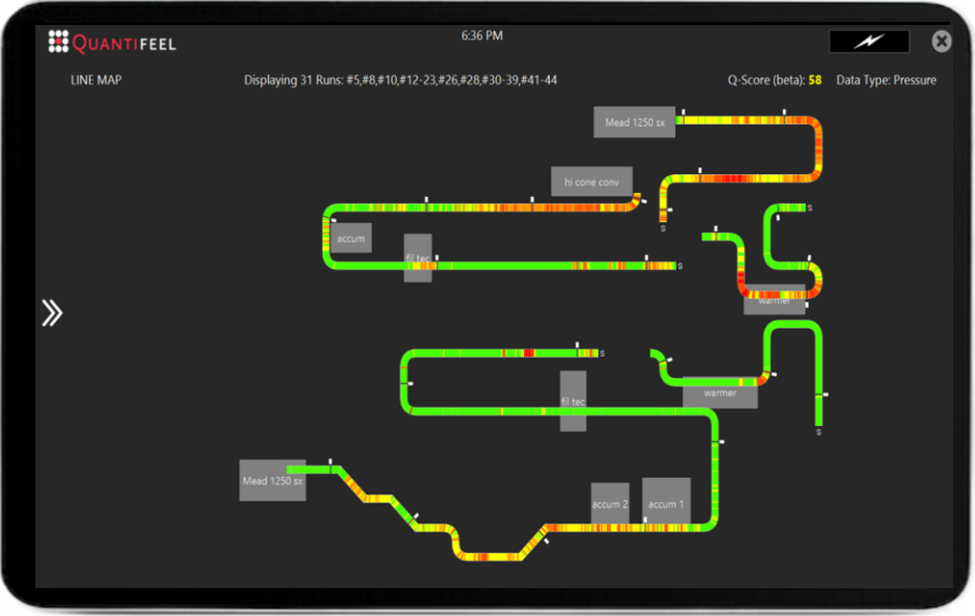 Measure and map the pressure and shock data for a top-down look at container handling performance across your line. Quantifeel™ Analyzer software comes pre-installed on a provided tablet, so you can quickly connect to your SmartSkin drone and start collecting data. Using a specialized algorithm to analyze 1000s of data points, Quantifeel™ pinpoints exactly where damaging forces occur. Use the system offline to collect and analyze data locally, or sync your data to the Cloud to share results and access data remotely.
Be the first to know. SmartSkin news and events, right to your inbox.