EQUIPMENT QUALIFICATION SOLUTION
Quickly qualify and verify equipment setup.
Instantly verify equipment and machine setup to confirm that your process is in control before production begins.
SmartSkin's Equipment Qualification Solution allows you to identify critical areas on the line, establish control limits based on optimal baseline data, and confirm that container handling is in control before production runs.
Eliminate trial and error troubleshooting and relying on visual inspections to confirm proper setup – get instant confirmation that your packaging line is in control.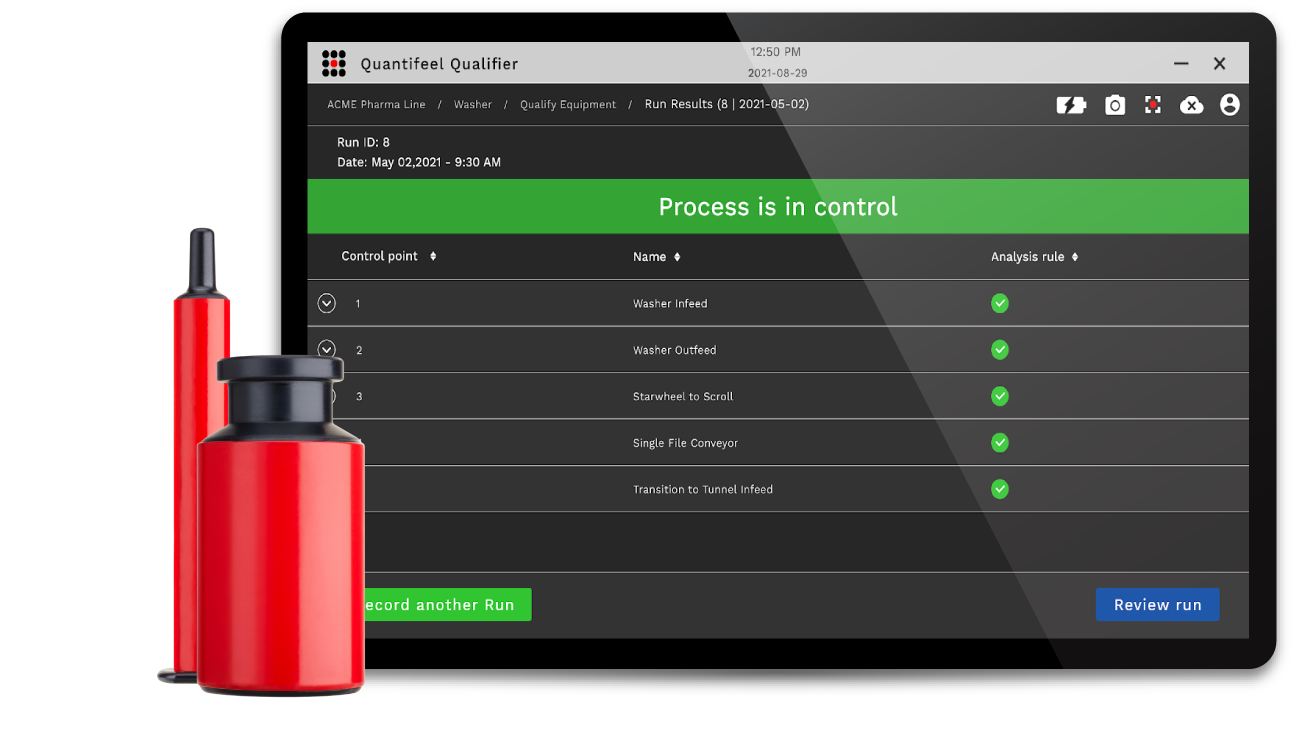 Frequently asked questions
Assess. Troubleshoot. Qualify.
Tailored for packaging operations professionals, the Equipment Qualification Solution allows you to set limits for critical line segments so technicians and operators can instantly verify machine setup and resolve issues before production begins.
Establish optimal baselines and control limits, and then run your SmartSkin drone alongside product containers before every production run begins. The provided tablet with Quantifeel™ Qualifier software will instantly notify you of issues so you can troubleshoot while still on the spot.
Ensure optimal container handling for every run.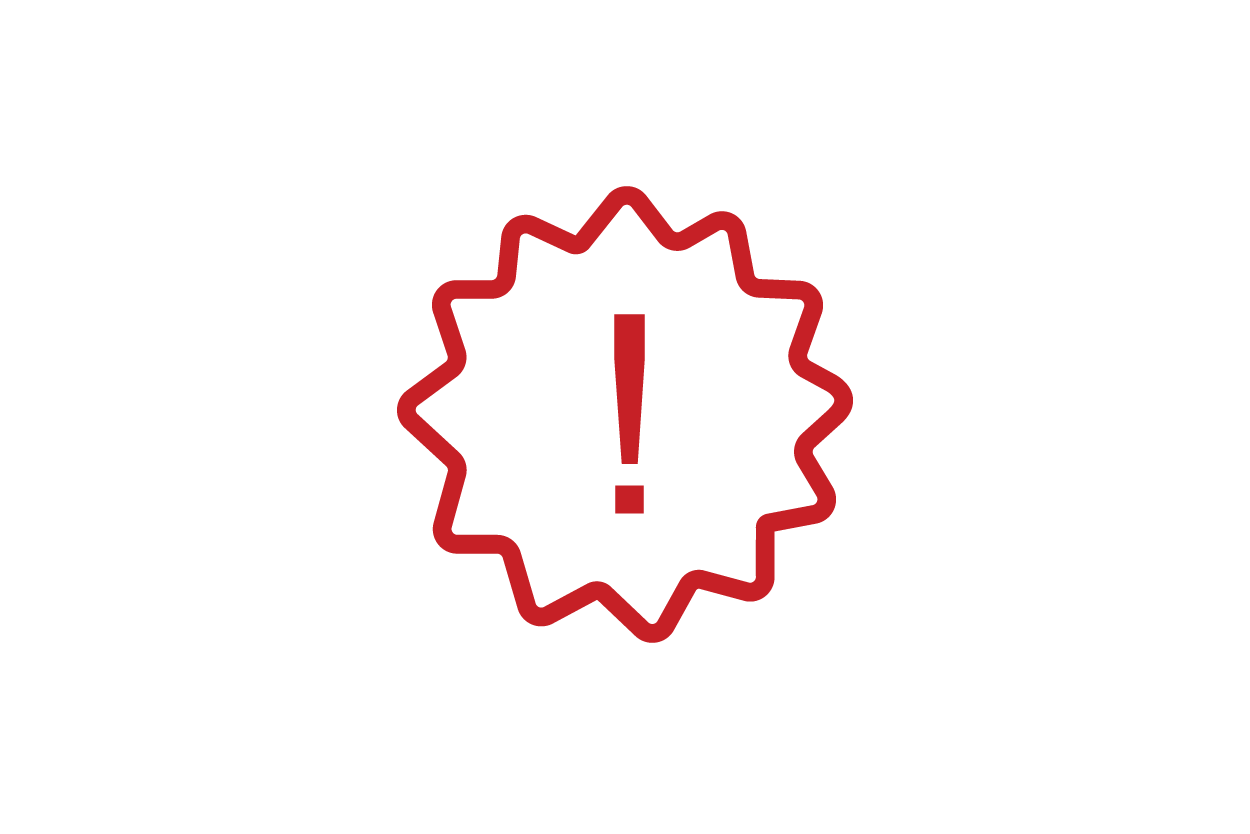 Identify control points
Pinpoint critical, high-risk areas and machine control points on your line to proactively monitor during changeovers.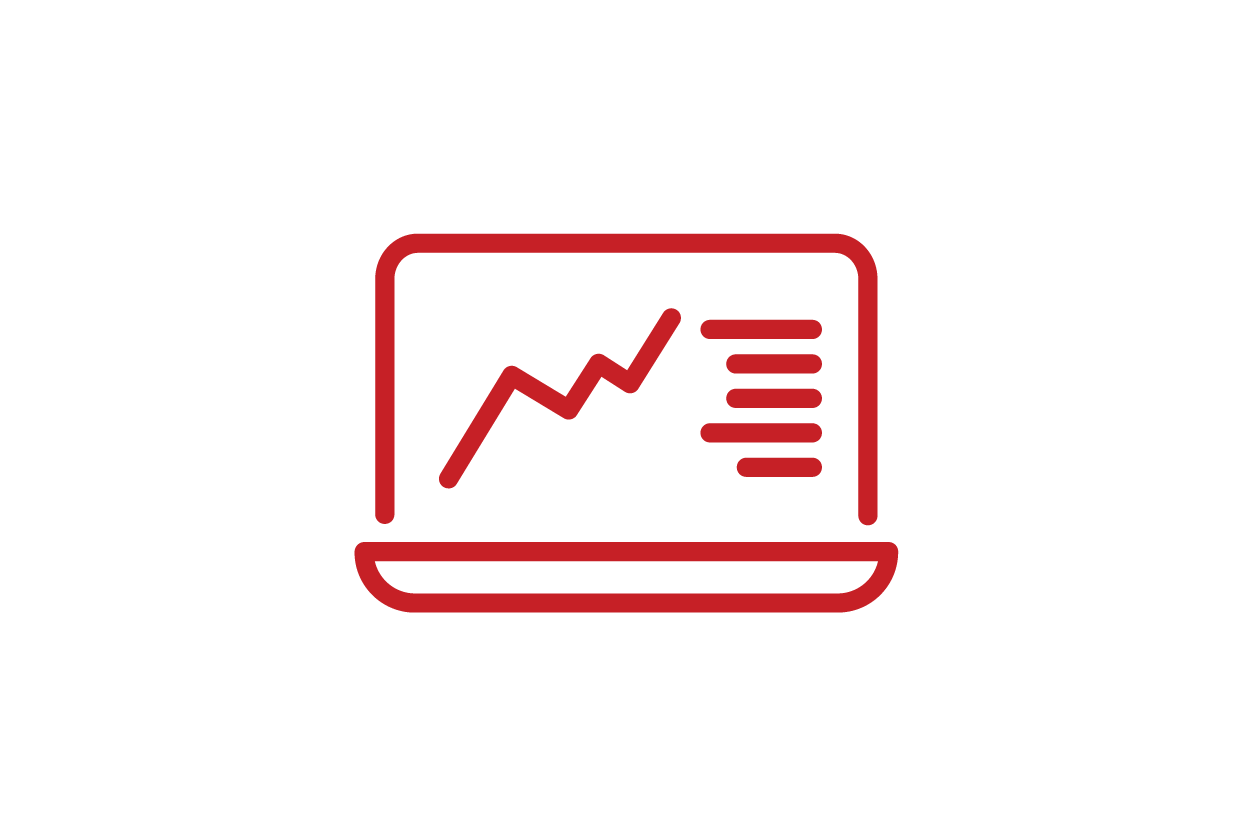 Create control charts
Set specification limits based on optimal pressure and shock baselines and create control charts for each critical area.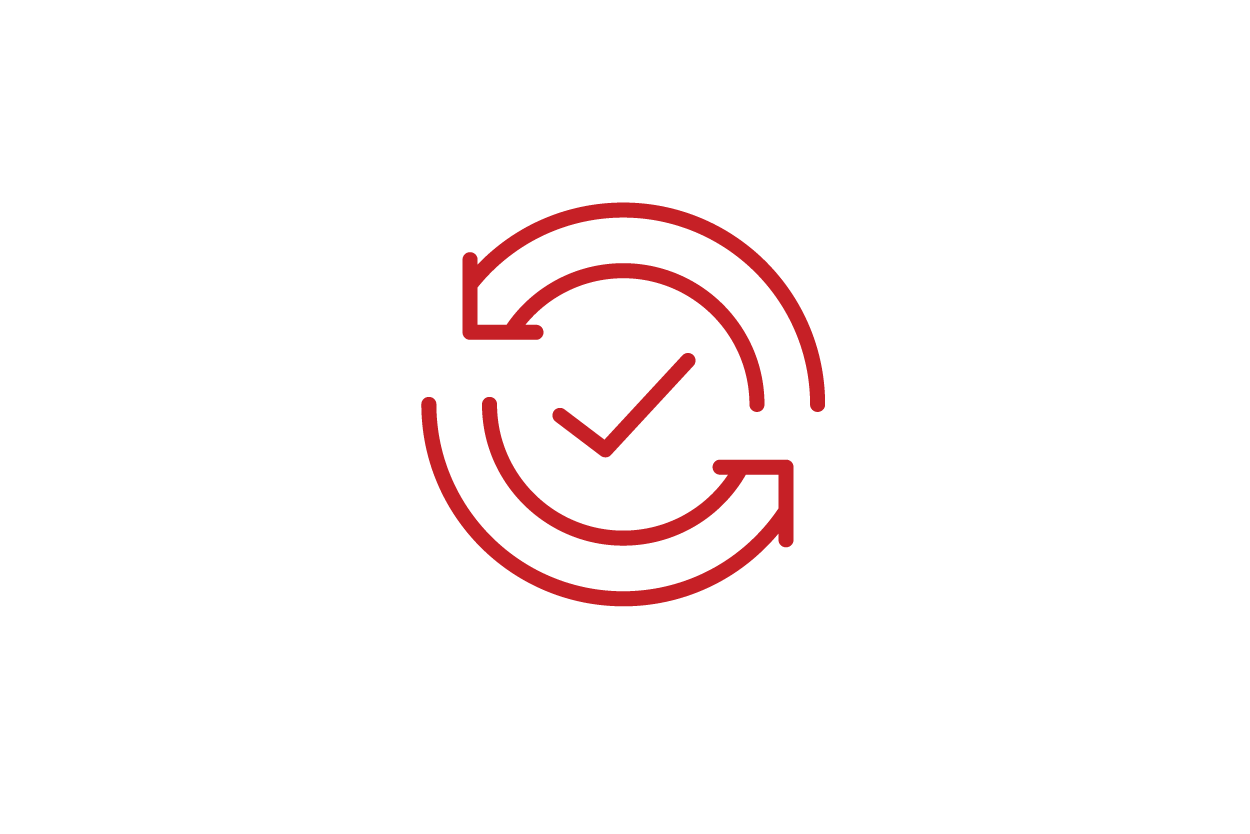 Verify changes
Instantly see which control points are out of control and verify changes after troubleshooting activities and changeovers.
Contact us
Schedule a virtual demo of SmartSkin's patented technology. One of our industry and product experts will walk you through the technology, capabilities and implementation.
Don't hold your team – or products – back.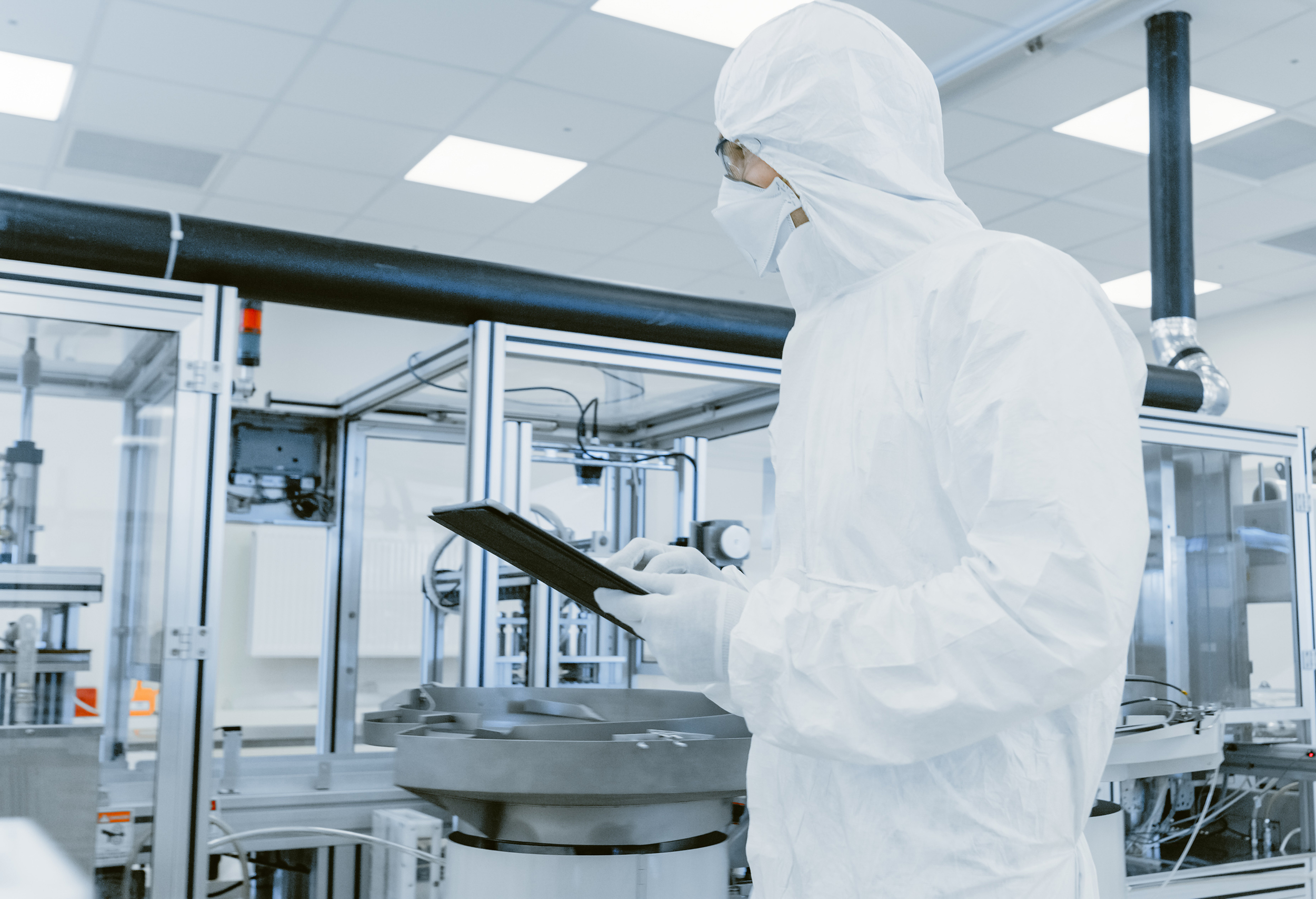 We know that unplanned downtime and time-consuming investigations hurt your bottom line and can even affect patient care.
Making sure your line is set up for optimal container handling before production begins can help you avoid glass breakage, damage and equipment issues, so you can keep your line running at maximum speed.
With SmartSkin's Equipment Qualification Solution, you can be confident that your machines are set up correctly—every time.
Your line from your containers' perspective.
SmartSkin drones run on your line alongside empty or water-filled production containers during maintenance, changeovers, and setup activities.
All drones are designed to match your containers' specifications, so you can get accurate, actionable insights from every part of the production line.
Have a unique container format or production challenge that you'd like to address? Contact us to learn about our custom and specialty drone development services.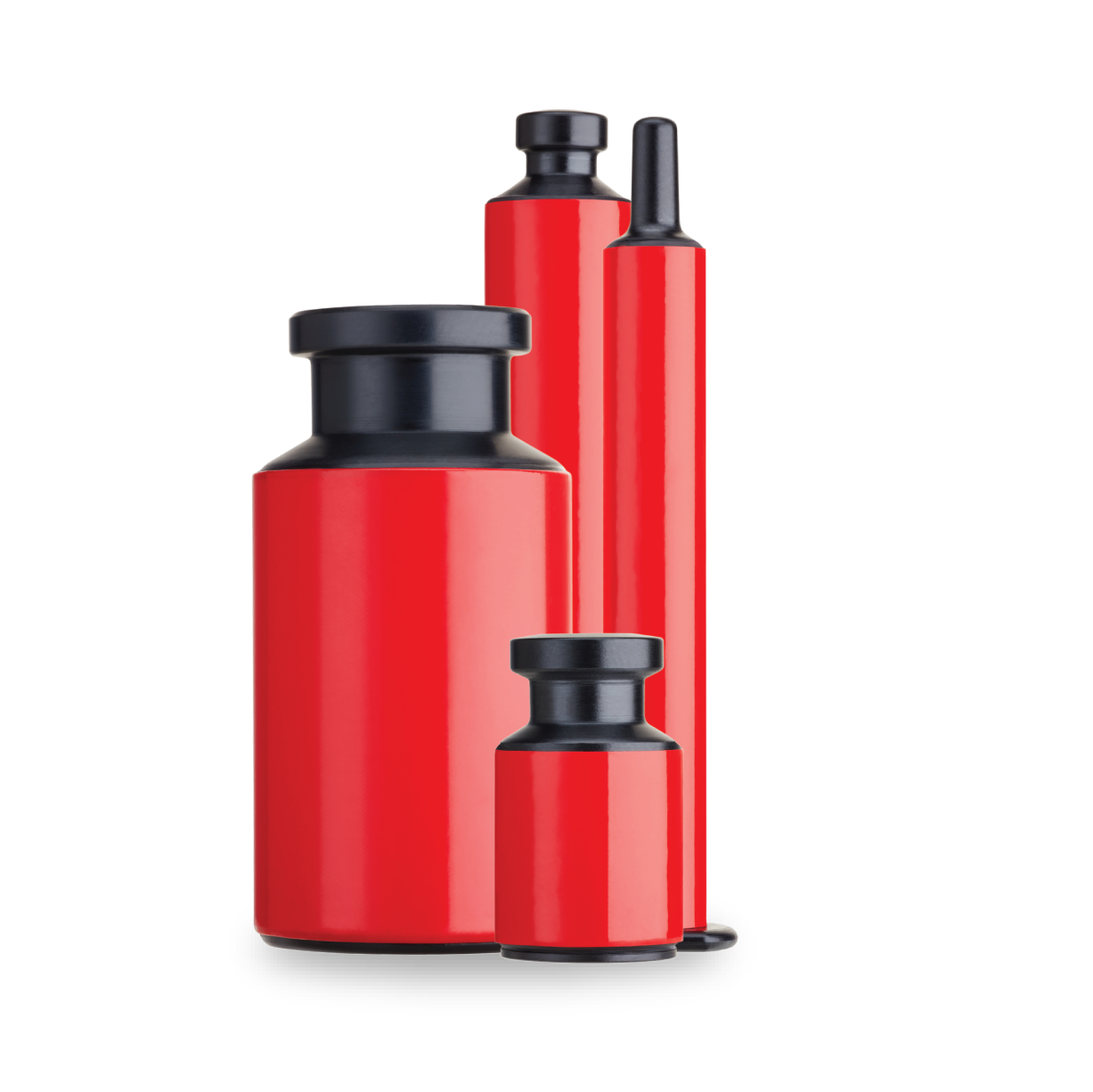 See exactly when and where to act.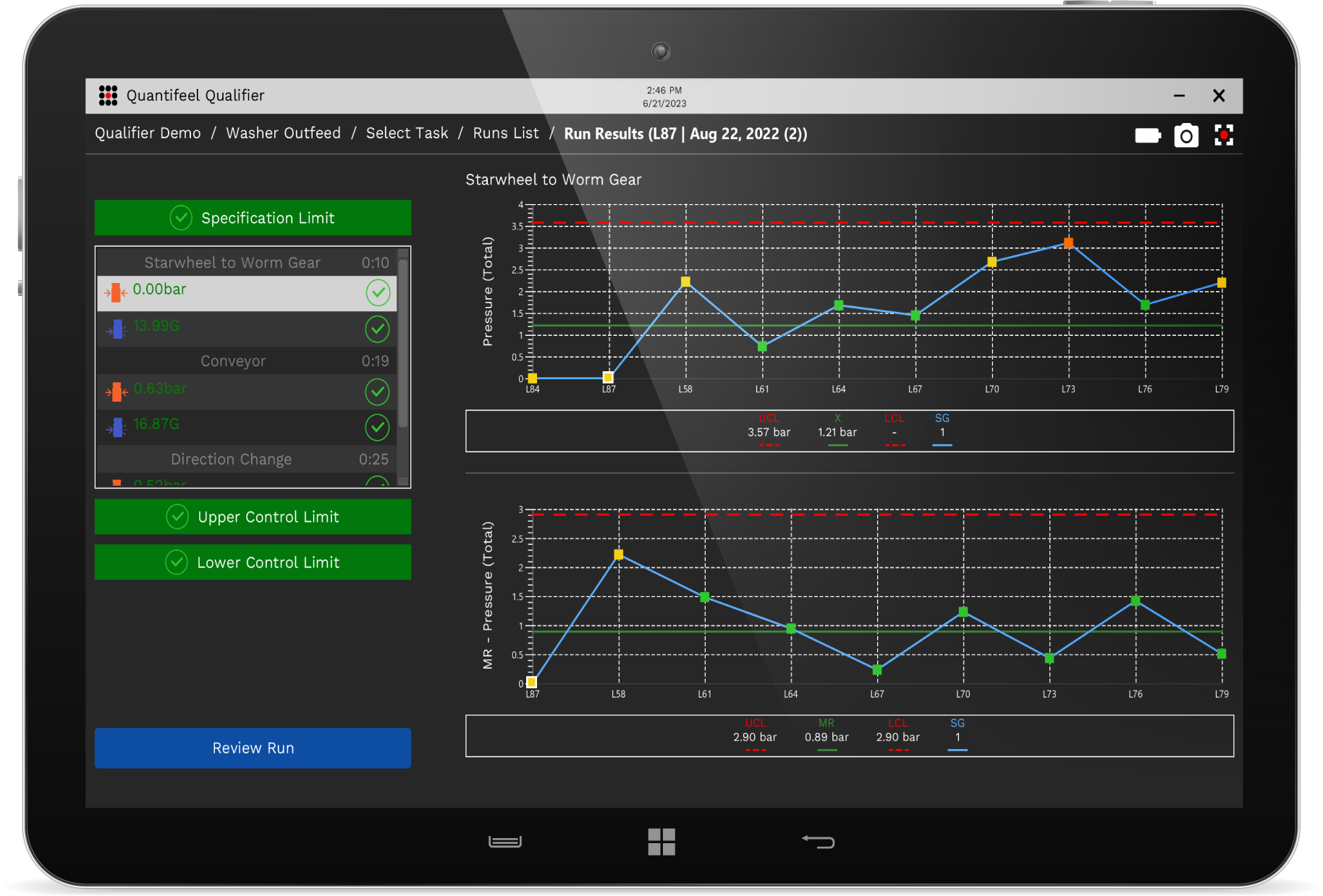 Quantifeel™ Qualifier software is the ultimate when it comes to actionable insights and proactive risk mitigation. After just 10-20 runs of baseline testing, you can set up control charts and optimal limits for each critical area on your line to quickly confirm machine setup after troubleshooting, maintenance, and changeover activities.
Pre-installed on a provided tablet, Quantifeel™ Qualifier collects the pressure, shock, and motion data from your SmartSkin drone as it traverses the line. Before each production run, simply run the drone 1-2 times on the line alongside empty or water-filled containers and get instant confirmation that your process is in control.
Be the first to know. SmartSkin news and events, right to your inbox.