Eliminate container damage across your pharma manufacturing lines and make sure every dose gets to where it's needed most.
With container handling problems being a leading cause of unplanned downtime and product quality issues on pharmaceutical manufacturing lines, SmartSkin's patented replica vials, syringes, and cartridges instantly measure and map the damaging forces across your processes.
Assess and mitigate risk areas, optimize machine settings, and accelerate troubleshooting and changeovers with instant data that shows you exactly what your containers experience at every stage of the process.
Experience cost savings and safe handling across your facility.
Get unique insight into what your containers experience at every stage of manufacturing to better understand overall line performance and health. What can be measured, can be managed. And what can be managed, can be optimized.
Helping you optimize both productivity and quality is our ultimate goal – so you can get product to the people who need it the most, when they need it most.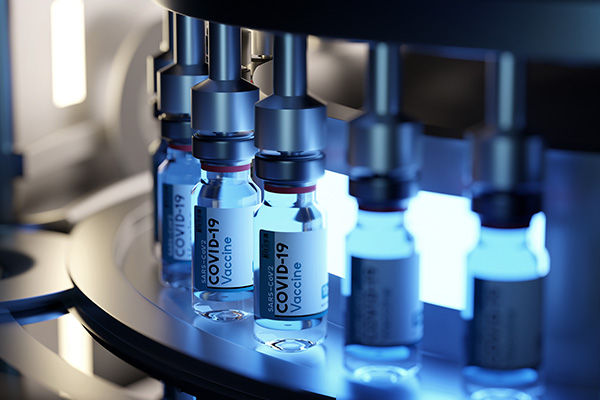 Benefits for Pharma Manufacturing
Prevent breakage, bruising and microfractures
Reduce unplanned downtime and accelerate line changeovers
Quickly find the root cause of container damage
Improve flow of product and OEE
Save money and maintain costs
Validate line improvements and new installations
"We were able to instantly pinpoint the root causes of several high pressure and shock areas along our filling lines, including starwheel misalignments, a guard rail misalignment, and incorrect conveyor settings."
ashlee donaher
PDA FDA Joint Regulatory Conference 2023 September 18-20, 2023 Washington, D.C. Join us at the [...]
ashlee donaher
CPHI Barcelona 2023 October 24-26 Fira Barcelona Gran Via, Spain Register for CPHI CPHI [...]
ashlee donaher
PDA Universe of Pre-Filled Syringes and Injection Devices Conference 2023 October 17-18, 2023 Gothenburg, Sweden [...]