Process diagnostic solution
Identify the root cause of container damage.
Think of this as your emergency kit. SmartSkin's Process Diagnostic suite gives your team a powerful tool to speed up troubleshooting and investigations.
Identify the root cause of glass damage in as little as 20 minutes from when it's first spotted. Whether you are investigating abrasion damage from accumulation tables, scuffing and scratching from guardrails, particulate generation, or breakage and fractures, the Process Diagnostic solution is your secret weapon.
Simply turn on your SmartSkin drone, run it in-line with empty or water-filled production containers, and use Quantifeel™ Analyzer software to pinpoint where damage is occurring on the line.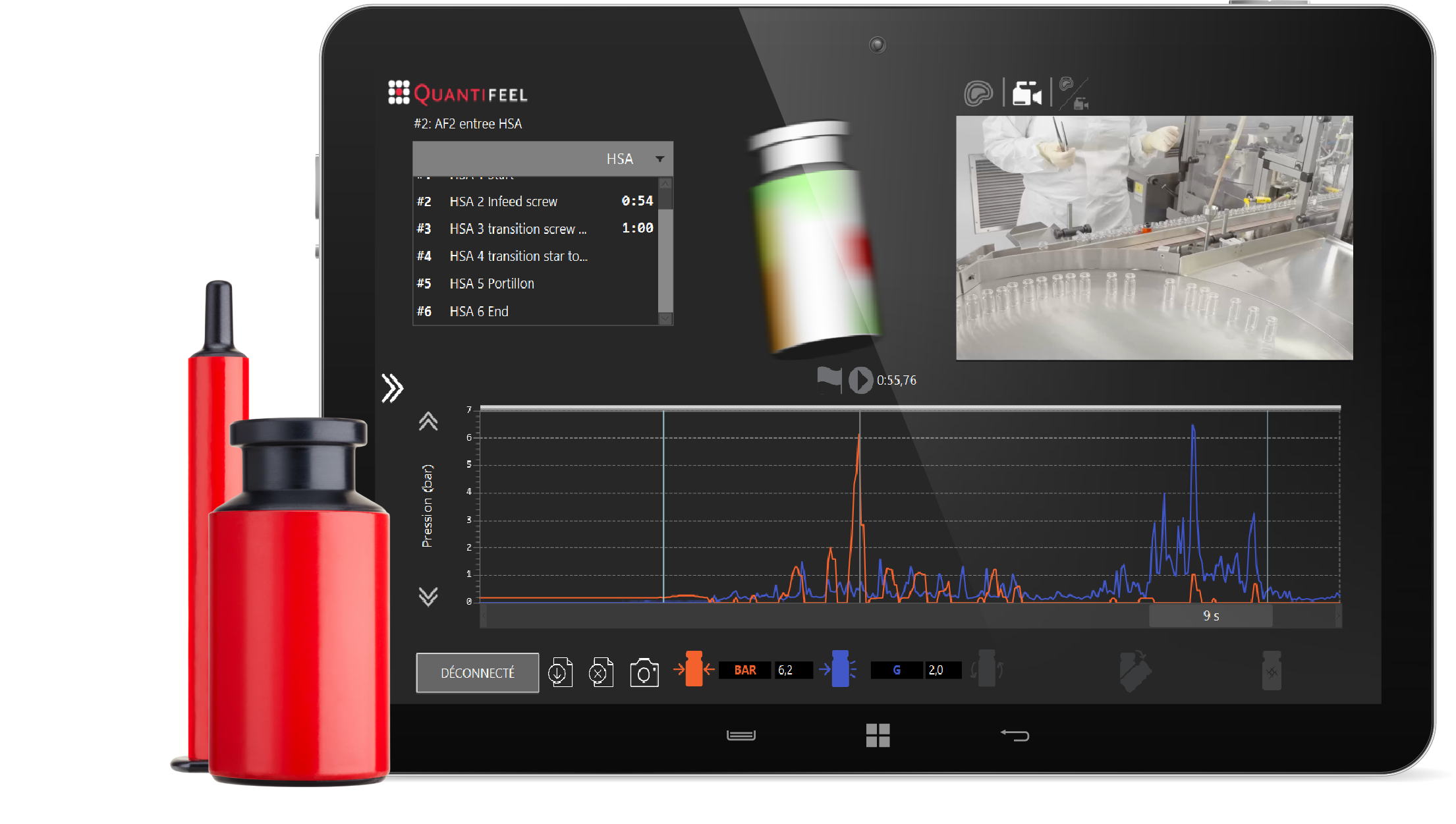 Frequently asked questions
Identify. Troubleshoot. Verify.
Tailored for maintenance and operations professionals, the Process Diagnostic solution allows you to get insight into your line as soon as you receive the kit.
Run your SmartSkin drone alongside production containers and use the provided tablet with Quantifeel™ Analyzer to start collecting real-time pressure, shock, and motion data paired with video footage.
See exactly what your containers experience on the line at every stage of production and quickly resolve container handling issues.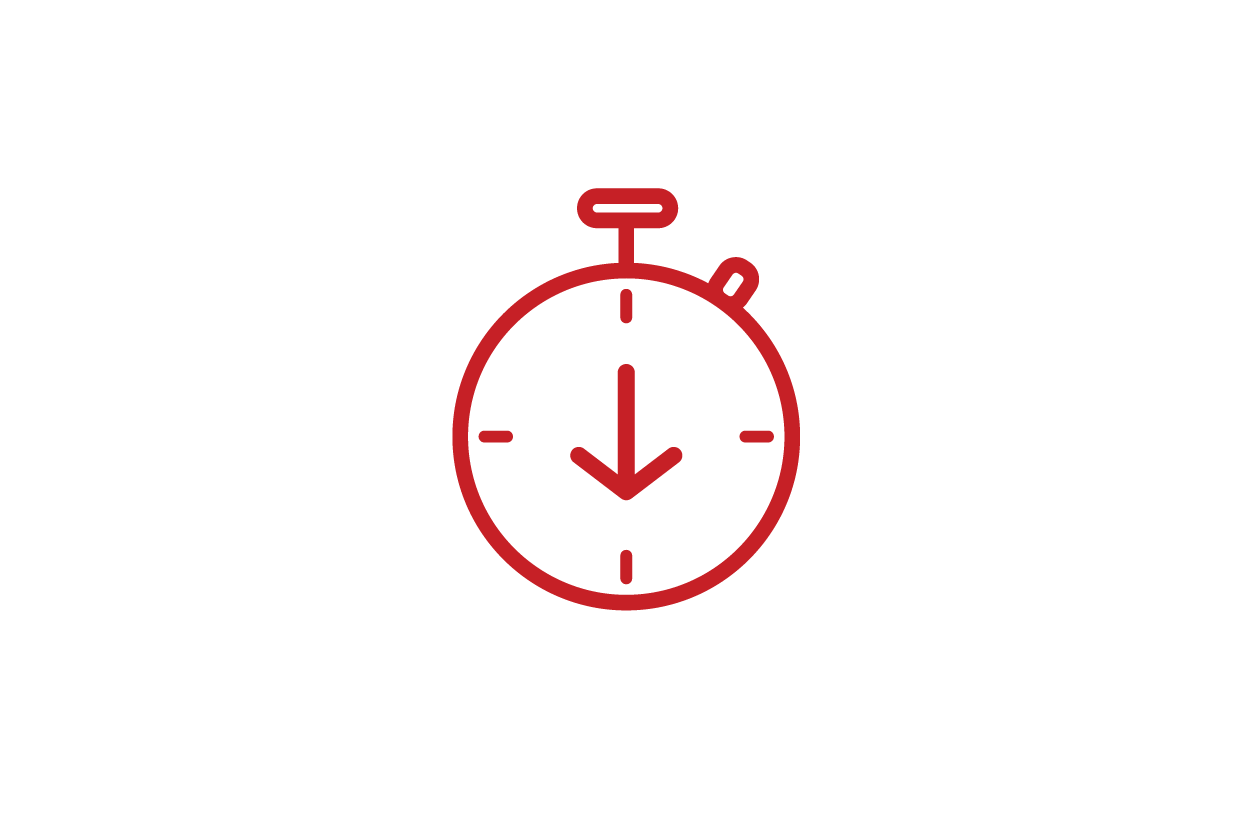 Fast setup
Ready out of the box. No baselining, IT, or on-site support required. Simply turn on the drone, auto-connect to the provided tablet and you're ready to start collecting data.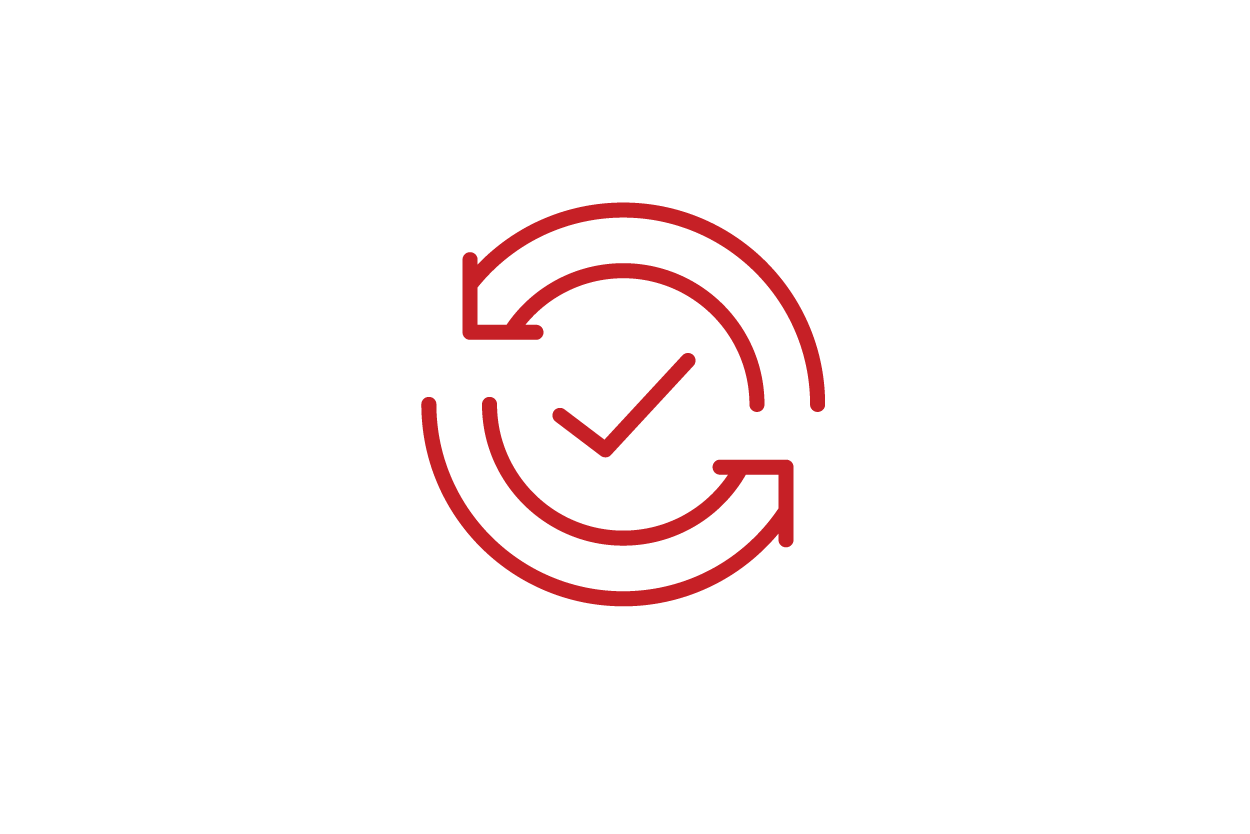 Flexible
Use the system anywhere your containers run; conveyors, accumulation tables, filling, stoppering, capping, crimping, stacking and storage, and warehouse handling.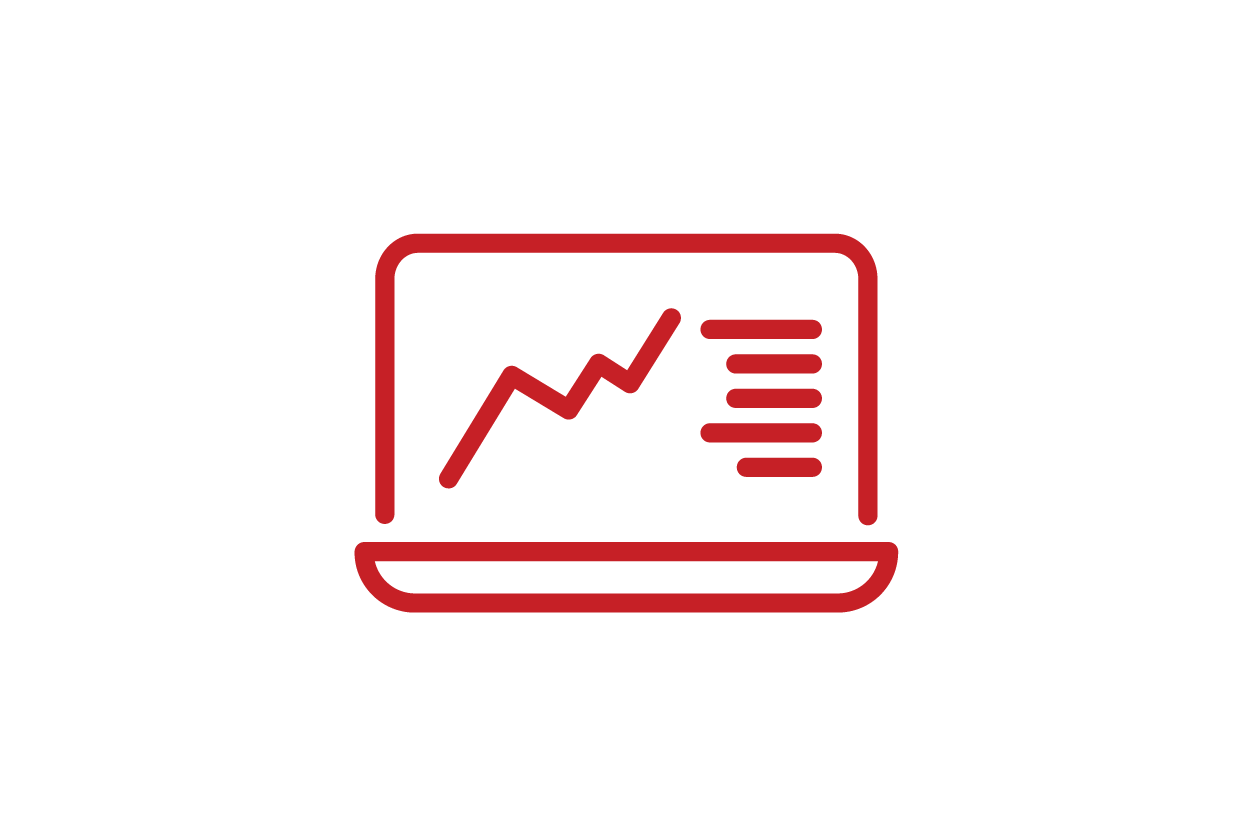 Real-time data
Capture real-time pressure, shock, tilt, rotation and spin data. View live or historical data to pinpoint the exact location and magnitude of the damaging forces impacting your containers.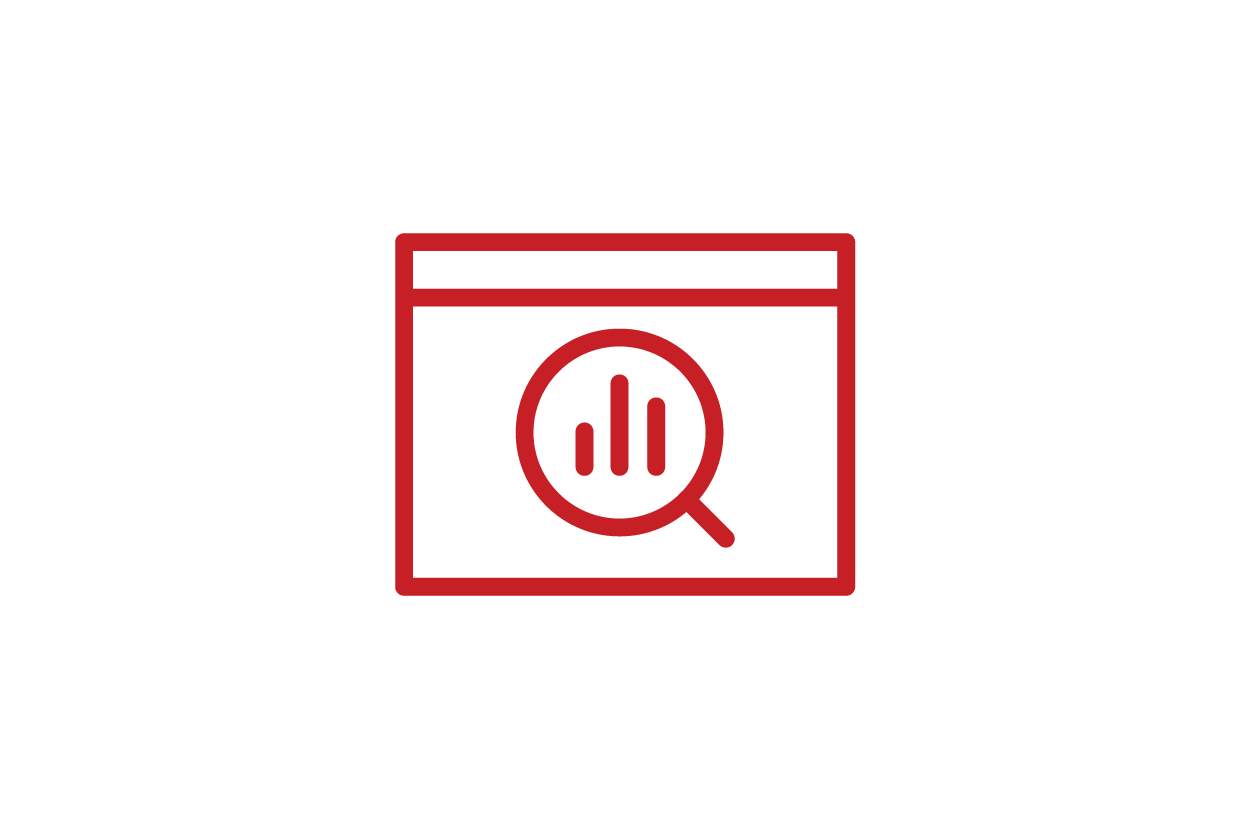 Video capture
Video of the drone captured with the software is synced automatically with force data so you can see exactly what was happening when pressure and shocks are detected.
Schedule a demo.
Schedule a virtual demo of SmartSkin's patented technology. A SmartSkin expert will walk you through the technology, capabilities and implementation.
Find the root cause of damage – fast.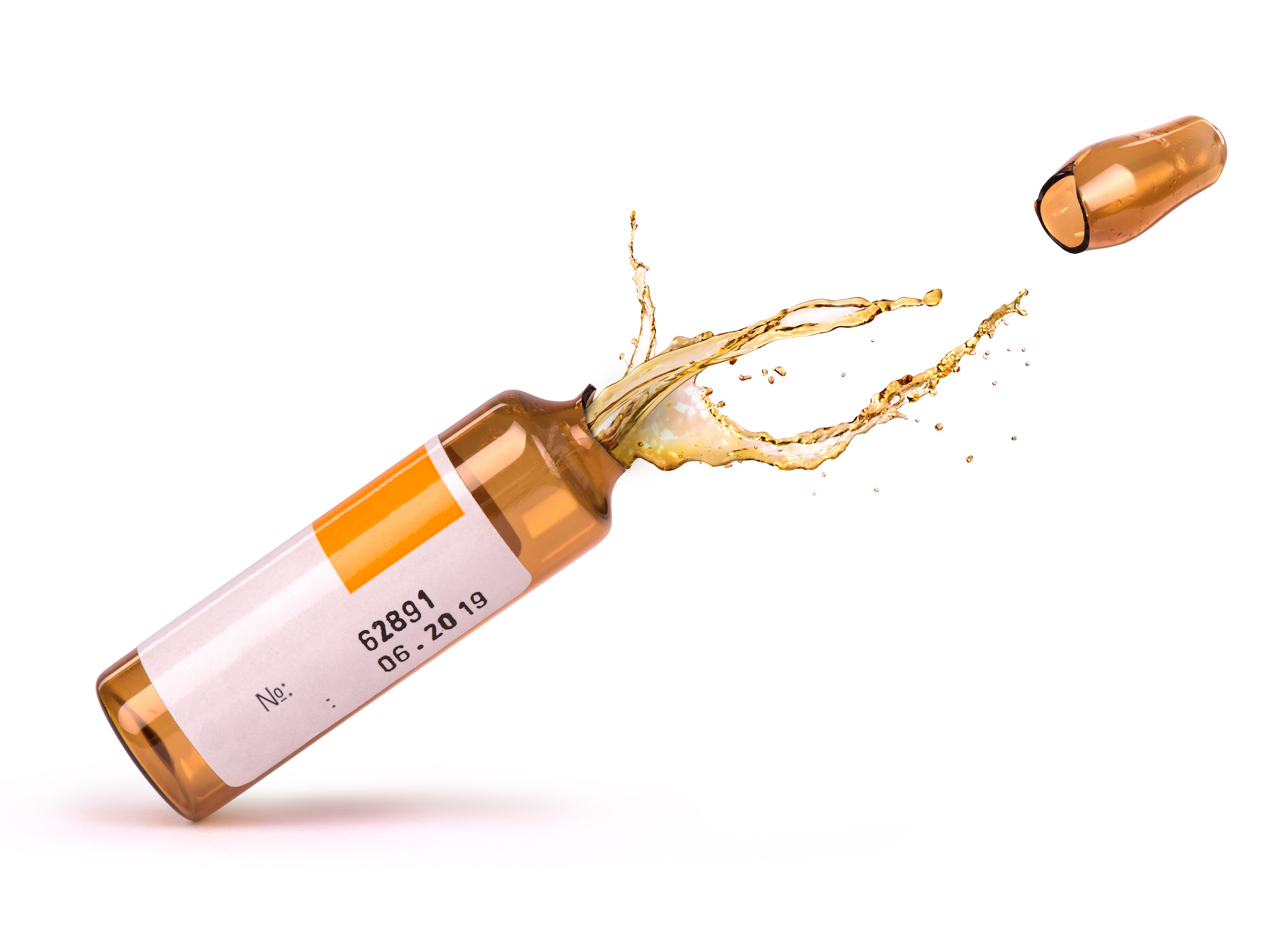 We don't need to tell you that unplanned downtime and running below capacity can hurt both your bottom line and patient care. Don't let lengthy root-cause investigations hold you – or your products – back.
SmartSkin Diagnostic helps you quickly pinpoint the root cause of scuffing, scratches, fractures and breakage, allowing you to make right adjustments and verify changes on the spot, so you can get back up and running, fast.
Because every dose counts.
Smart containers. Smarter insights.
SmartSkin Drones run on your line alongside empty or water-filled production containers during maintenance, changeovers, and setup activities.
All drones are designed to match your container's specifications, so you can get accurate, actionable insights from every part of the production line.
Have a unique container format or production challenge that you'd like to address? Contact us to learn about our custom and specialty drone development services.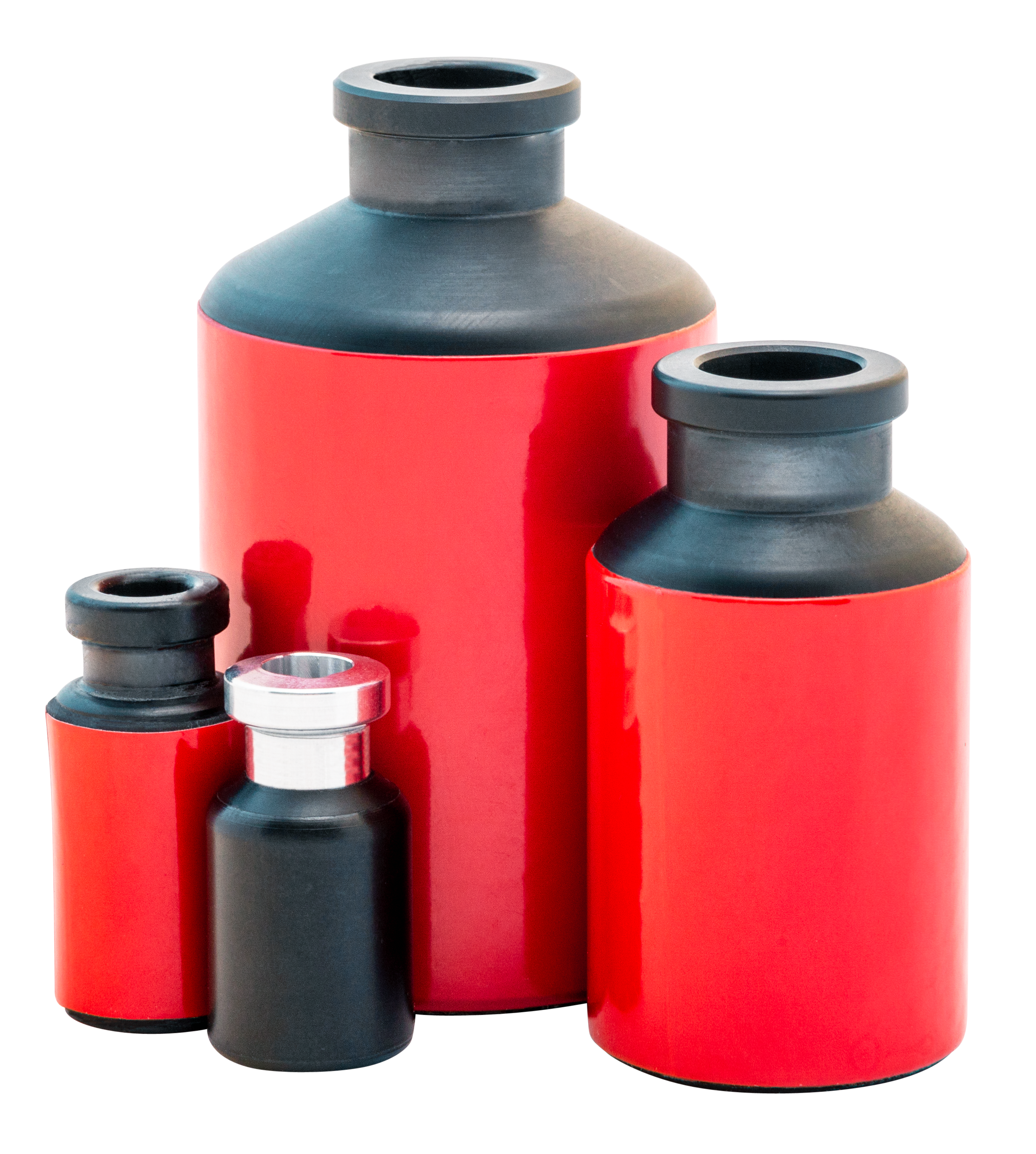 Bringing your data to life.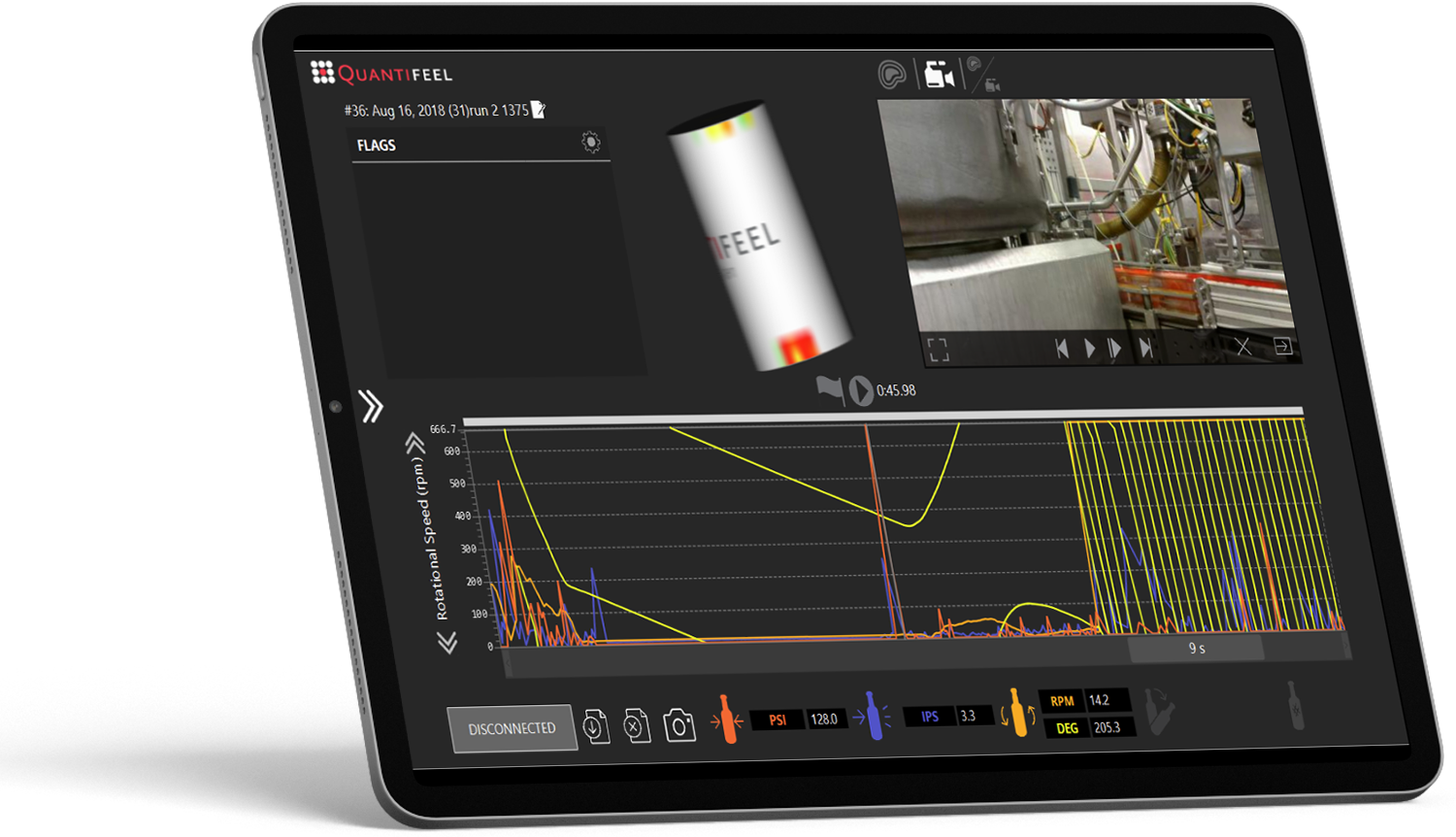 Quantifeel™ Analyzer software comes pre-installed on a provided tablet and runs in conjunction with your SmartSkin Drone as it traverses the line. No lengthy IT setup or equipment integrations are required. Use the tablet and software offline to collect and analyze data locally, or sync your data to the Cloud to share results with other personnel and access data remotely.
Quantifeel™ uses a specialized algorithm to analyze 1000's of data points and hone in on the exact moment (within fractions of a second) where adverse forces occur. Video footage paired with force data allows you to see the exact location of the drone and position of the equipment when pressure and shock peaks are detected.
Be the first to know. SmartSkin news and events, right to your inbox.