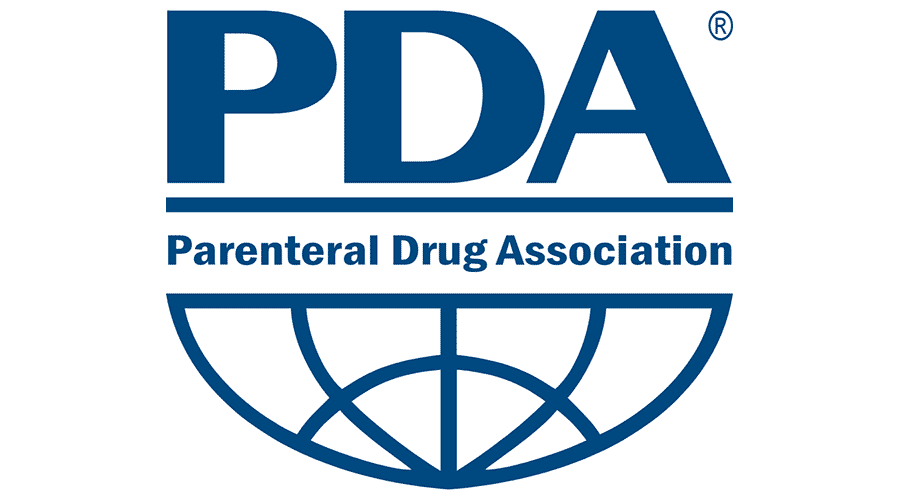 PDA FDA Joint Regulatory Conference 2023
September 18-20, 2023
Washington, D.C.
Join us at the Conference!
This year's PDA FDA Joint Regulatory Conference is focused on 'CGMP: Quality Through Science and Innovation'. Learn about current issues relating to manufacturing and quality assurance and the role of effective quality systems in ensuring an ongoing state of control throughout the product lifecycle by vigilantly managing risks to manufacturing and quality. The roles of robust systems, facilities, processes, raw material quality, supplier relationships, industrial modernization, and quality risk management are emphasized.
Learn more about our Partners at Genesis Packaging Technologies
Booth 13
To learn more about advanced vial sealing equipment for the packaging of critical injectable pharmaceutical products, visit our partners at Genesis Packaging Technologies.