SMARTSKIN CAREERS
Join the team
We are proud to have a highly skilled and diverse team of over 50 hard-working and dedicated employees. SmartSkin's team is passionate about making a difference in the world of packaging and manufacturing.
Our global network supports some of the world's largest food, beverage, and pharmaceutical companies. We offer a casual office environment in both the Fredericton and Saint John, New Brunswick locations, with a focus on collaboration and professional growth.
Sound like you?
We are always looking for talented teammates who share our excitement for innovation and want to help us make a difference in the lives of manufacturers through better human + machine interactions. If this excites you, please explore SmartSkin careers below and get in touch.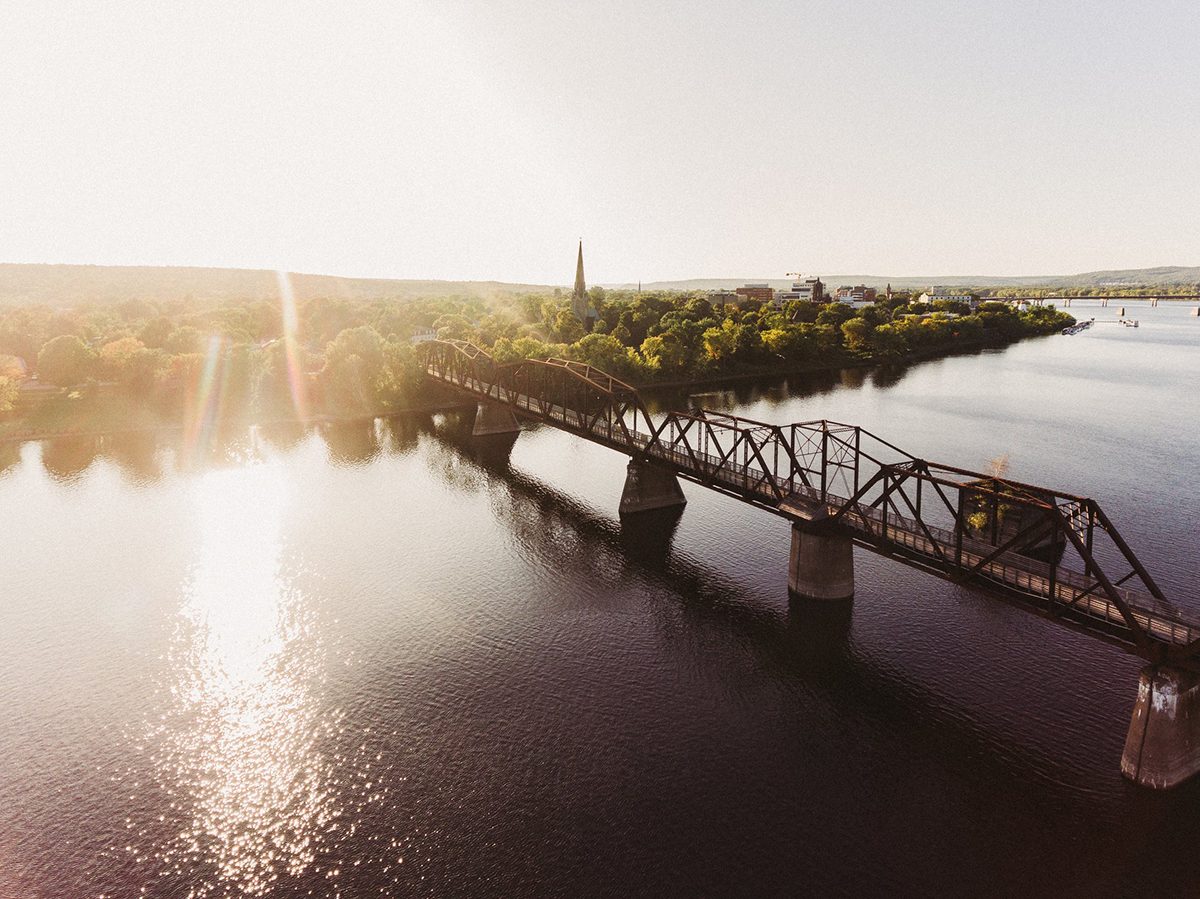 Current Positions
Select any of the job titles below to learn more about SmartSkin careers and apply.
Competitive pay
We believe in rewarding talent and dedication. We offer competitive starting salaries and wages, as well as a performance-based bonus structure.
Flexible environment
Maintain a healthy balance between your work and personal life with flexible work hours. We also offer hybrid and remote opportunities where possible.
Health benefits
Your well-being is important. Our comprehensive health benefits package includes dental, vision, and medical coverage and an additional health spending account.
Social events
Connect, unwind, and have fun! Join us for one of our regular social outings and team-building activities to connect with your colleagues across the organization.
RRSP matching
Plan for the future. We offer a group retirement savings plan and match a percentage of your contributions to help your savings grow.
Recharge & refresh
Get the downtime you deserve with a generous vacation policy, sick days, and 'SmartSkin days' – an office-wide shutdown from December 25 to January 2.
Office perks
Enjoy an office in the heart of downtown Fredericton with free parking, collaborative workspaces, weekly snacks and the best coffee machine Kumaran could find.
Growth opportunities
As part of a quickly growing tech company, you'll have the opportunity to develop and broaden your skills as you work with a talented, multi-disciplinary team.
After a two-year hiatus, the New Brunswick Export Awards, presented by Opportunities New Brunswick (ONB), were held [...]
FREDERICTON — Fredericton-based IIoT productivity solutions company Smart Skin Technologies recently announced it raised $10.7-million to accelerate [...]
Pharma packaging specialist is joining forces with innovative monitoring system provider to improve glass integrity in pharmaceutical [...]
Be the first to know. SmartSkin news and events, right to your inbox.