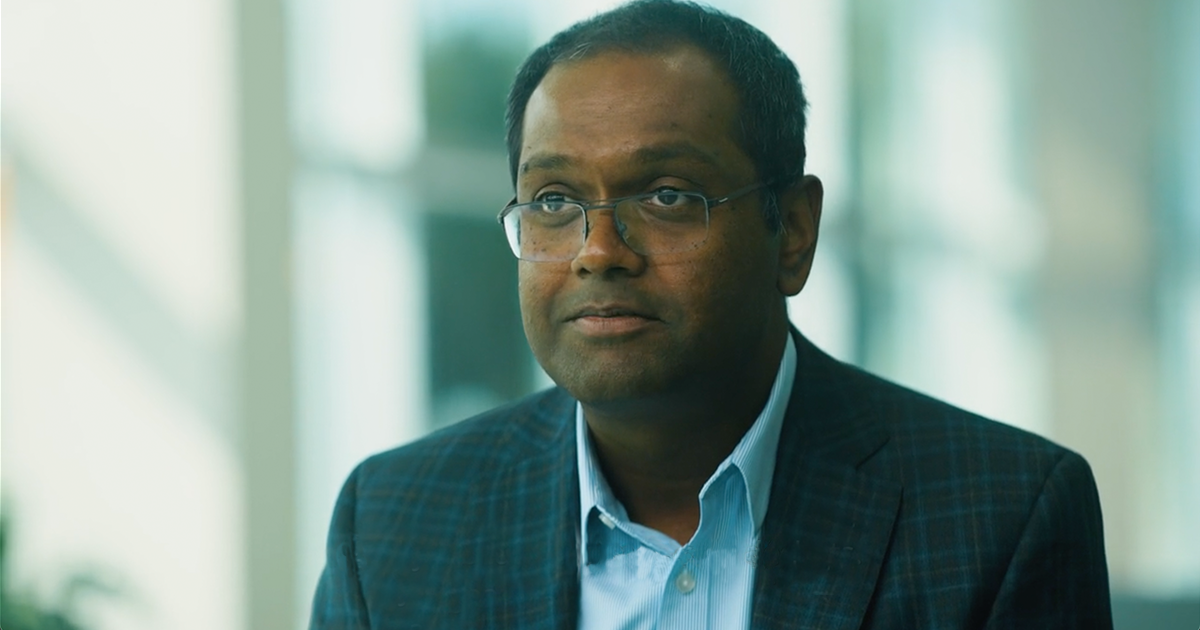 SmartSkin Technologies wins Innovate NB's 2023 "Economic Impact through Innovation" award.
Fredericton, NB – On Thursday, October 12, the InnovateNB Awards Celebration held at the Beaverbrook Art Gallery commemorated local entrepreneurs and businesses at the forefront of fostering community development, research and investment through innovation. This year, SmartSkin Technologies won the "Economic Impact Through Innovation"  award, recognizing its sustained economic impact in New Brunswick driven by innovation resulting from employment growth over time.
Since 2009, SmartSkin Technologies' sensor-enabled replica drones have aided in optimizing container handling practices by reducing breakage and waste for over 140 of the largest global food, beverage, and pharmaceutical manufacturing facilities. In addition, SmartSkin Technologies has attracted $12million of investment into the region and has been a part of the largest initiative undertaken by Coca-cola that aimed to reduce greenhouse gas release. SmartSkin Technologies has also previously been awarded "Innovative Exporter of the Year" at the New Brunswick Export awards in 2022. 
"When I started this company, people came out of the woodwork to help me… to see me succeed, and it's because of that, I feel a responsibility to make sure SmartSkin reaches its full potential" says the founder Kumaran Thillainadarajah. With over 60 employees based both within New Brunswick and all over the globe, the company's growth is fueled by the determination of its team, support of the local community, and belief in its value to industries worldwide. CEO Evan Justason in support adds "Our team, mostly based here in New Brunswick, has built a globally recognized brand that stands for Innovation. Somewhat remarkably, we've become the go-to manufacturing innovation partner for some of the largest brands in the world." 
The InnovateNB Awards were initiated last year in 2022 with the goal of highlighting innovation and development within New Brunswick. This year, they were co-founded and sponsored by TechImpact, The New Brunswick Innovation Fund (NBIF), the McKenna Institute at the University of New Brunswick, and Ignite which was selected as their community partner for the 2023 event. Each award was also individually designed by students and alumni of the NB College of Craft and Design and was endowed with creativity and uniqueness that further celebrated the ingenuity of the awarded finalists
Follow the link to see other winners of the 2023 Innovate NB Awards: Meet the Winners 
Be the first to know. SmartSkin news and events, right to your inbox.