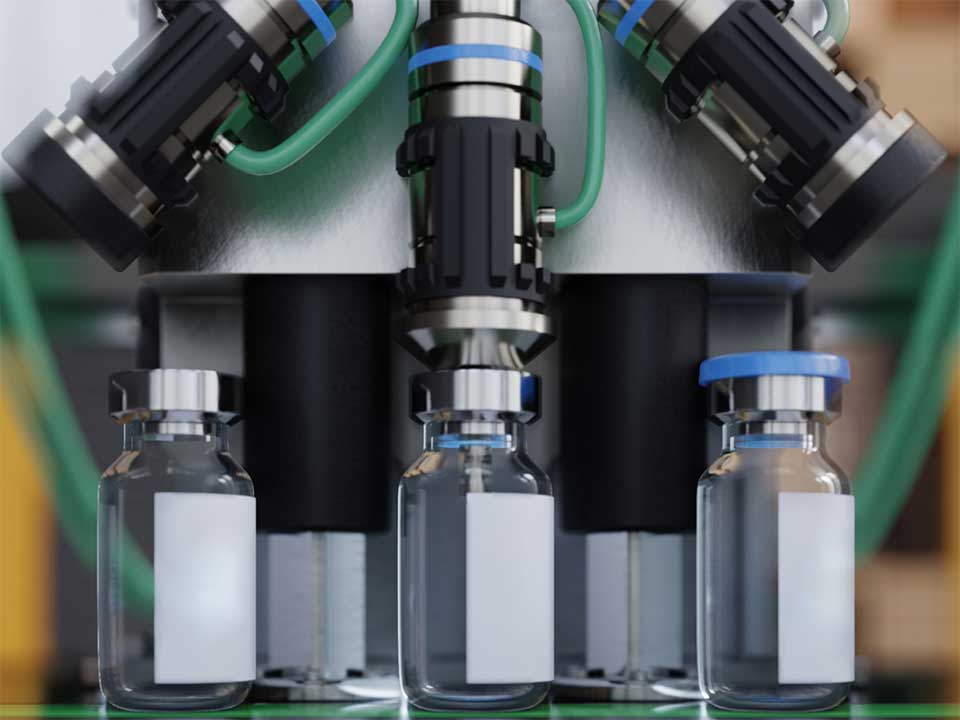 SmartSkin helps pharmaceutical manufacturers prepare for Annex 1 compliance
Annex 1 is now official. However, sterile medicinal product manufacturers started getting ready for it some time ago. Nevertheless, the time to finalize the road map and complete actions to achieve good standing with its requirements is now counted in months. Whether one focuses today on novel products and processes to be introduced to a new or existing manufacturing facility or whether one is working on products already in routine manufacturing, the requirements of this guidance are equally relevant. It is the most recent and relevant guidance on manufacturing sterile pharmaceuticals globally.
Establishing an integrated Contamination Control Strategy (CCS) across a facility is considered the grounding framework for a robust assurance of contamination prevention. The effectiveness and active management of such CCS imply access to detailed and, at times, advanced technical process knowledge within and across parenteral operations.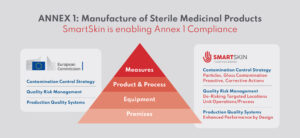 New insights-generating tools can be deployed in the interest of providing proactive means to identify, scientifically evaluate, and control potential risks to quality. And do so in accordance with Quality Risk Management (QRM) principles for processes, equipment, facilities and manufacturing activities.
Detecting, measuring and, most importantly, preventing contaminants originating from materials (i.e. glass or other visible/sub-visible particles) require technologies and methodologies that can easily point towards causal factors situated insight of a selected, qualified, or validated method of manufacturing. How well are the interactions behind so many line stoppages, glass related incidents causing defects and breakages understood? And if so, how high is the risk for creating situations that damage or enhance vulnerability to damage during and after manufacturing? Detecting, measuring, locating, and rapidly deciding on the course of action is possible when using "smart" replicas of the product format (i.e. vial, syringe, cartridge, pen injector) along its filling and packaging lines. When used routinely and systemically to generate "audits "by measuring forces at play across the container handling path, from washing to end of packaging, point of impact and risk are easily located and visualized. Effectiveness of corrective actions are rapidly measured and made visible.
If you have any questions about how SmartSkin can help you prepare for Annex 1, let us know. You can reach us at: info@smartskintech.com
We'd love to hear from you.
Be the first to know. SmartSkin news and events, right to your inbox.