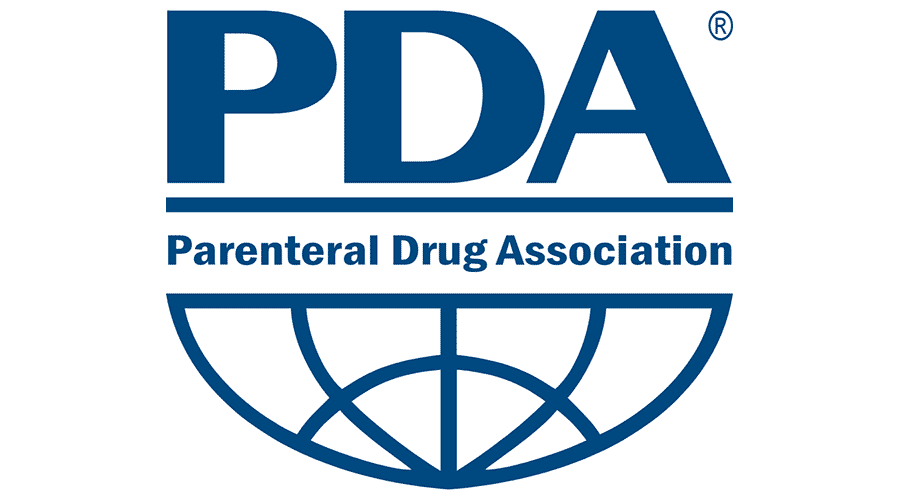 PDA Pre-Filled Syringes Conference 2023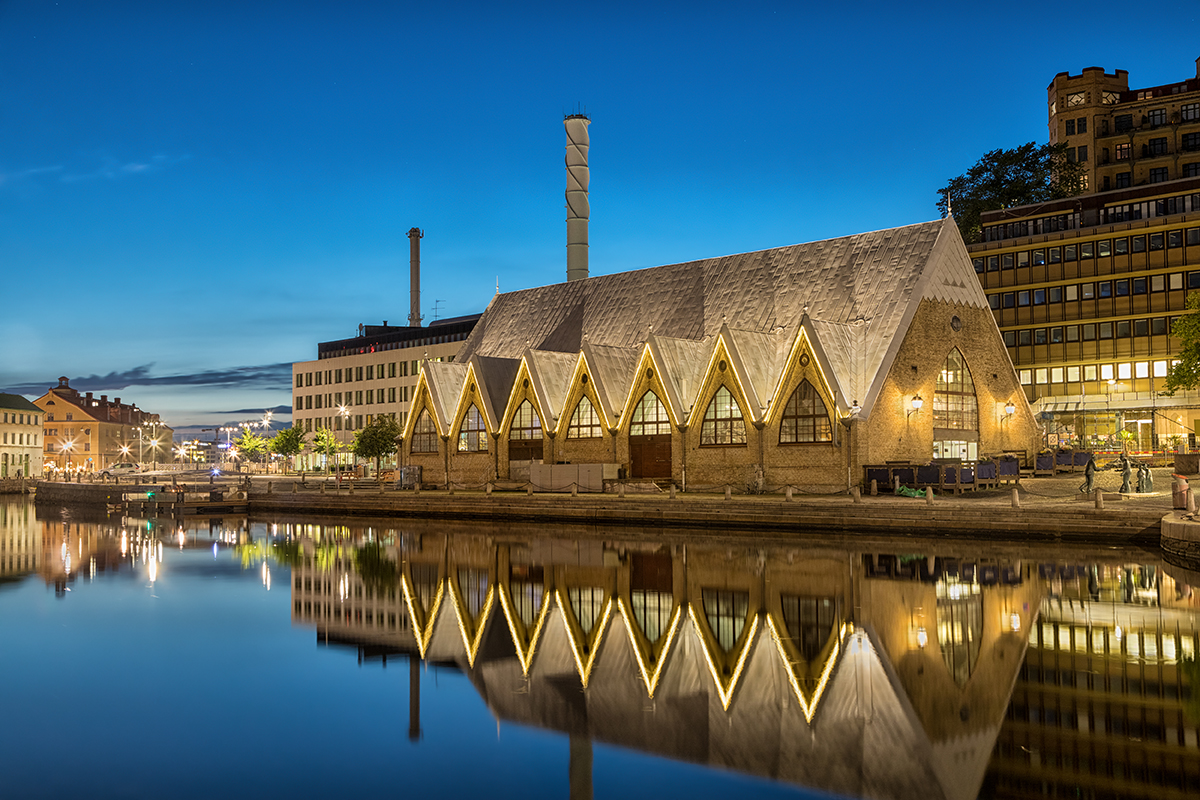 Join us at the 20th edition of the PDA Pre-Filled Syringes Conference! This year's event is focused on '20 Years of Innovation in Drug Delivery – What's Next?' and is focused on the most impactful and current topics of interest, such as the delivery of novel therapeutics, digital health, and sustainability.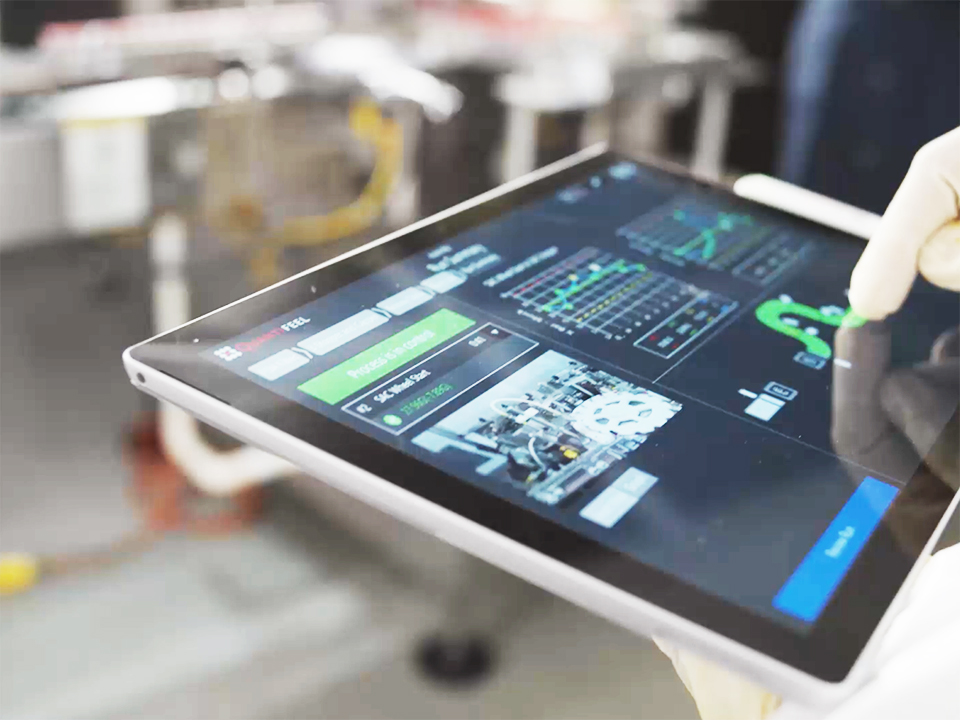 Learn about SmartSkin at Booth 38
Meet us at the PDA Pre-Filled Syringe Conference to see our syringe and vial drones in action and learn how they allow you to pinpoint and prevent glass damage across the entire fill-finish lines. Get a live demo of our technology and learn how it's being implemented in global pharmaceutical manufacturing facilities to reduce unplanned downtime, breakage events, and quality issues.
Meet with us
Meet with one of our product experts at the event. See the technology in action, learn where it's being used, and have your questions answered.