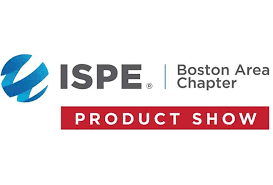 ISPE Boston Product Show 2023
Foxboro, Massachusetts, US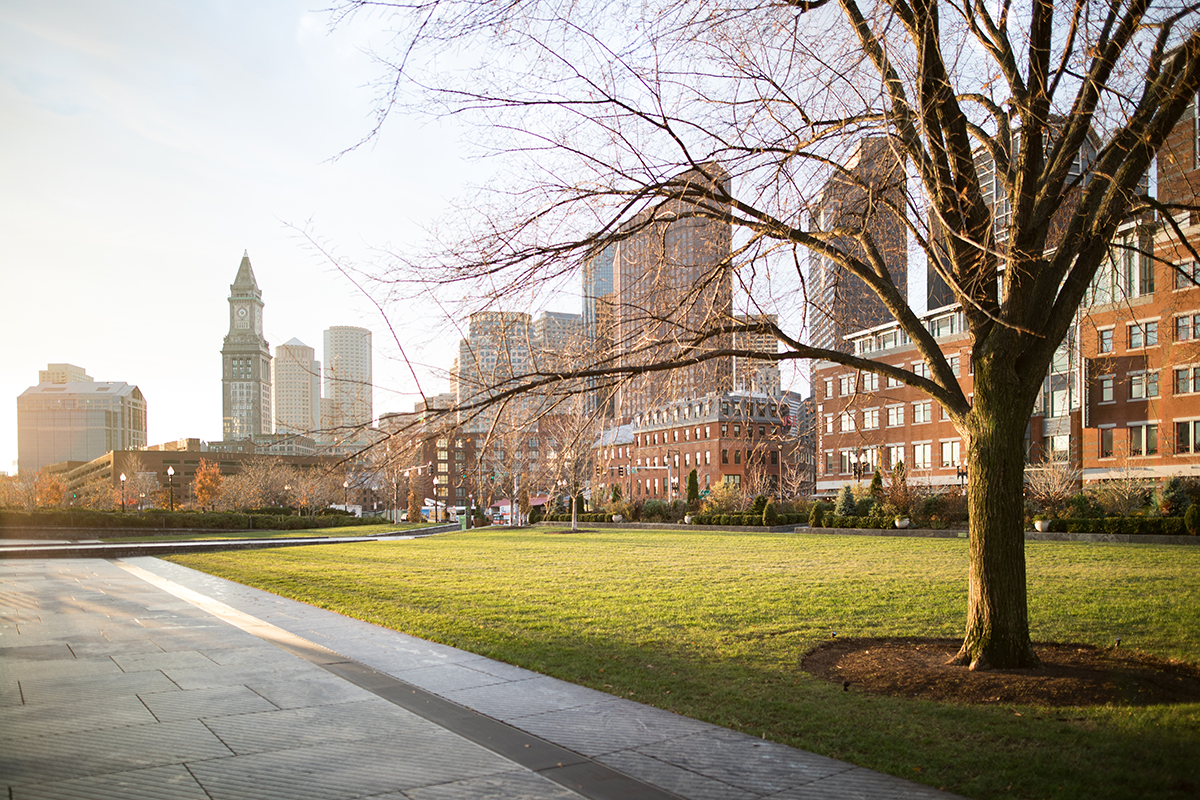 The Annual ISPE Boston Product Show is a premier one-day biopharmaceutical show in the Northeast and the flagship event of the ISPE Boston Area Chapter, recognized as one of the leading ISPE chapters in the world. This one day event showcases the latest products and technologies in Biotech and BioPharma and hosts over 4000 industry professionals.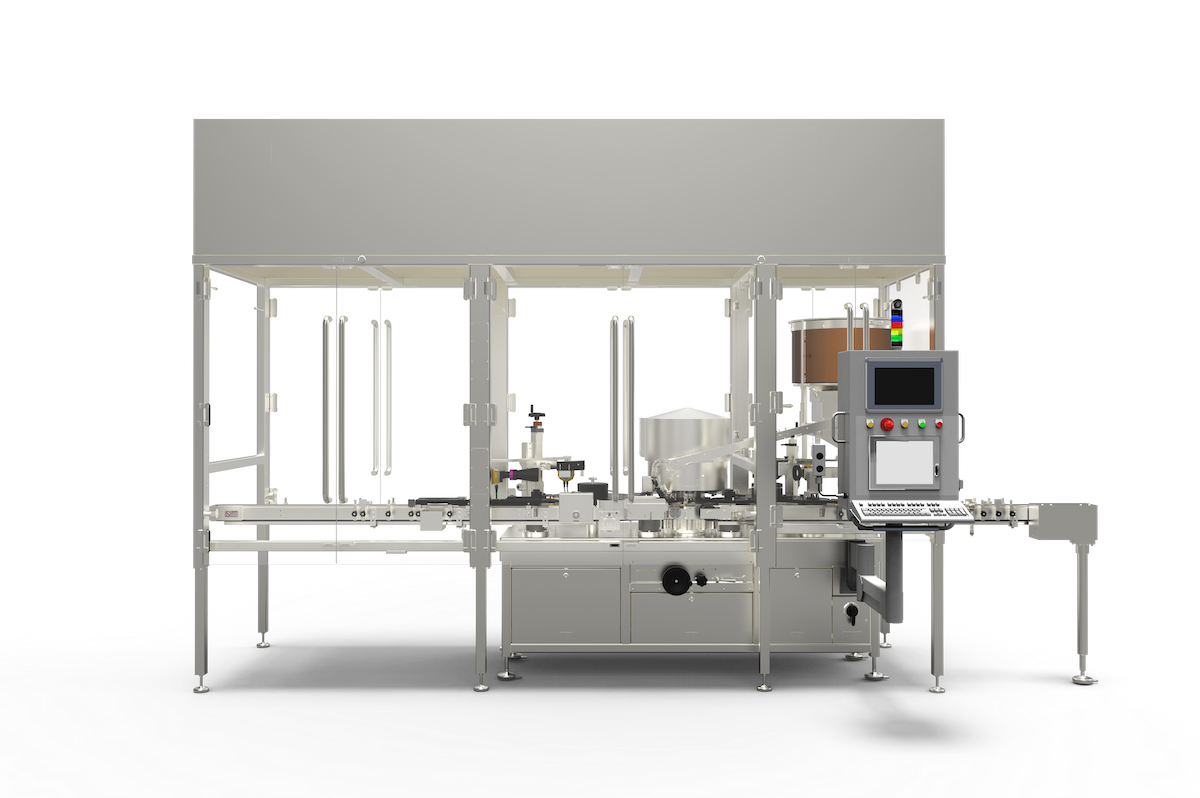 Learn about SmartSkin at Booth E23
Meet our partners from Genesis Packaging Technologies at the ISPE Boston Product Show to learn about their leading vial sealing equipment, including capping and crimping equipment and Residual Seal Force testing solutions. As an authorized reseller of SmartSkin's Seal Assurance System for capping and crimping machine optimization, our solutions work together to help you ensure container closure integrity and protect drug products.
Meet with us
Meet with one of our product experts at the event. See the technology in action, learn where it's being used, and have your questions answered.