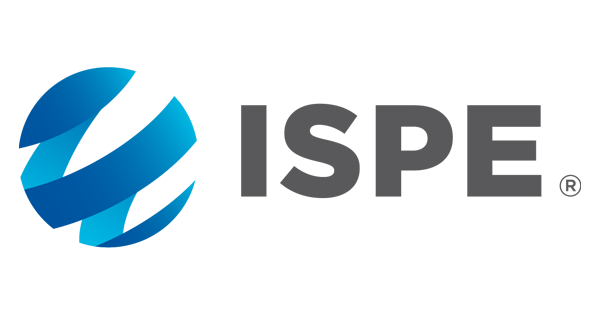 ISPE Aseptic Conference 2024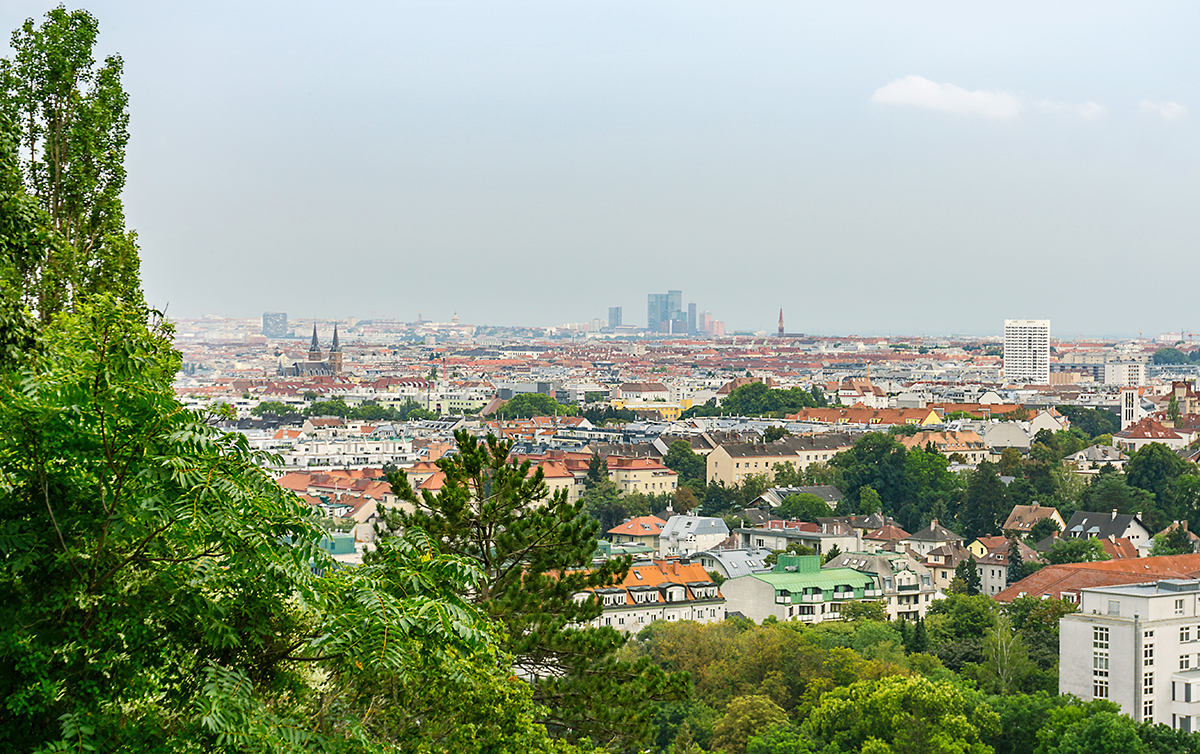 The 2024 ISPE Aseptic Conference provides an ideal opportunity for participants to share progress, success stories, best practices, and lessons learned in the areas of novel therapies, emerging technologies, and aseptic processing. Areas of focus include advanced automation, the challenges of manufacturing new targeted small-batch therapies, and how Annex 1 is impacting the manufacturing of sterile products, Quality Risk Management strategies, Contamination Control Strategy, and Data Management and Compliance Systems.
Learn about SmartSkin at Booth TBC
Meet our SmartSkin team at the conference to learn how our suite of pharmaceutical drones are helping pharma manufacturers get direct insight into the damaging forces their containers experience on the production line to prevent damage, improve yield and agility, and protect container integrity.
Meet with us
Meet with one of our product experts at the event. See the technology in action, learn where it's being used, and have your questions answered.