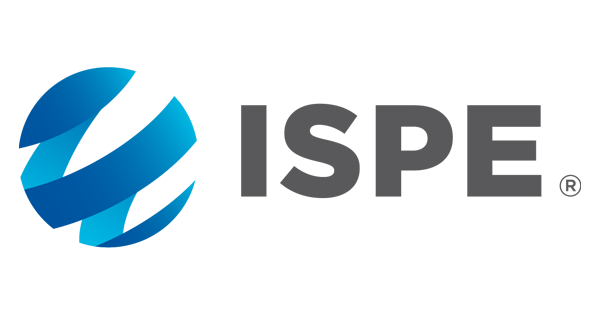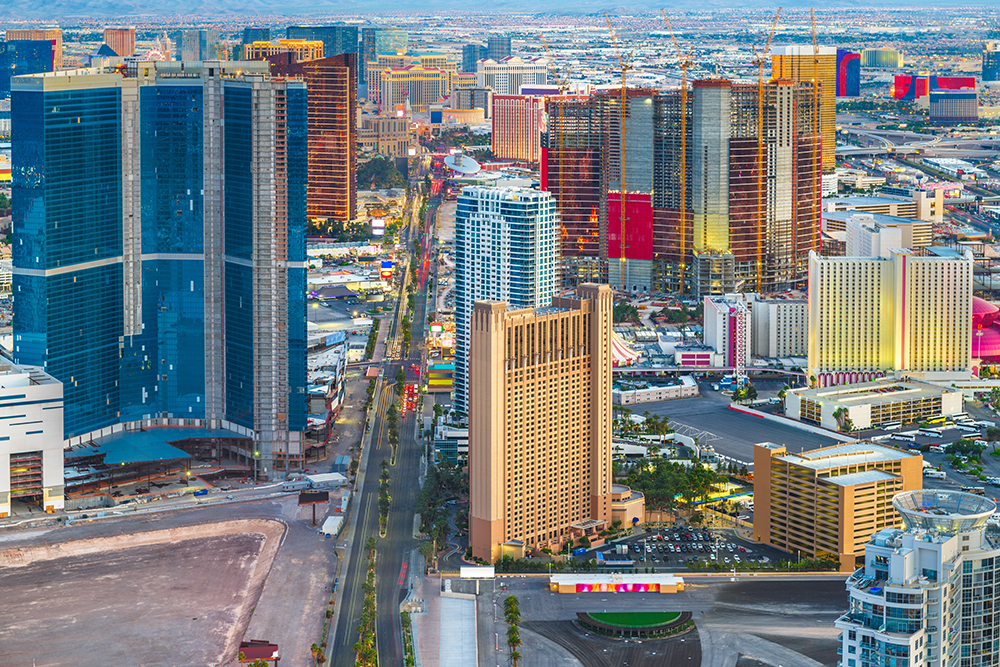 The 2023 ISPE Annual Meeting & Expo will focus on excellence, modernization, and harmonization in pharmaceutical science and manufacturing across the globe, offering pharma professionals the opportunity to engage in industry-critical conversations. Learn about the latest developments in supply chain, operations, facilities, equipment, information systems, product development, production systems, quality systems, regulatory guidance and cutting-edge industry innovations. Meet with pharmaceutical and biopharmaceutical professionals at all levels of the industry from emerging leaders to the most senior executives in drug manufacturing, supply chain, devices and equipment and services, and global regulatory agencies.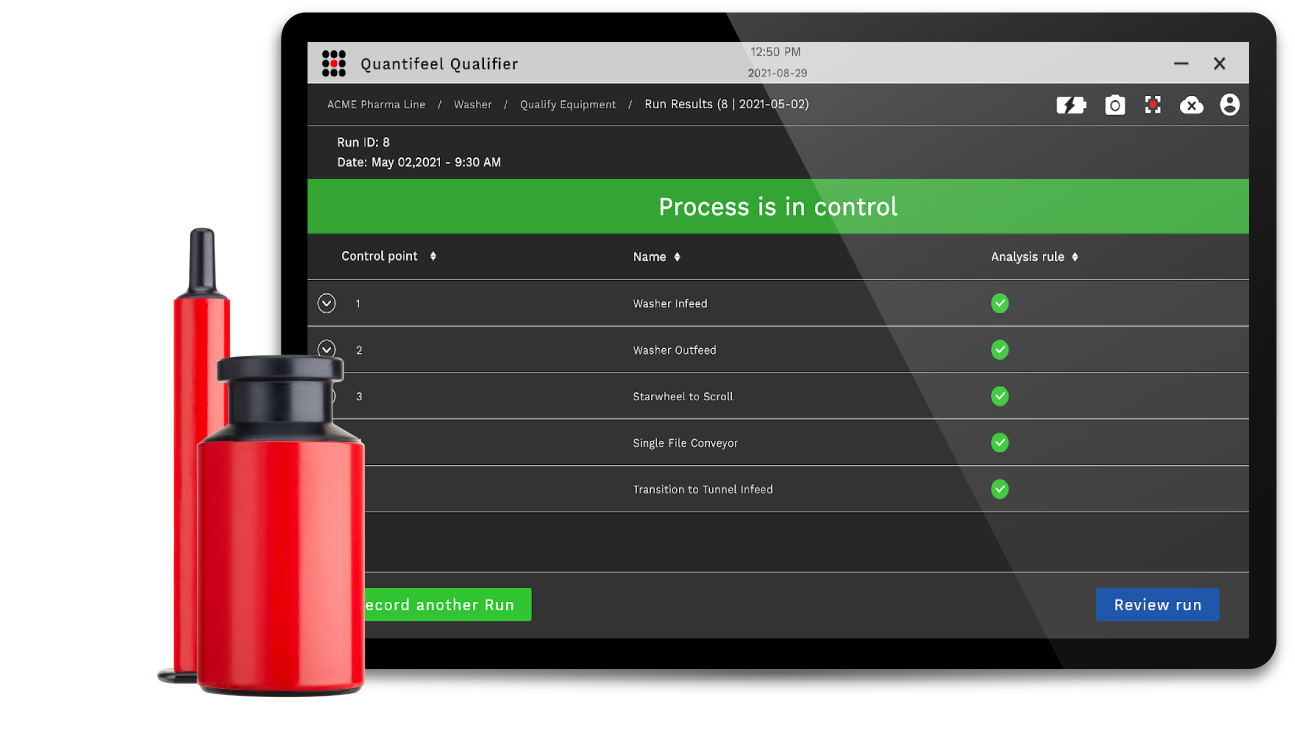 Learn about SmartSkin at Booth 1313
With SmartSkin's drone sensors and data analytics, you get instant insight into the damaging forces on your line from your containers' perspective. See exactly when and where pressure, shock and excess motion occur so you can identify and resolve issues on the spot.
Join us at the 2023 ISPE Annual Meeting to see our technology in action and learn about our solutions for fill-finish equipment optimization, including FAT/SAT and line assessment services; diagnostic, troubleshooting, and line optimization solutions; and our latest software release to accelerate equipment set-up and qualification.
Meet with us
Meet with one of our product experts at the event. See the technology in action, learn where it's being used, and have your questions answered.