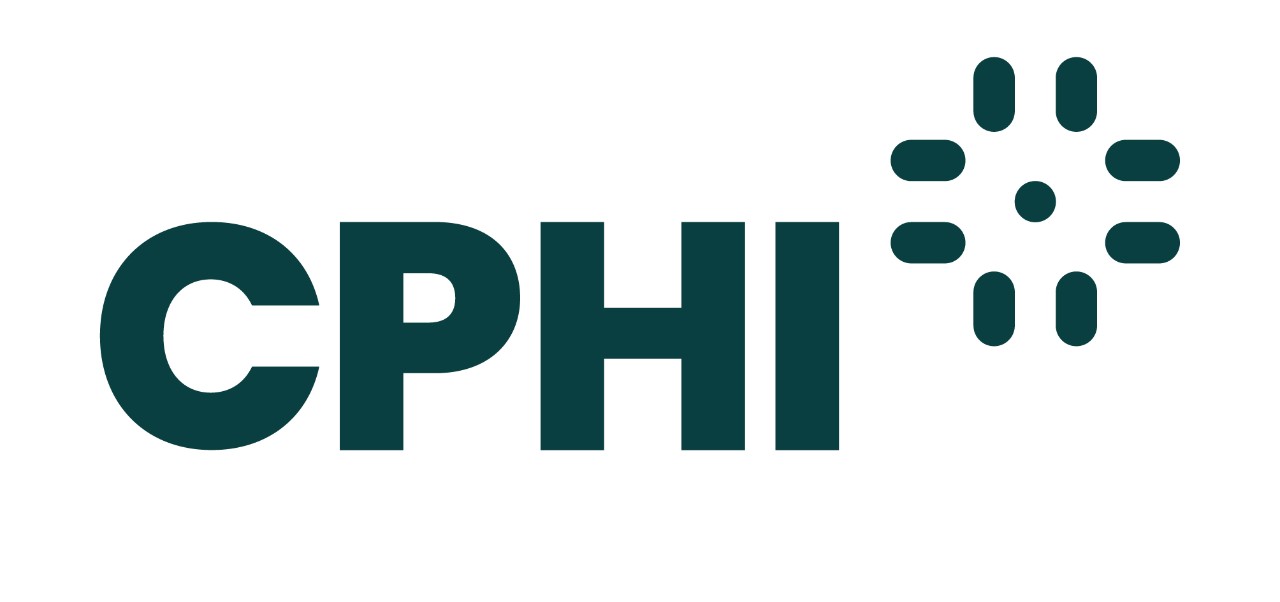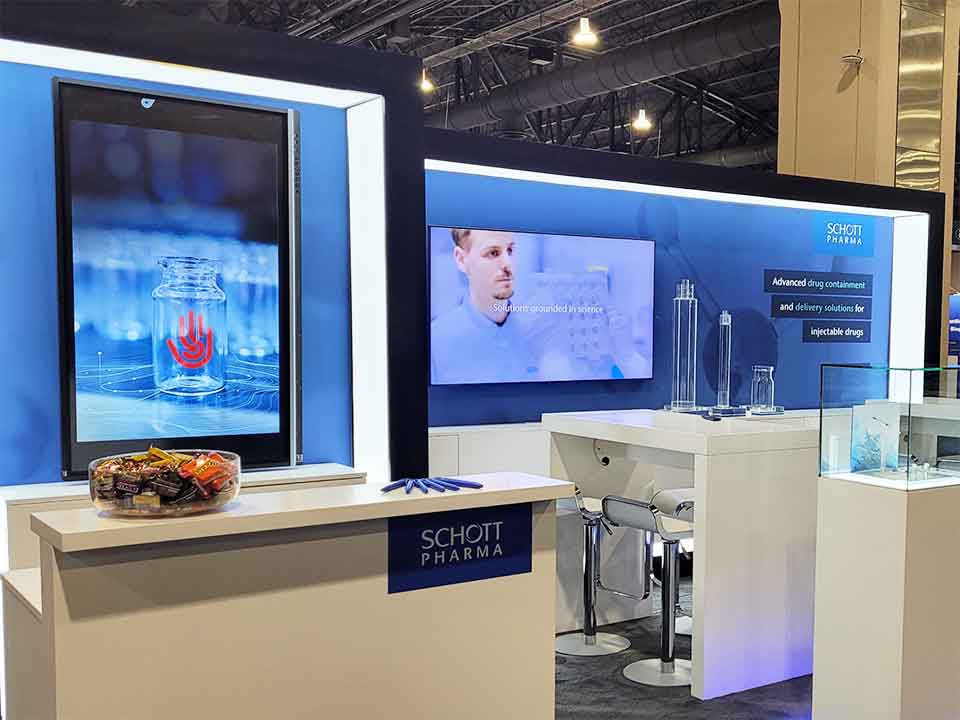 Learn about SmartSkin at Booth 2H30 & E29
Learn more about SmartSkin at the SCHOTT Pharma booth. One of our trusted industry partners, SCHOTT offers leading pharmaceutical packaging & laboratory analysis using the latest technologies. Combined with SmartSkin's innovative drone technology that helps manufacturers pinpoint container handling issues on the production line, we can help ensure that your drug products are protected from packaging through to patient delivery. Visit the Packaging and Drug Delivery zone and stop by the booth to learn about our products and solutions.
Meet with us
Meet with one of our product experts at the event. See the technology in action, learn where it's being used, and have your questions answered.